Looking Ahead to 2017: New AC&E Hotel Bookings System to be Utilized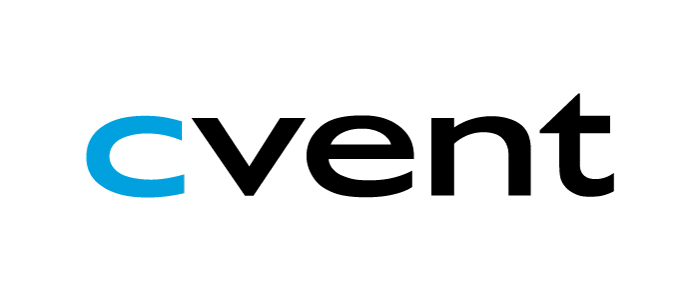 Registering for the MCUL Annual Convention and Exposition (AC&E) and then booking a hotel room is going to become easier and more streamlined in 2017, with the implementation of a new online registration system considered the best in the event industry.
The more intuitive and user-friendly registration system boasts many easy-to-use features, including integration for making hotel reservations via "Passkey" after registering for an event.
"Because this is going to be a new process, we are starting now to spread awareness," said Renee Werth, MCUL & Affiliates' VP of Education and Events. "Participants will need to first register for the event and will then be able to secure accommodations for the hotel rooms being held at a negotiated rate for attendees."
The integrated "Passkey" hotel room reservation system will first be implemented for the 2017 Lending and Marketing Conference taking place March. It will then be used for other large League events throughout the year, including the AC&E, being held June 8-10 in Grand Rapids.
"Because it will represent a new way of securing room accommodations, we want to make sure everyone knows well in advance about the improved updates and how it will impact making hotel reservations." said Werth.
Any questions about the new process may be directed to Janet Ormsby
via email
or by calling (800) 262-6285, ext. 235.
Go to main navigation