Catholic Vantage Financial Holds Holiday Drive to Benefit the Homeless
Catholic Vantage Financial (CVF) in Plymouth is holding a holiday drive to collect gently used winter coats and boots for men and women, along with new warm socks and toiletries. The credit union is working with Our Lady of Good Counsel Parish in Plymouth to support PBJ Outreach, a mission devoted to serving the homeless and impoverished in the Detroit area.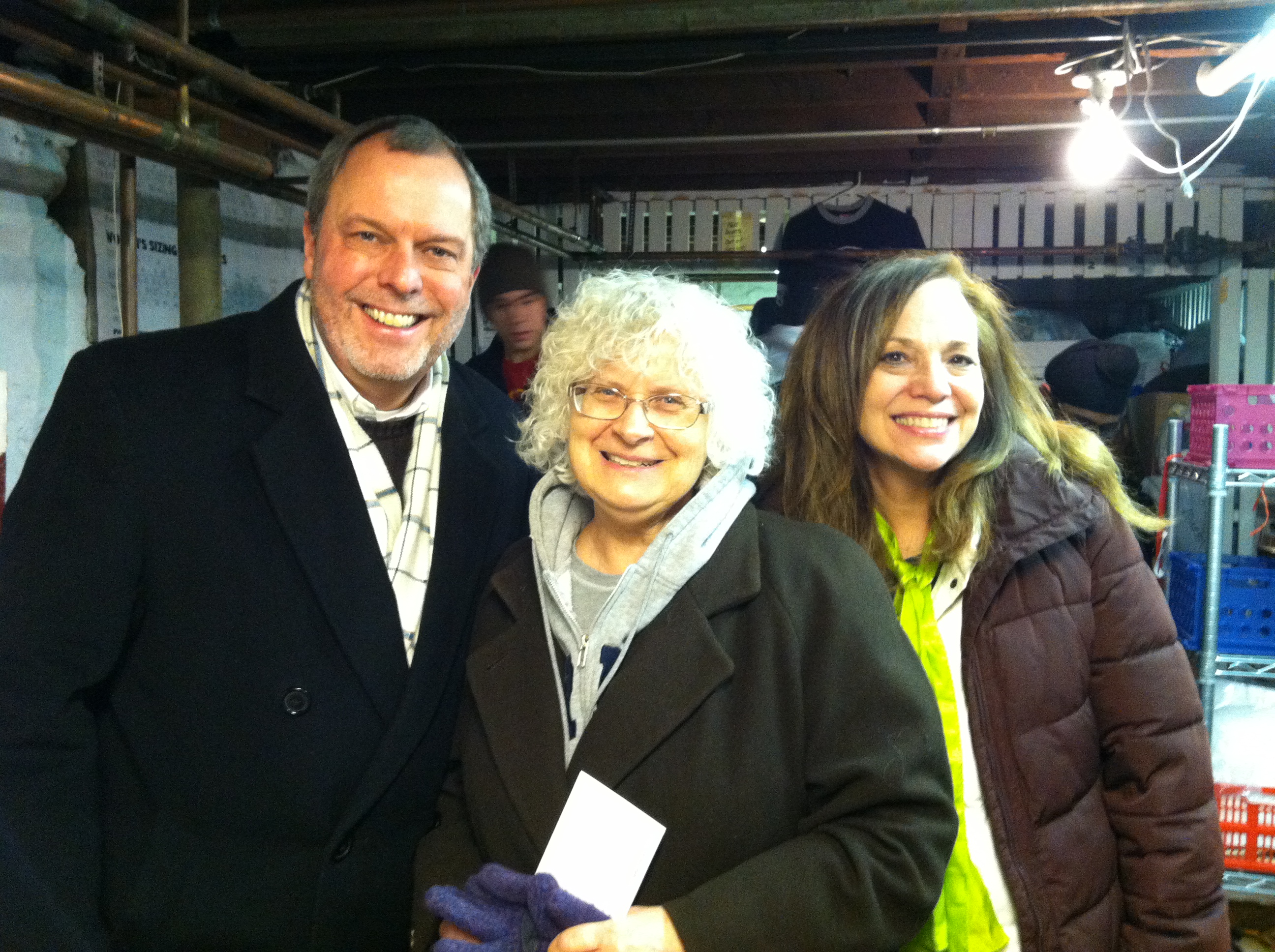 "This is our fifth year to participate in the PBJ clothing drive to help those less fortunate during the harsh winter months," said Emma Teller, CVF vice president of marketing and business development. "Year after year, we receive a generous response from members, staff and our neighbors in the community. As long as the need is there, we want to keep helping."
Catholic Vantage Financial will be accepting donations from Nov. 1 through Dec. 20 at the credit union's Livonia and Plymouth offices. The Livonia branch is located at 36111 Five Mile Road and the Plymouth branch at 8817 Sheldon Road.
For more information or questions about the holiday drive, please call 734-432-0212 or visit www.mycvf.org.
Go to main navigation