CU Lunch Local Was a Success Around the Nation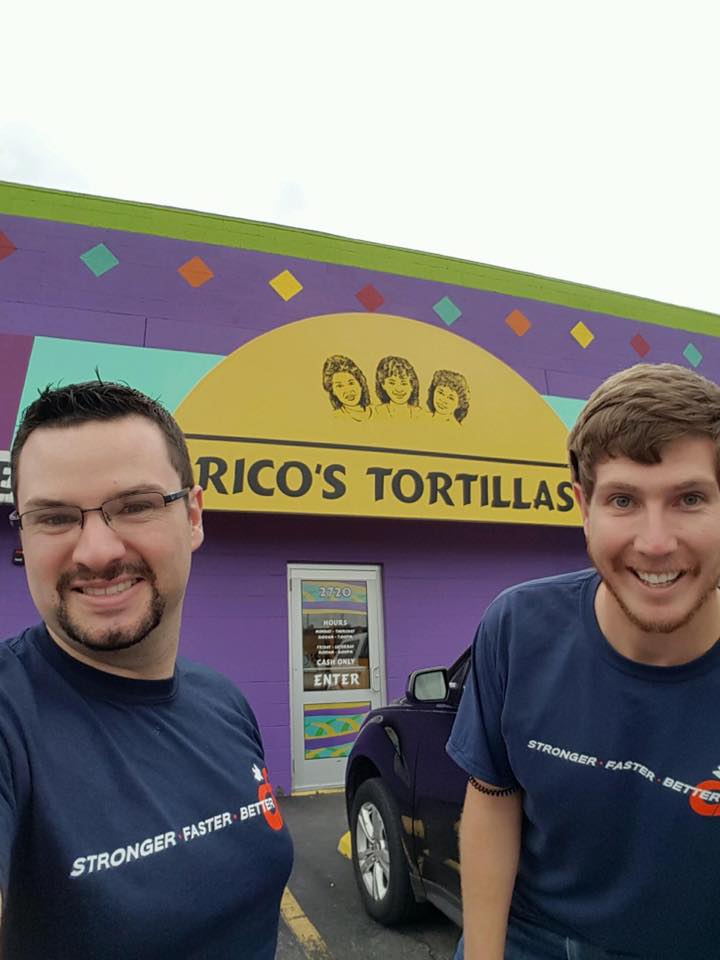 On Oct. 18, credit union employees all over the United States participated in CU Lunch Local by buying lunch from shops around their communities. This initiative, which was held in conjunction with International Credit Union Week, supports local businesses by buying lunch at local restaurants.
"We know that every dollar spent makes a difference when it goes to a local business, from buying a morning cup of coffee, ordering lunch in or organizing a group of people to support a local business," said Michigan Business Connect in a statement.
In Michigan, Catholic Federal Credit Union, got their whole team involved and shared a Facebook video of their employees supporting 22 local restaurants! You can check out their celebration here.
Credit union employees in North Carolina passed out samples from local restaurants and purchased lunch from 11 different local businesses. Credit unions in Louisiana banded together and bought employees' favorite foods from various places across the state.
Next year's CU Lunch Local will be celebrated on Tues., Oct. 17, but don't wait until then to shop at your local businesses! Anytime is a good time to support your community.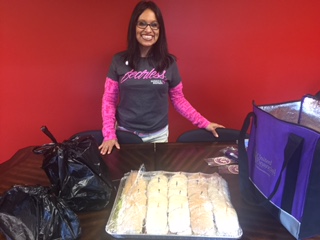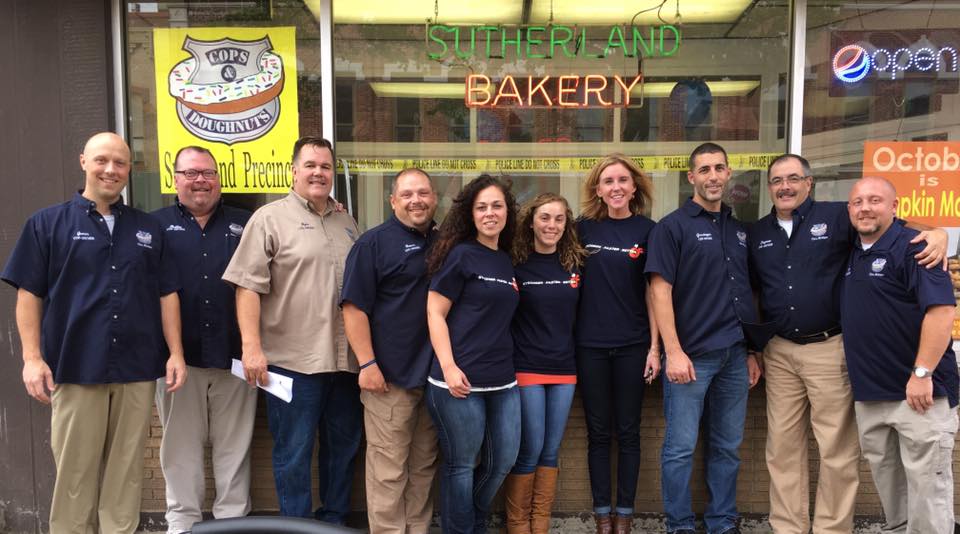 Go to main navigation