CUNA Management School Graduates New CU Executives
Originally reported by CUNA News, sixty-two credit union professionals earned the Certified Credit Union Executive (CCUE) designation as the 60th graduating class of CUNA Management School.
"The experience is well worth the time and cost commitment," said Melissa D'Agostino, training and support manager at Achieve Financial CU, and 2016 graduate. "CUNA lines up the best of the best, and after 2 weeks you are enlightened and transformed. It's an amazing experience."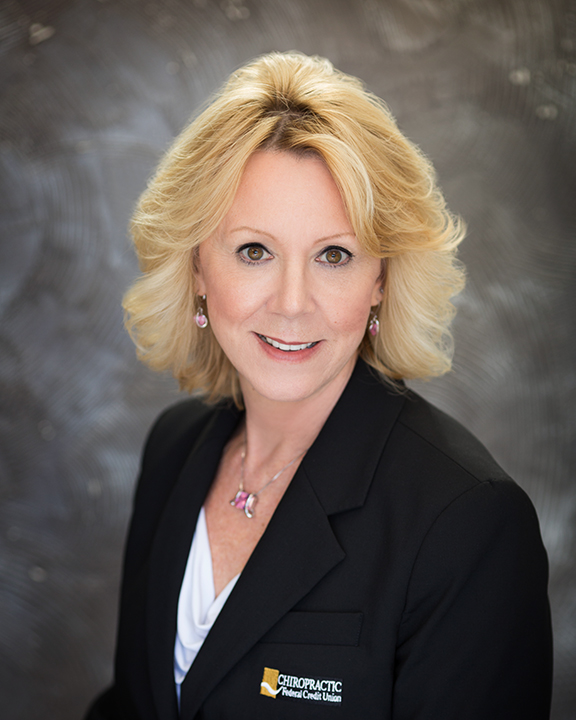 The Michigan Credit Union Foundation provided six scholarships this year and scholarships will be available again in 2017 to CUNA Management School. The school consists of a 3-year program, held in July, in Madison, WI, designed to transform credit union professionals into credit union leaders. The MCUF would like to extend a congratulations to the 2016 CUNA Management School Graduates Jody Perkins, COO of Forest Area Credit Union and Jeanette Nielsen, EVP/COO of Chiropractic Federal Credit Union.
The 2016 MCUF Scholarships were provided to:
1st Year:
Kathleen Ando, Total Community CU
Rob Boomershine, KALSEE CU
Kris Stepien, Construction FCU
2nd Year:
Dawn Jahfeson, Baraga County FCU
3rd Year (Graduates):
Jeanette Nielson, Chiropractic FCU (pictured right)
Jody Perkins, Forest Area FCU
Go to main navigation