Submissions Still Open for MCUL/MCUF Honor Awards
Thanks to Sagelink Credit Union's Brenda Huyck, children in the Flint area have a better understanding of how to manage money.
For years, the 2016 MCUL Youth Advocate Award Winner has been going into area classrooms to teach financial education lessons. Both teachers and kids say Huyck's efforts are paying off.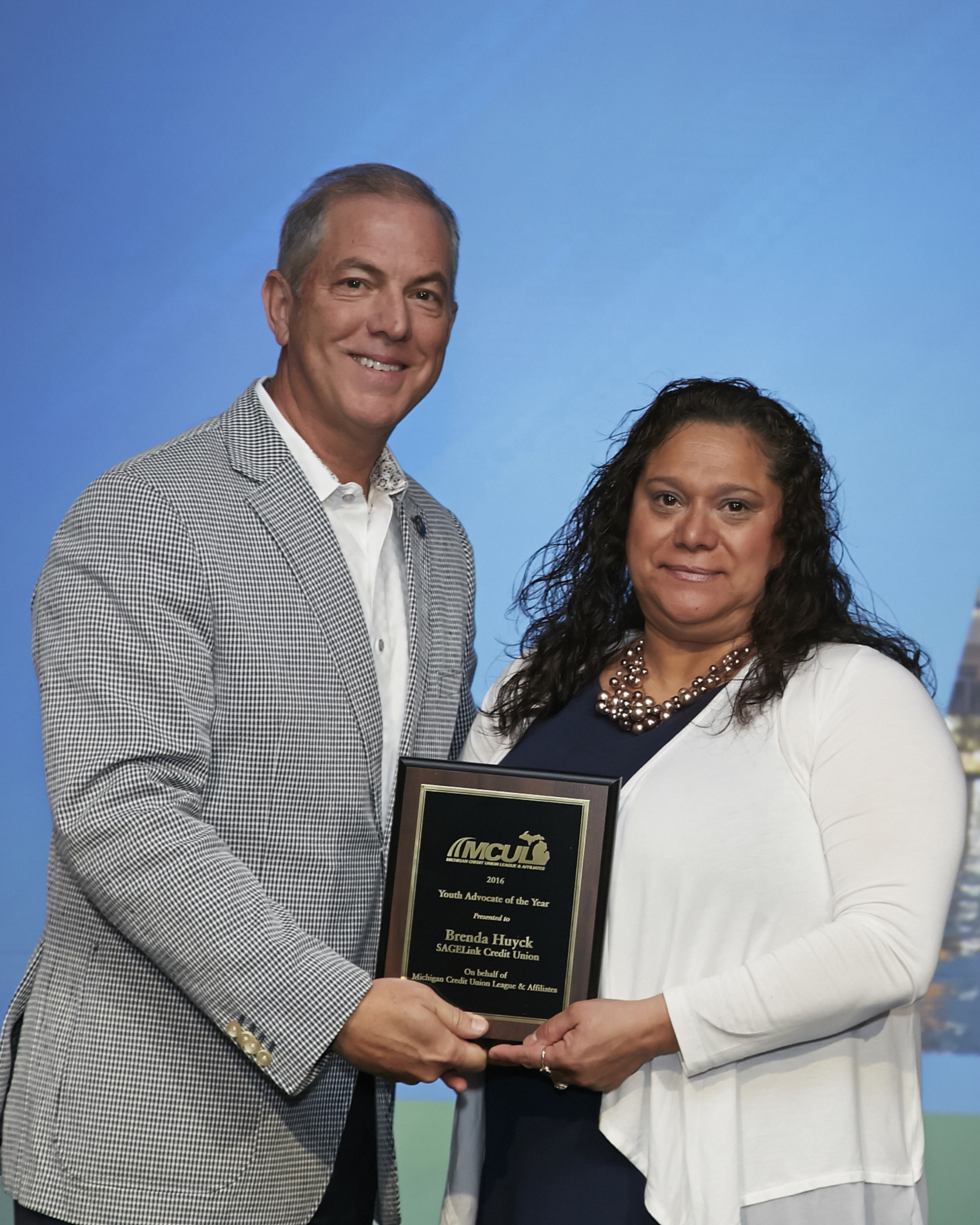 "By having Brenda do these things, they realize that there is a connection between the math we are doing in class and real world activities," said fourth grade teacher Kristie Horst.
"When we know she's coming we are all happy and excited," Fourth grade student Aleta Piwowar said.
"She teaches it very well." Fifth grade student Abrianna Leeps said. "She likes to talk with students and ask us do you understand this?
Huyck uses a combination of instruction and games to reinforce her curriculum. If a student needs extra attention, she provides one-on-one help.
"It's kind of humiliating once you get it wrong so then you wouldn't want to do that again, but with one on one no one else knows," Piwowar said.
Now is your chance to nominate someone you may know that is making a similar impact for an MCUL/MCUF award.
The entire list of MCUL Awards includes:
Distinguished Service

Outstanding Credit Union of the Year

Credit Union Professional of the Year

Young Professional of the Year

Credit Union Youth Advocate of the Year

Chapter Effectiveness

Innovation
The categories for the MCUF awards are:
Award for Excellence in Consumer Education

Credit Union Community Volunteer
Award winners will be honored at the 2017 Annual Convention & Exposition (AC&E) in Grand Rapids. If you have any questions, contact Kathryn Hall at kathryn.hall@mcul.org.
Go to main navigation