Opportunity for CUNA MLO NMLS-Approved Training in Michigan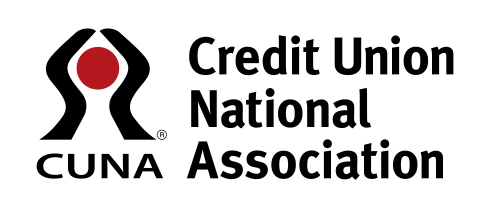 CUNA is bringing an 8-hour Mortgage Loan Originator (MLO) training course to Michigan. The course is approved by the Nationwide Multistate Licensing System (NMLS).

The rules issued by the CFPB pursuant to Dodd-Frank amended Regulation Z require that a loan originator must receive periodic training. CUNA's course covers Federal and State law requirements that relate to the individual loan originator's origination activities, including:
Federal Laws and Regulations
Truth in Lending Act/Regulation Z
Real Estate Settlement Procedures Act/Regulation X
Fair Credit Reporting Act/Regulation V
Ethics, Consumer Protection and Fair Lending
Equal Credit Opportunity Act/Regulation B
Fair Housing Act
Home Mortgage Disclosure Act/Regulation C
Servicemember Civil Relief Act
Non-Traditional Mortgage Products
Interagency Guidance on Non-Traditional Mortgage Products
Adjustable Rate Mortgages
Home Equity Lines of Credit
Statement on Subprime Mortgage Lending
Private Mortgage Insurance
Higher Priced Mortgage Loans
High-Cost Mortgages
Undefined Mortgage Instruction
SAFE Act
Mortgage Product Advertising Rules
Flood Insurance
The training takes place Oct. 18 at Michigan First Credit Union in Lathrup Village. Registration is $299 per person for CUNA members and $598 for nonmembers.
Go to main navigation