In Brief...
Straits Area Federal Credit Union Winner of VISA Employee Award
CUSG would like to congratulate Stacey Tryban of Straits Area Federal Credit Union. The $15,000 Grand Prize winner of VISA's 2016 CSCU Anatomy of a Winner Employee Promotion. Each time an employee signed up a member for a Visa® card, they received a game token with a chance to win instant prizes from Amazon and iTunes, in addition to $60,000 in cash prizes. The employee acquisition promotion is exclusive to CSCU, Card Services for Credit Unions and VISA members, so credit unions should keep their eye open for their chance to register for the next campaign, which is coming soon.
Best Financial Credit Union President and CEO Retires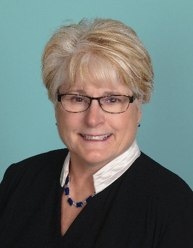 The Board of Directors of Best Financial Credit Union has accepted a notice of retirement from Carol A. Wagner, as President and CEO.
Carol has enjoyed a long and celebrated career in the credit union industry, beginning in 1978 as a Senior League Consultant for the Michigan Credit Union League followed by 8 years as President/CEO of Kent County Employees Credit Union. In 1994, Carol was selected to her current position when the credit union had $19 million dollars in assets. Under her skilled leadership, Carol organized County Teachers Principal Insurance Agency, a wholly owned service organization of Best Financial Credit Union. It is now a successful organization with $3 million in written premiums and recipient of the MEEMIC President's Circle Award for 6 years in a row.
Along with her team of committed professionals, Carol has grown the credit union assets to $82 million and a net worth ratio over 21%, and served BFCU members, the Board of Directors, and staff for the past 22 years.


Jackie Buchanan Named in 100 Most Influential Women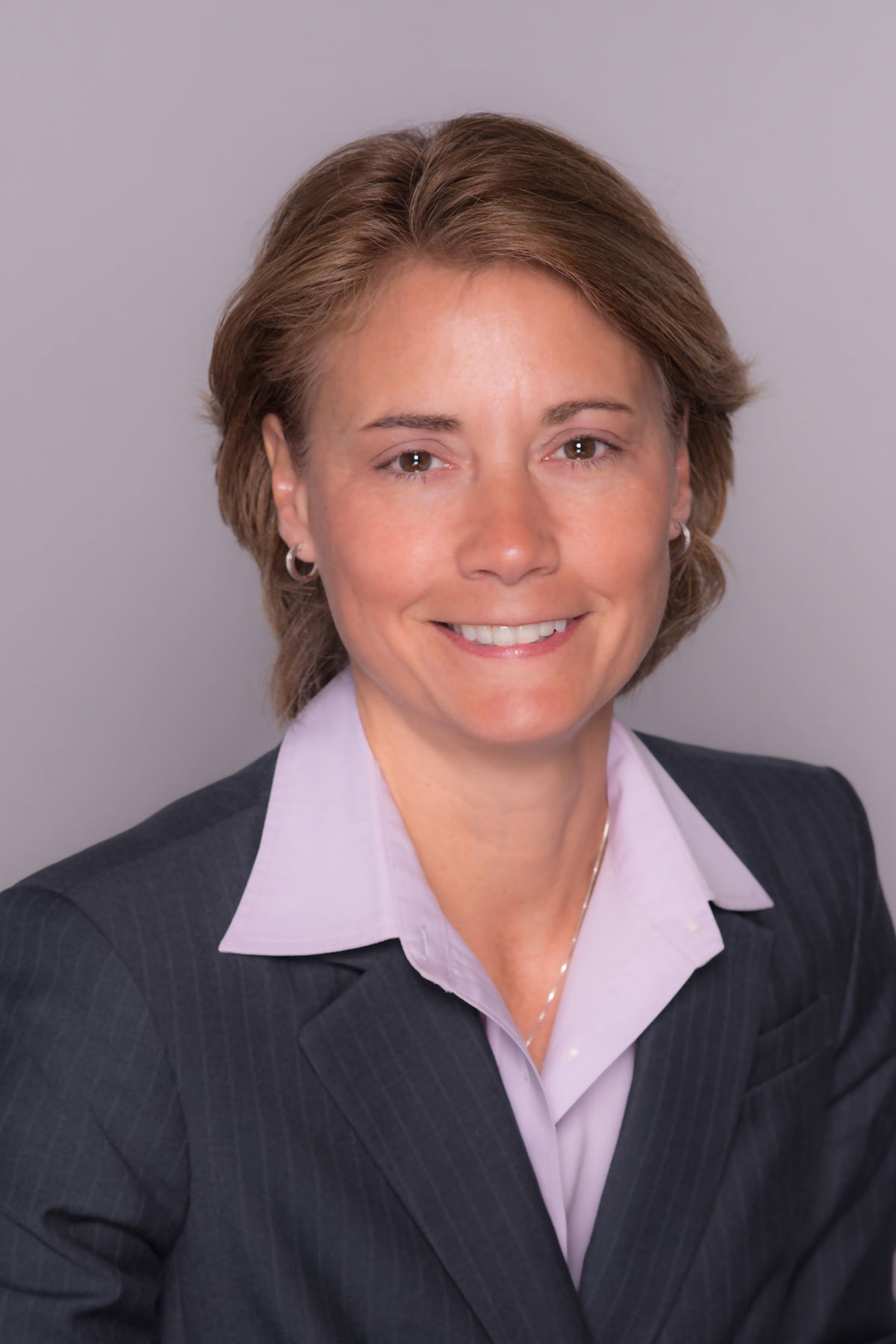 Crain's Detroit Business has named Genisys Credit Union President and CEO, Jackie Buchanan one of the top 100 Most Influential Women in Michigan.
"I am honored to have received this recognition," said Buchanan. "I share it with the entire Genisys team as a sign of the value we are providing to our members and communities."
In 1986 Buchanan began her career as an accounts payable clerk at Parda Federal Credit Union in Rochester, Michigan. In 1991 she started at Genisys (previously T&C Federal Credit Union) as an accounting manager. About 7 years later she became the vice president of Information Technology. In 2008 she became executive vice president and CIO at Genisys and in 2010, she was promoted to President and CEO.
Powered By Honor Brings $3,000 of Support to Allegan's Renewed Hope
What would you do if you didn't have health insurance, were struggling to make ends meet, and needed medical attention? It's not a comforting situation to imagine yourself in, but Renewed Hope is striving to provide a solution for Allegan County citizens who find themselves in that very scenario. With a $3,000 donation, Powered By Honor is standing behind Renewed Hope's mission to provide medical, emotional, and spiritual care to the uninsured and underinsured adults of Allegan County.
Currently providing care for close to 2000 patients, Renewed Hope provides a variety of serves including medical, mental health, Patient Assistance Program, referrals to specialists, assistance with Social Security Disability applications, and assistance with other social service applications like Medicaid and Medicare. All services are free of charge, with an optional $10 donation. With the majority of staff contributing on a volunteer basis, Renewed Hope is the epitome of the power and benefit that volunteerism and paying it forward can bring to a community. To find out if Renewed Hope could benefit you and your family or to see how you could get involved through volunteer time or a monetary or in kind donation check here.
Go to main navigation