It's Easy to Promote Savings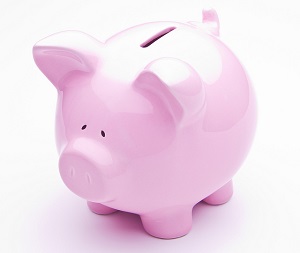 The car campaign is part of the TruStage Marketing Highlight series, and helps credit unions who endorse the TruStage Auto & Home Insurance Program promote the savings to their members. It provides ready-to-use marketing materials, which can can be found here, including:
Web banners
EmailCONNECT messages
Flyer
Newsletter article
Brochure, statement stuffer and more
Social media posting guide
Want to learn more about making TruStage insurance available to members through the TruStage Insurance Program? Contact your MCUL league representative today at 800.262.6285
The TruStage Insurance Agency makes coverage available from industry-leading companies including Liberty Mutual Insurance and Esurance. Your credit union can rest assured that your members will be taken care of by experienced, member-friendly experts who deliver the guidance, advice, information, support, and member-only discounts they've come to expect from the credit union. Members can get a quote in just minutes via phone, face-to-face or online—and it's easy to make the switch from a current carrier at any time.
Go to main navigation