Millennials: There's an App for That, or Not!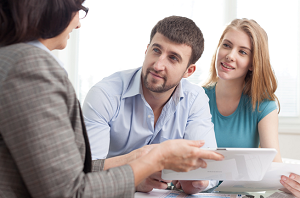 While it may be surprising, Millennials prefer mobile websites to mobile apps two to one. FICO reports that 30% of Millennials with smartphones use no banking apps, and 45% of those don't bank through their phones at all.
Why is this important to credit unions? Because it demonstrates why it is so necessary to leverage individual consumer insights to best serve members--particularly the Millennial demographic.
During workshops being offered this summer by MCUL & Affiliates and Canidae Consulting, attendees will explore the importance of what they need to know about members in order to better serve members. Prior to attending, registrants will be offered the opportunity to have a data survey conducted, so they can delve into actual information gathered from their individual memberships.
Jim Kasch, former CEO of Darden Employees FCU will lead the workshop. Kasch will also be presenting a breakout session about Millennials on Friday, June 10 during the League's Annual Convention and Exposition being held at the Detroit Marriott at the Renaissance Center.

The Getting Younger: Attract, Serve and Retain Millennial Members! workshops will be held Tuesday, July 19 at GO Where Meetings Matter in Ann Arbor and Thursday, July 21 at the Think Space in Lansing. The event offers valuable take-aways and provides an opportunity to develop a Millennial strategy specific to an individual credit union. Registration is $599 for the first registrant; two or more attendees are $450 each.
Go to main navigation