Cornerstone Community CEO Interviewed in Detroit Free Press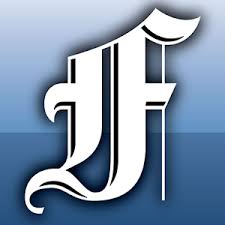 Last week Heidi Kassab, CEO of Cornerstone Community Financial Credit Union, was interviewed about her life in financial services--from a summer job as a teenager photographing documents for the credit union to helming the ship from the big office.
The interview focuses on what it takes, in today's world, to become an executive, and what it was like for Kassab to get there from the bottom. Of particular attention, the Detroit Free Press inquired about the importance of being a female executive in an industry dominated by men.
Among her advice, Kassab championed hard work, leadership, networking and giving back to the organization.

Read the full interview here.
Go to main navigation