Webinars on Demand May be Purchased and Saved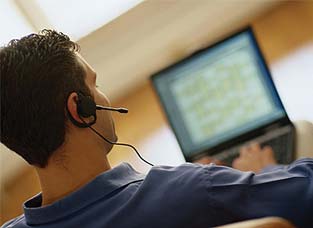 Busy credit union professionals have the flexibility of enjoying affordable online training by downloading MCUL & Affiliates Webinars on Demand at their convenience. Each webinar is $129 and may be saved indefinitely to train as many staff members, in as many locations and as often as needed. Select sessions are ideal for board member training and for staff meetings.
Examples of topics available include Estate/Rep Payee Requirements, Representative Accounts, Business Accounts, Beyond Account Basics, Trends & Risks in Today's Info Technology Environment, Emerging Issues in Community Banking and dozens more.
Go to main navigation