Experience the Route Your Retirement Fair this week at the AC&E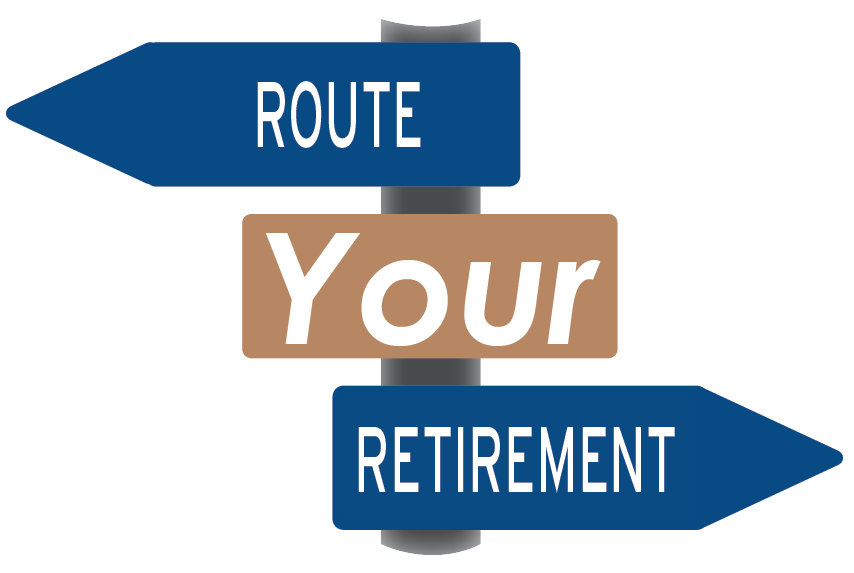 The Michigan CU Foundation and the National CU Foundation will conduct a demo of the Route Your Retirement Fair at the MCUL & Affiliates Annual Convention and Exposition this week.
NCUF Executive Director Gigi Hyland will be on hand along with representatives from CUNA Mutual Group to conduct a fair on Friday, June 5, at 1:30 p.m. Credit union participants will see how the fairs can help improve members' and employees' financial futures and help adults of all ages plan for retirement in a fun and interactive way.
This is not a typical, boring retirement presentation. It is an interactive simulation experience that facilitates thinking ahead to desired lifestyle choices in retirement and linking those choices to individual financial plans.
Go to main navigation