MCUL Presented With Blockbuster Award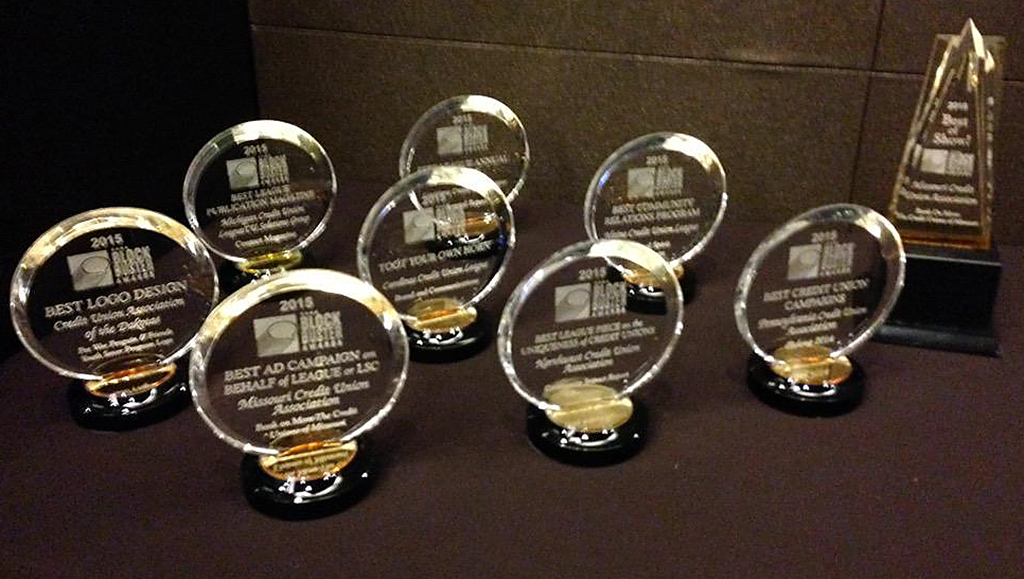 MCUL & Affiliates won a Blockbuster Award from the American Association of CU Leagues for Contact magazine, which was named Best League Publication/Magazine.
LAS VEGAS – MCUL & Affiliates was honored at the American Association of CU Leagues' Communicator's Conference awards ceremony in Las Vegas this week.
MCUL and CU Solutions Group won the 2015 Blockbuster Award for Best League Publication/Magazine for Contact magazine from the American Association of CU Leagues.
On Monday, MCUL was presented with the award at a ceremony where other league communicators were also honored for their outstanding communications work.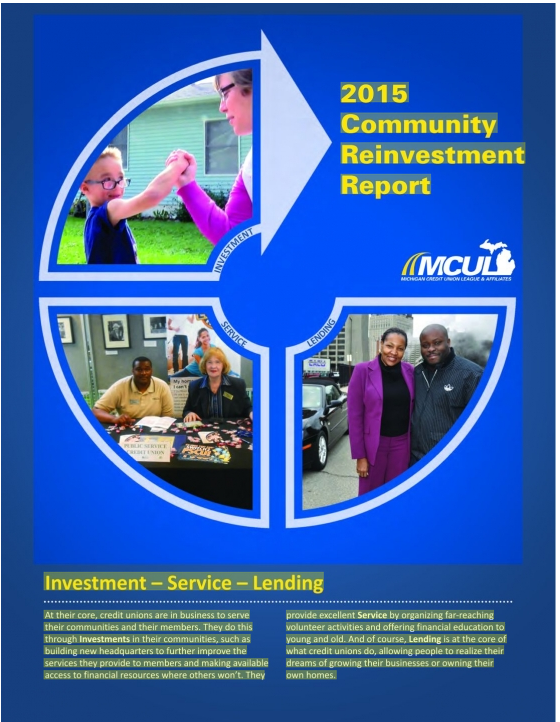 According to the AACUL, the Blockbuster Awards Program "recognizes outstanding league and league service corporation communications efforts and honors the best in public relations and publications and pays tribute to excellence in marketing and advertising."
The judges' criteria include: clearly stated communications goals, how well the entry promotes the organization and its services, and the visual appeal of the entry.
"Goals and objectives for the magazine are clearly stated," the judges said about the magazine. "Very nice layout and graphics. The magazine is inviting to read."
The latest edition of Contact includes the Community Reinvestment Report, a story on the new faces of the Michigan delegation to Congress, a CEO profile featuring two prominent credit union leaders who happen to be mother and son and a look at third quarter Michigan industry gains.
Go to main navigation