A Please and Thank You on Behalf of the Kids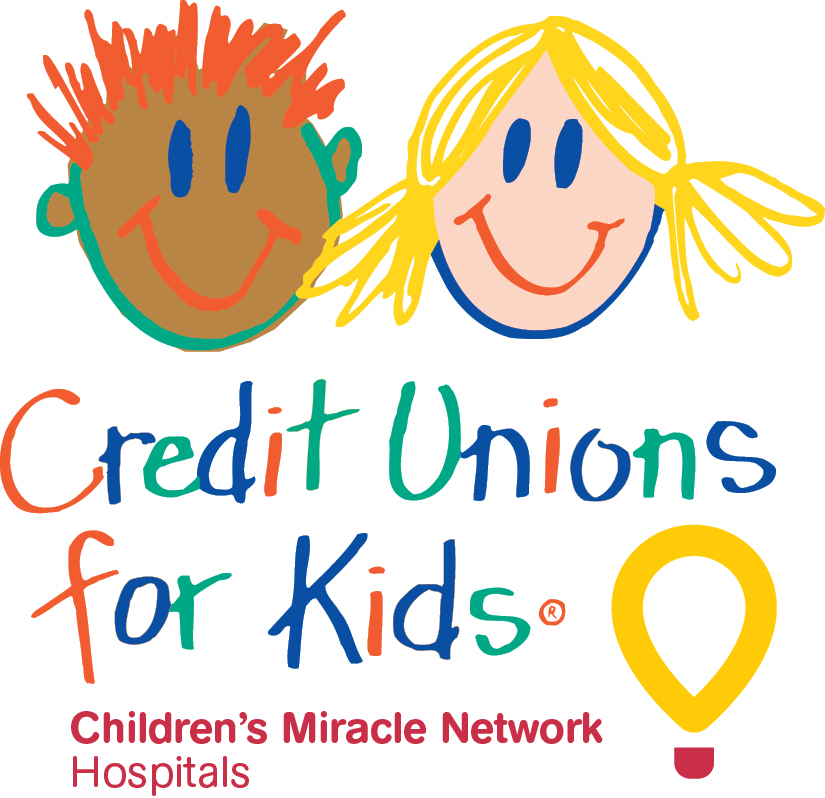 If you have not already done so, it's time to send in your 2014 Credit Unions for Kids fundraising dollars. Simply the donation reporting form (which includes mailing instructions) along with your fundraising check.
Children's Miracle Network Hospitals requests that credit unions send their funds directly to the CMN Hospitals' Corporate Accounting Department where an accounting team carefully reviews the form sent with the check, notes that the funds came from the credit union and records the type of fundraiser(s) you hosted. Every dollar you submit will be returned to your local hospital from the corporate office on a quarterly basis along with a detailed report of the credit unions that submitted the funds.
Funds must arrive on or before Jan. 16 to count towards 2014 fundraising totals.
CU4Kids thanks you for submitting the simple form and your donation in a timely manner. Most importantly, on behalf of the kids treated at the kids at local Children's Miracle Network Hospitals, thank you for the support you provide.
If you have questions about fund remittance, contact Joe Dearborn, CU4Kids senior director for CMN Hospitals at JDearborn@CMNHospitals.org.

Go to main navigation