Two Michigan Leaders Named 2021 CU Rock Stars
The Michigan Credit Union League is proud to announce that two credit union professionals from Michigan have been named as 2021 Credit Union Rock Stars by the editorial team of Credit Union Magazine.
The Credit Union Rock Stars program recognizes outstanding credit union professionals and volunteers from a wide range of disciplines who use their unique strengths to advance the missions of their credit unions. This year's winners were selected for their exceptional creativity, innovation, and passion for the credit union movement.
Winners from Michigan are: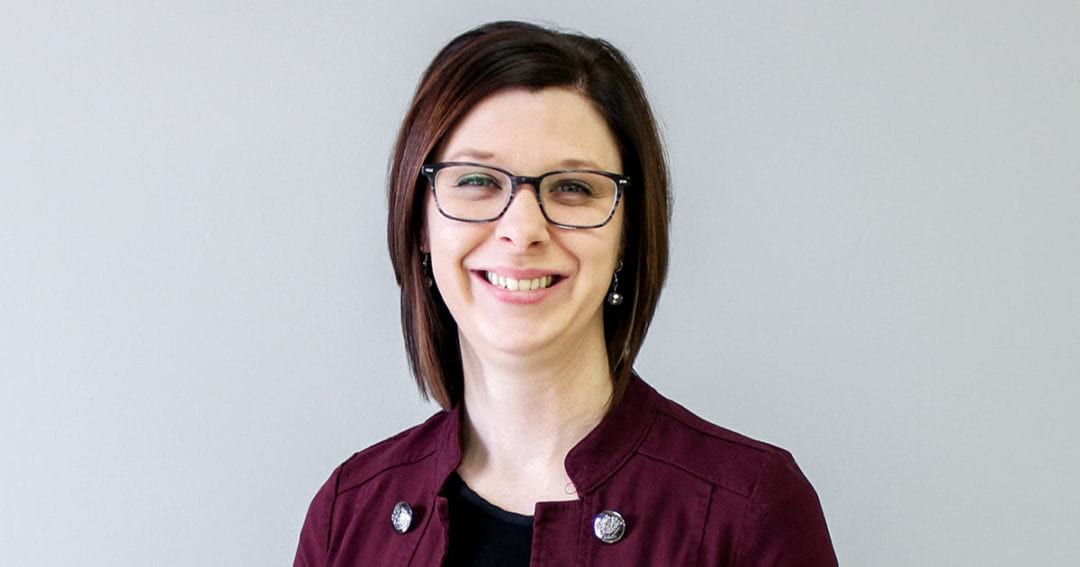 Michelle Archibald
"The last year has been very challenging. Our team had to show great flexibility and adapt quickly over the past year to continue to serve our membership and meet our communities needs," said Archibald. "Initially it was simply how do we continue to serve while keeping our staff and members safe. It has now shifted to a more strategic level in adapting to the new influx of deposits along with the struggle to attract and retain highly qualified staff. Through this entire process, I credit our C-level staff with continuing to look at what was and is best for our staff and taking care of them first. We know that in turn they will take care of our membership."
When asked how it felt to be named a 2021 Credit Union Rock Star, she said, "I am very honored to have been chosen. I have never thought of myself in this way and really just feel I am doing my job. I love what I do and to be able to serve the community in which I have grown-up in and better that community is just a bonus."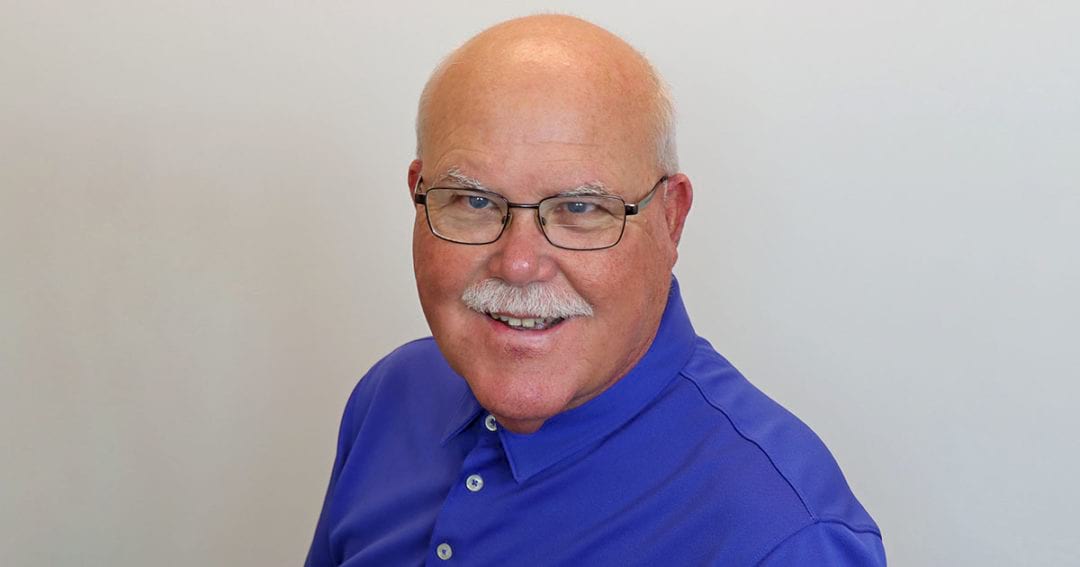 Randy Puff
"Just when you think things are going well, bam ... a new issue," said Puff, on what it's been like to volunteer in the industry over the past year. "With Covid, there seemed to be so many things we had no control over: lobby shut down then reopen, social distancing and protective screens and masks, new scams trying to take money from our members and remote meetings. As with many businesses, the credit union will never be the same, it will be better."
Puff said the credit union's leadership team and associates provided input and worked diligently to execute procedures and programs to strengthen the credit union and keep members safe.
"Being recognized for the work I have done on the credit union board is humbling and exciting," he continued. "I am on the board to help the credit union grow and fulfill its mission to the members of 'people helping people.' It is exciting to know that board members do have an impact and can be recognized for it."
"The 2021 class of Rock Stars is diverse in its backgrounds and strengths," said Michelle Willits, publisher of Credit Union Magazine. "During the past year's trying times, these Credit Union Rock Stars used their unique characteristics to serve their members, their communities, and their co-workers."
"The 2021 Rock Stars have kept the credit union industry moving under challenging conditions – driving member value, community outreach and much more," said Theo Curey, president of credit union solutions at Fiserv. "The past year has brought a lot of opportunity to light as well, and we look forward to watching these dynamic professionals react to new member priorities and preferences as they continue to level up their careers and institutions."
Sponsored by Fiserv, Credit Union Rock Stars will be profiled in a special digital issue of Credit Union Magazine.
Check out all the winners and read their stories at news.cuna.org/rockstar.
Go to main navigation