America's Credit Unions Invited to #VoteForMiracles
Once again, credit union members and employees can make a difference in the lives of sick and injured children in their community with just a click of a mouse.
The annual Credit Unions for Kids #VoteForMiracles promotion kicks off Nov. 27, and lasts until Dec. 18. During that time, credit unions and the general public are invited to cast votes to support their favorite Children's Miracle Network (CMN) Hospital.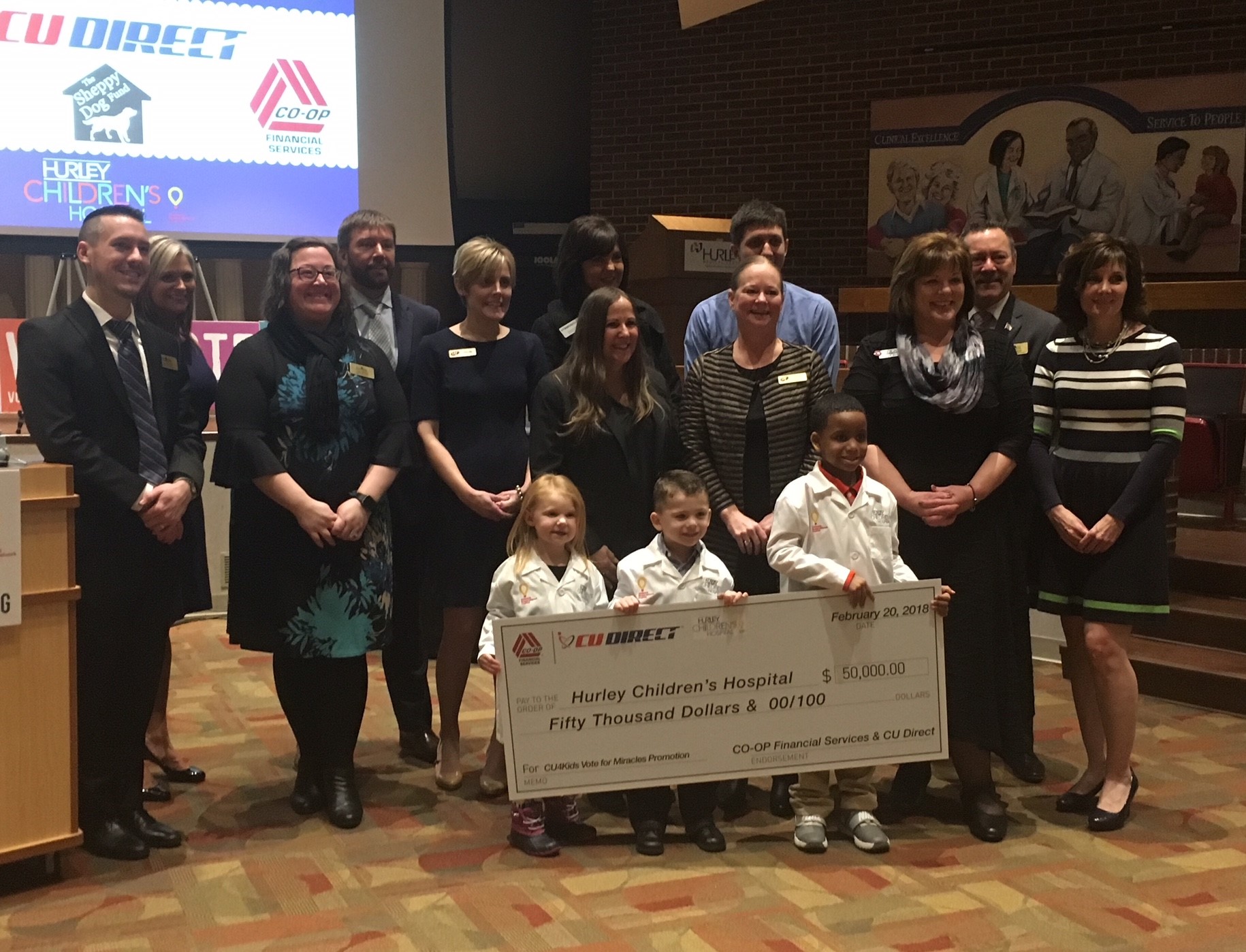 At the end of the promotion, the top five hospitals will receive a share of a $100,000 donation on behalf of America's credit unions, compliments of CO-OP Financial Services. Last year, Hurley Children's Hospital in Flint won the campaign's top prize.
This year's goal is to reach 1 million votes, an increase over last year's vote count of more than 600,000.
"We are so appreciative of all that credit unions have done for our member hospitals for more than 20 years," said John Lauck, president and CEO of Children's Miracle Network Hospitals. "We are delighted that we can use Vote for Miracles to not only raise much-needed funds for our hospitals but also tell the amazing story of credit unions' generosity through the Credit Unions for Kids program."
Members and employees can vote daily for their local CMN Hospital at VoteforMiracles.org. The hospital with the most votes will win $50,000. Second through fifth place will receive $20,000, $15,000, $10,000 and $ 5,000, respectively. When a vote is cast, voters have the option to choose their credit union. The credit union responsible for the most votes in each of the winning markets will be invited to participate in the check presentation for the top hospital.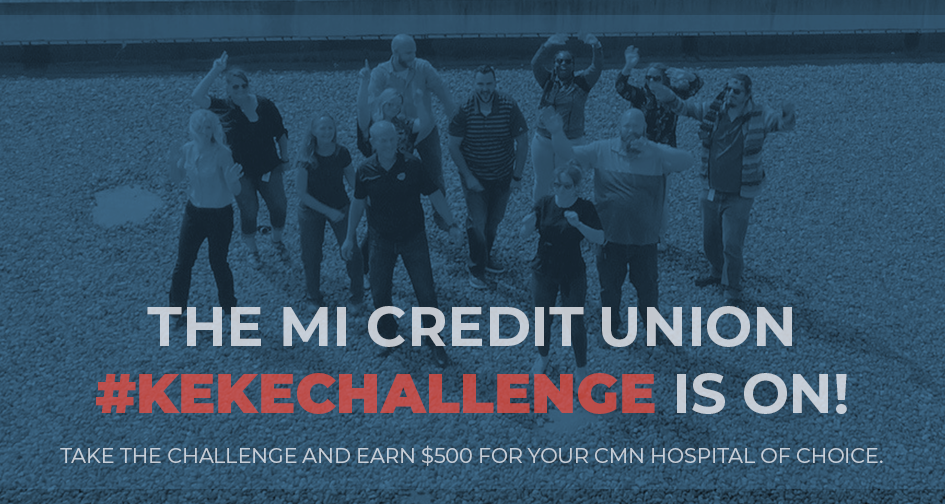 "CO-OP Financial Services is proud to sponsor Vote for Miracles for the third year in a row," said Todd Clark, president/CEO of CO-OP Financial Services. "We are providing $100,000 on behalf of our client credit unions because we believe this is a powerful opportunity to contribute to a tremendously important cause, one that truly demonstrates credit unions at work, making their communities better places to live for everyone."
The Michigan Credit Union League (MCUL) is a proud supporter of the Credit Unions for Kids initiative and raised $113,000 for CMN Hospitals at the 2018 Annual Convention and Exposition. MCUL was also proud to take on the #KekeChallenge in response to One Detroit Credit Union and Public Service Credit Union, challenging all Michigan credit unions to submit their own video to earn $500 for their CMN Hospital of choice. MCUL is accepting submissions through Dec. 15 and those interested in learning more can click here.
Those interested in participating in #VoteForMiracles can cast their vote daily here. Also at VoteForMiracles.org, the public can learn about the "Credit Union Difference" and how to use the hashtag #VoteForMiracles to engage on social media and raise additional support for their favorite Children's Miracle Network Hospital.
Go to main navigation