CU Champion: Why FPCU's Matt Schroeder was Named CU Lender of the Year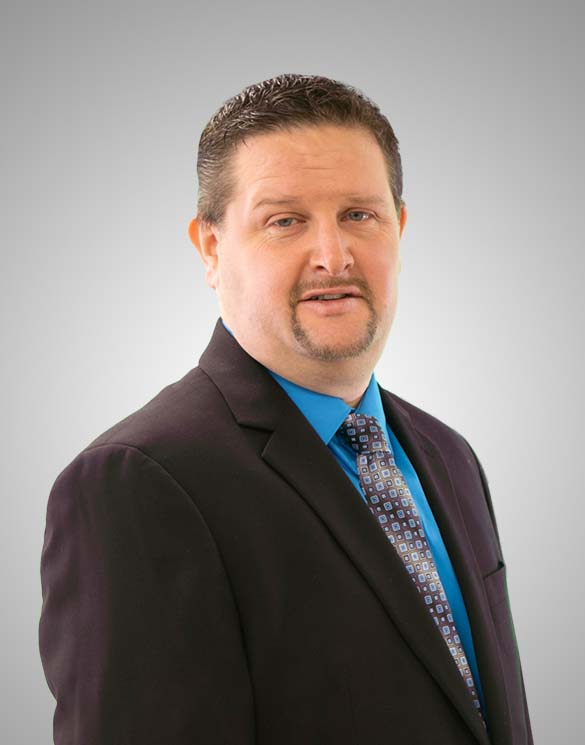 This past August, Matt Schroeder, Business Relationship Manager for Financial Plus Credit Union, was named Michigan Certified Development Corporation (MCDC) 2022 Credit Union Lender of the Year.

"It was exciting news to receive this award," Schroeder told MCUL. "I have worked with MCDC for 10 years and have completed many projects utilizing the SBA 504 program. Mike Ufford from MCDC and I introduced the SBA504 to Financial Plus 5 years ago, shortly after I started, and this year demonstrated the success of the program as Financial Plus received Lender of the Year as well."

The MCDC Credit Union Lender of the Year Award holds immense significance in the financial community. The award honors professionals who have demonstrated exemplary leadership and commitment to supporting local businesses growth and prosperity.

"His dedication and exceptional contributions have not only earned him this prestigious award but have also made a lasting impression on our members and peers in the industry," said Nathan Adams, Director of Business Services at Financial Plus. "His commitment to tailoring innovative and flexible financing options has enabled business members from various sectors to reach their goals."

Schroeder said his role allows him to meet many people from many different businesses and industries, building relationships and becoming a trusted advisor to different types of clients.

"I am driven by the success of my clients' businesses. I strive to continue to develop further knowledge so I am able to help each of my clients succeed," he said. "The primary principle I work by is integrity, followed by making sure that the recommendation of structure is good for both the client and the credit union. Customer service is imperative along with follow-up."

When asked how he's seen the industry change during his time, Schroeder said he's seen the use of technology evolve in the last five years. However, he continued, business clients are looking for a lender that they can build a relationship with, and have the personal attention of rather than having everything automated.
Go to main navigation