MCUF Hosts Financial Health Workshop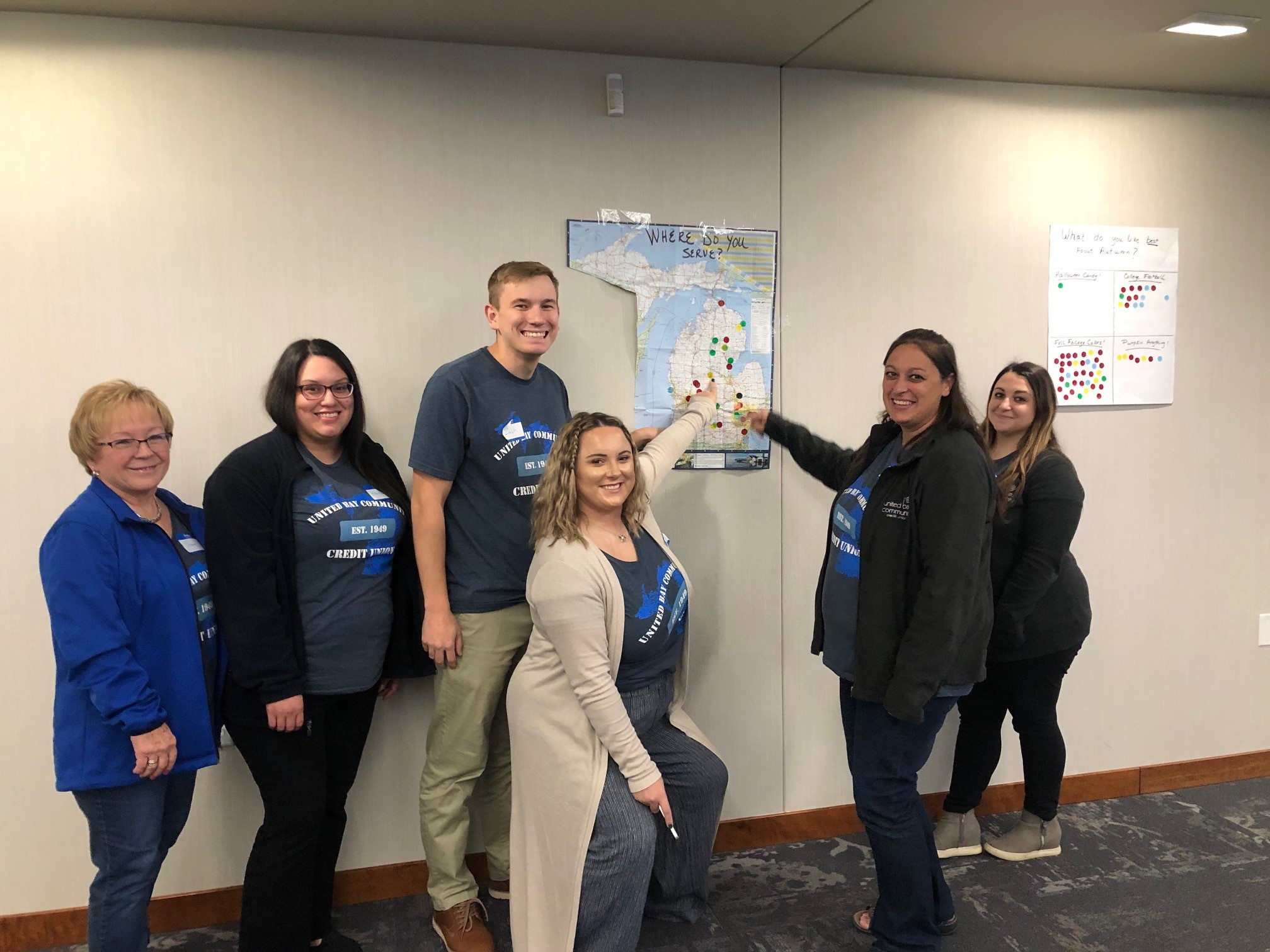 On Oct. 13, Michigan credit union financial counselors and educators gathered at Michigan State University Federal Credit Union, in East Lansing, to learn and network from each other and financial wellness experts. The Michigan Credit Union Foundation funded the workshop to support credit union activity and its impact on mproving financial wellbeing for Michigan families and communities.
75 credit union professionals from across the state attended the workshop, hearing from experienced financial counselors and educators as they shared best practices and exploring financial health resources from GreenPath, BALANCE, Evergreen 3C, Inclusiv and more.
The workshop opened started with a discussion of United Way's ALICE project, taking a look at households who are struggling financially in Michigan with Nancy Lindman, director of public policy and partnerships for the Michigan Association of United Ways. Jeffrey Kusler, CEO of Journey Federal Credit Union and board member of the Michigan Association of United Ways, encouraged credit unions to utilize the ALICE Report data to understand their community needs and to advocate for increased awareness and support.
Go to main navigation