Michigan Credit Union Community Mourns Former CEO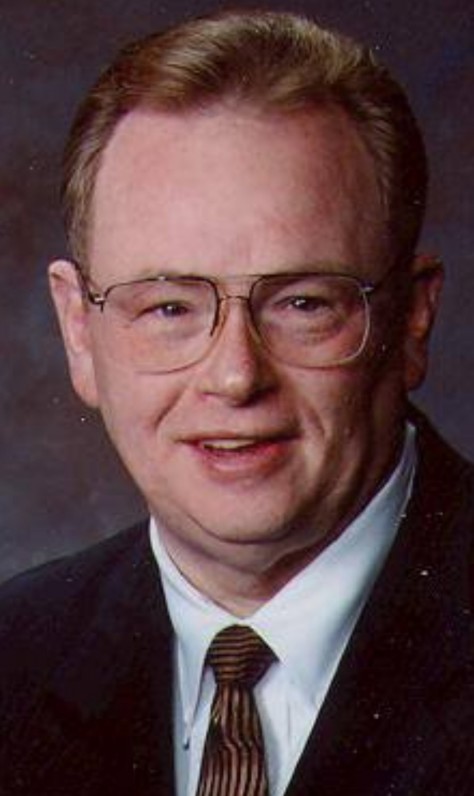 Former president/CEO of Royal Oak-based OUR Credit Union Michael L. Thomson passed away on Feb. 21, 2020 at the age of 70. According to representatives of the credit union, he passed peacefully in the company of his family.

"Mike was a mentor to many who worked for him," said OUR Credit Union's current presdient/CEO Tina Dix. "He was a strategic thinker and often ahead of his time with many innovations during his tenure. Under Michael's leadership, (then) St. Dennis Parish Credit Union underwent name changes, charter expansions, installed their first data processing system, first ATMs and the construction of a new main office which remains our headquarters today. Mike helped OUR Credit Union grow from a small parish credit union to a community-based credit union that now serves the entire state of Michigan. Mr. Thomson's vision and leadership laid the groundwork for the continued success of OUR Credit Union long after his retirement in 1994."

Read more in his obituary here.
Go to main navigation