In Brief, Nov. 8
MCUL & Affiliates Overdraft Issues Webinar
MCUL will host an Overdraft Issues webinar on Dec. 12 from 1-2 p.m. (EST). The webinar will bring together credit union CEOs, compliance officers and in-house counsel to discuss recent lawsuits surrounding overdraft protection programs and get participants up to speed on the type of allegations being made that may potentially expose financial institutions to significant losses.

Presenters will include Patty Corkery, EVP/COO and general counsel for MCUL & Affiliates, and Chuck Holzman, attorney and founder of Holzman Law, PLLC. Registration is $29.

Alpena Alcona Area Credit Union Donates to Lincoln School Monthly Book Club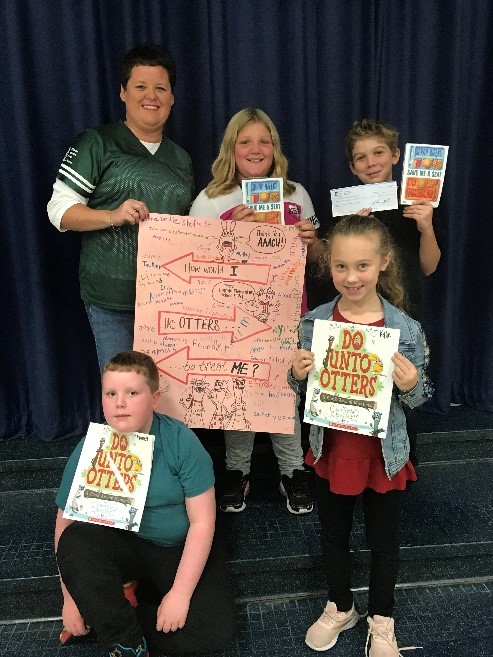 Alpena Alcona Area Credit Union (AAACU) is proud to be the October Book Club sponsor for Lincoln Elementary School.

Lincoln Elementary staff sought out local businesses to be monthly book club sponsors pledging $200 donations that would allow the school to purchase a book for each student and staff member in the school.

During the month of October, AAACU was a sponsor purchasing the book Do Unto Others, allowing students and staff the opportunity to read together.

AAACU is proud to support our local schools and provide continued education opportunities and resources to students throughout the communities we serve.

Team One Credit Union Now Open on Veterans Drive
Team One Credit Union has opened its newest branch in Traverse City, located at 1202 Veterans Drive.

"We are very proud to provide our growing Traverse City membership base with a centrally located, full service branch location," said Team One Credit Union President/CEO Gerald Hutto.

Branch Manager Naomi Kluck and the Traverse City staff look forward to continuing to provide the financial products and services members and businesses need including member services, commercial and mortgage services, investment services, ample parking and Interactive Teller Machines (ITMs).

As an introduction to our new branch, area businesses and community leaders were invited to an open house on Sept. 18. Nearly 100 people joined the Traverse City Team One staff, board members and administration for a tour, refreshments and entertainment. The event and the new branch were both well received by the community.


Garfield Ventures Breaks Ground on Senior Living Project with Support of Michigan Credit Union Community
Michigan Credit Union League,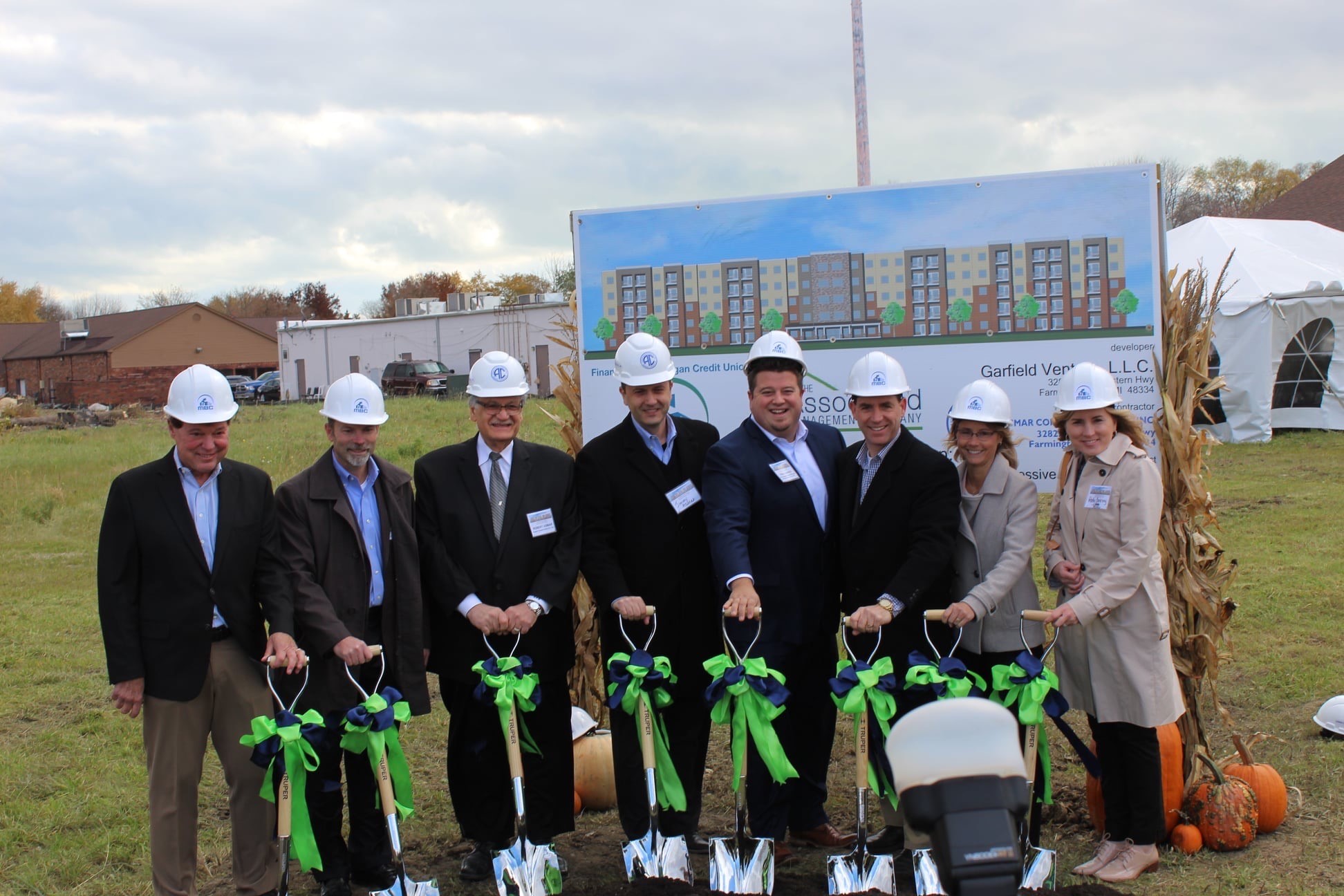 Zeal Credit Union, Genisys Credit Union and Michigan Business Connection were proud to be at this week's ground-breaking ceremony for the latest Garfield Ventures senior living project in Clinton Township, Michigan. These organizations supported this project with the help of other city and Chamber of Commerce organizations.

Check out more photos from the event here.

Credit Union ONE Hosts Shred Day in Macomb
The members of Credit Union ONE turned out for a free shred day held at the Macomb Township Branch on Saturday October 19th, 2019. Over three and a half tons of paper was collected and shredded on site during the three hours, and the members generously donated $293.00 dollars to Beaumont Children's in Royal Oak.
Credit Union ONE hosts three to four shred day events a year, which continue to be a very popular event.

Credit Union ONE member Joanne Haney brought material to shred and was pleased with the event, "Never miss a shred day, an incentive to clean my files. Thank You, Credit Union ONE."
"Our Members realize the importance of these events, and they continue to participate and also to help Beaumont Children's Hospital, which is great," said John Kozich, VP of community relations for Credit Union ONE. "Our Members started asking about the plans for 2020, and where and when they will see the announcement about the spring shred days."


Go to main navigation