In Brief, Sept. 6
MCUL & Affiliates Telephone Collections School
The top 12 collection tips, how to use the internet in collections and how to handle bankruptcy in collections will all be topics covered in the MCUL & Affiliates Telephone Collections School. Featuring Steve Peterson, an industry collections expert, the event takes place Nov. 13 in Novi and is available for $219 per person.
MCCU Spreads Random Acts of Kindness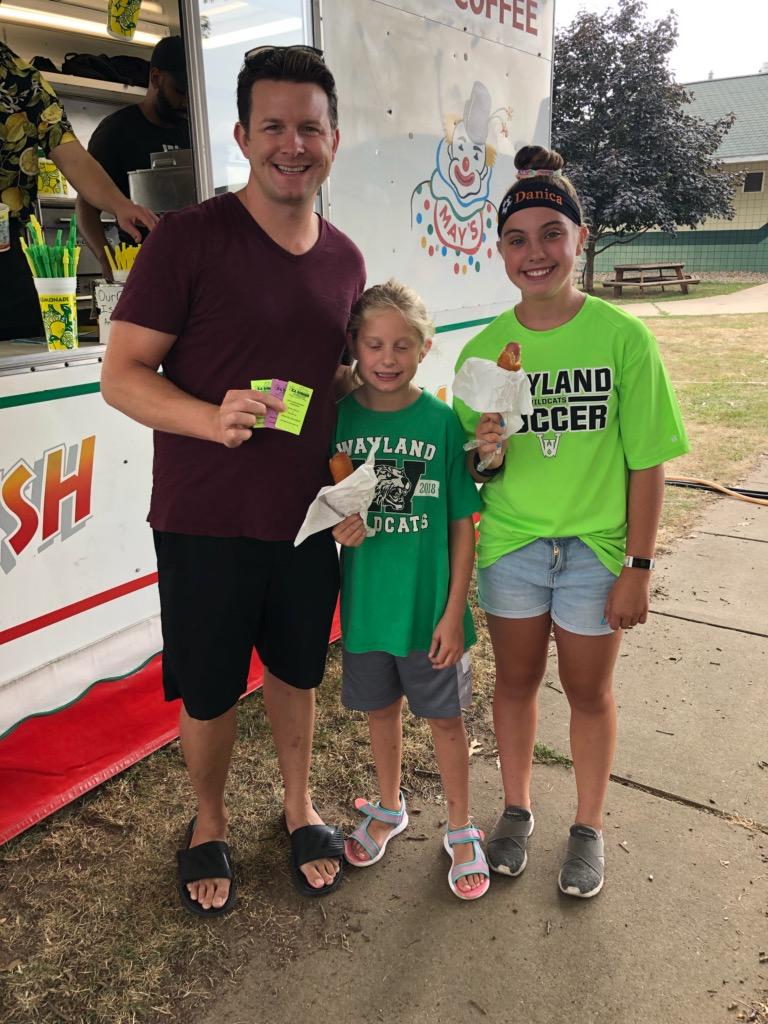 Marshall Community Credit Union (MCCU) employees volunteered to hand out Random Acts of Kindness (RAKS) during the Branch and Calhoun County Fair.

Credit union representatives volunteered for separate "shifts" at each fair. During their shifts, staff would offer unsuspecting fairgoers goodies such as ride passes, sunglasses and other credit union giveaways. In all, over $1,000.00 in RAKS were dispersed.

MSUFCU's New Regional Office to Include Overnight Capacity
In March, MSU Federal Credit Union (MSUFCU) will begin construction on a new Auburn Hills office that will house the credit union's call center, IT help desk, human resources department, a student intern center and four guest suites available for executives and employees visiting the area.
Go to main navigation