BlueOx Board Member Retires After 54 Years of Service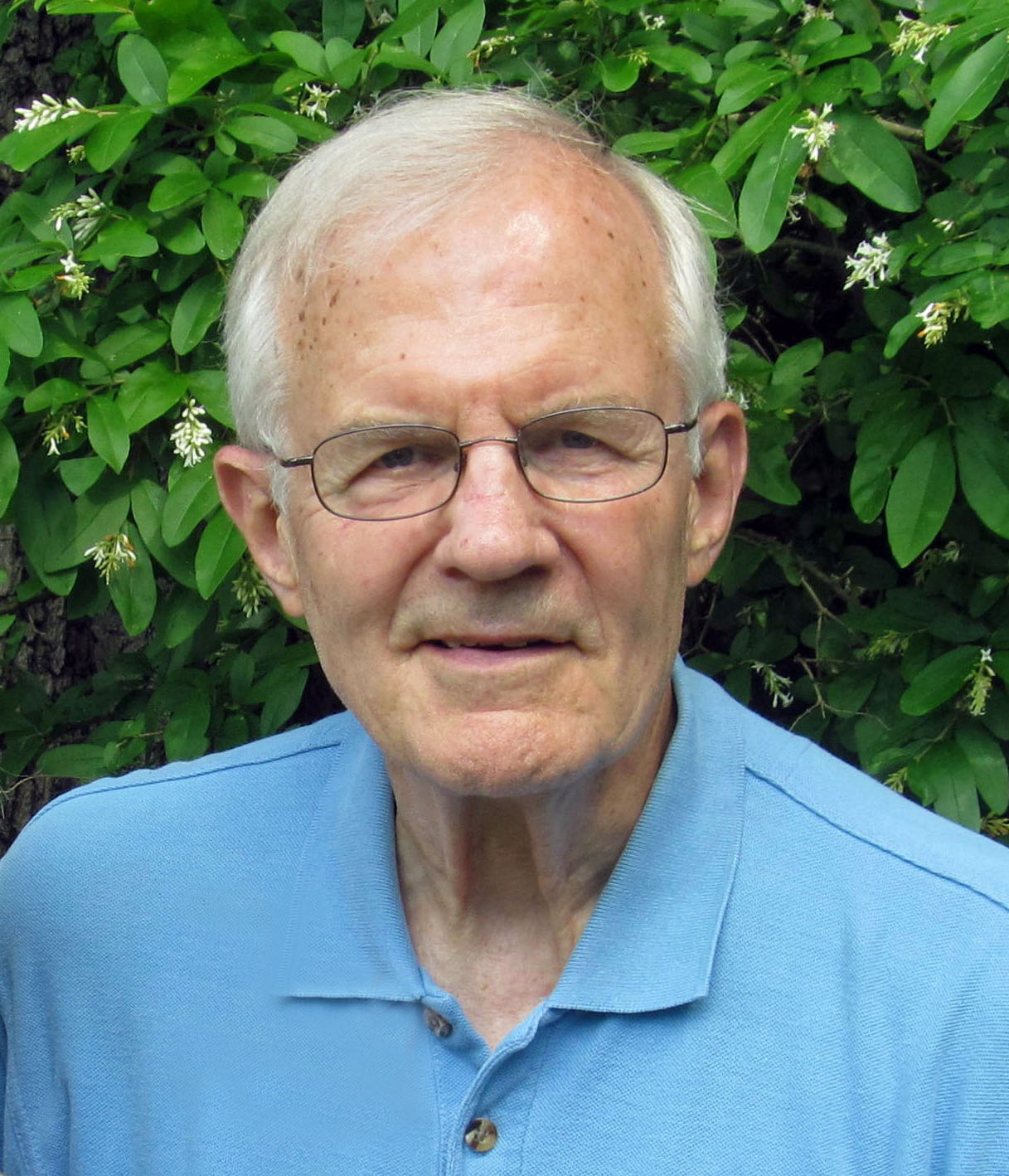 Long-time BlueOx Credit Union Board Member Robert Harvey is retiring from the board of directors at the end of his term in April.

A BlueOx member since 1960, Harvey has served in various volunteer positions since 1964, including a brief stint on the supervisory committee before joining the board. As a board member, he served in several roles during his tenure, including chairman for 10 years and a variety of committee assignments, such as personnel committee chair for "as long as anyone can remember," said BlueOx Credit Union President/CEO Fran Godfrey.

Harvey earned several of the credit union industry's highest honors from the Credit Union National Association (CUNA), including the Edward A. Filene, the Roy F. Bergengren and the Alphonse Desjardins Awards.

To put it in perspective, when Harvey came onboard in 1964, BlueOx Credit Union (then known as School Employees Credit Union) had one branch, 1,964 members and almost $1.5 million in assets. Currently, BlueOx has six branches, 23,389 members and $173 million in assets.
"Bob's long-standing support, industry and institutional knowledge have been invaluable to BlueOx Credit Union. He's always steered our attention toward member value and Credit Union financial stability, and support to our staff," said BlueOx Credit Union President/CEO Fran Godfrey. "His dedication to us has been vital to our success."
Go to main navigation