Michigan's High School Personal Finance Challenge is On, Now Until March 25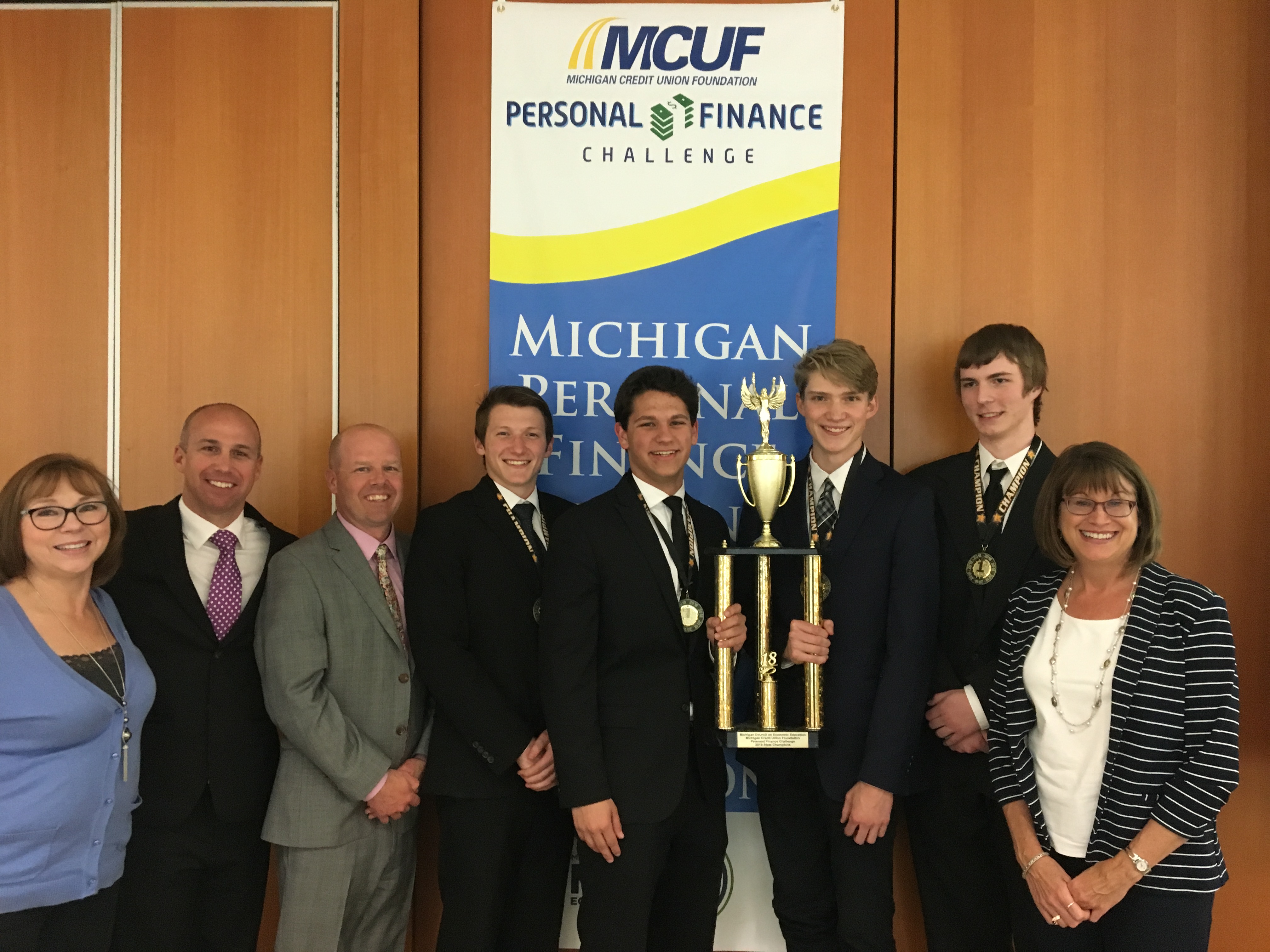 The 2019 Michigan Personal Finance Challenge is underway and credit unions are encouraged to invite local high schools to participate. This initiative is facilitated by the Michigan Council on Economic Education and sponsored by Michigan credit unions through the support of the Michigan Credit Union Foundation.

The Michigan Personal Finance Challenge is an opportunity for high school students to demonstrate their knowledge of personal finance by competing with other students across the state. Every Michigan teacher will have the opportunity for their students participate in the online qualifying round of the Personal Finance Challenge. The top teams from across Michigan will be invited to participate in a case study presentation during the state finals competition at the Federal Reserve Bank of Chicago-Detroit Branch on April 15.

The two teams with the highest scores after the case study will then compete for the state title in a fast-paced "Quiz Bowl" round. The fun does not stop there! The winner of the state title will travel to the University of Nebraska on May 10, 2019 to represent Michigan in the National Personal Finance Challenge to win more cash and prizes.

This initiative is a fun way to increase financial education and credit union awareness. Please help increase the reach and impact of this initiative by informing your local high school teachers and encouraging their participation. To participate, teachers must register and have students take the online qualifying quiz by March 25. Credit unions may choose to enhance the experience with optional classroom instruction to prepare the students for the online quiz. Challenge information, registration link, and a teacher guide are posted here.
Go to main navigation