Announcing FUEL MI: A Young Professionals Networking Group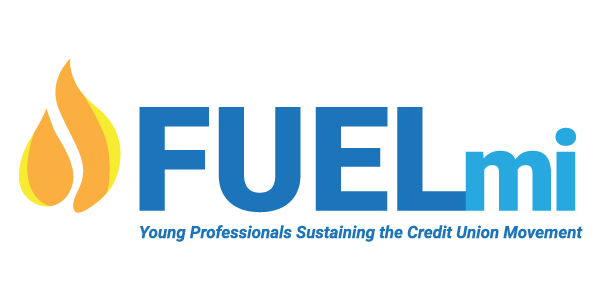 FUEL MI (Fueling, Uplifting, Educating Leaders: YPs sustaining the Credit Union movement), a new Young Professionals Networking Group, is being formed with support from the Michigan Credit Union Foundation (MCUF) to encourage lifelong involvement with credit unions.
FUEL MI aims to expand, support and provide opportunities for networking, collaboration, leadership development and cooperative community outreach for emerging credit union professionals.
The FUEL MI Young Professionals Networking Group is searching for driven and dedicated young professionals who are passionate about sustaining the credit union movement to join the new, statewide program. Group members will meet quarterly and be responsible for determining and implementing methods for participants to connect, interact and learn about the credit union industry and movement, as well as actively participate in community outreach initiatives throughout Michigan.
Young credit union professionals interested in joining are invited to the first FUEL MI group meeting on Jan. 29 at 11:00 a.m. at Vibe Credit Union in Novi. Phone and web access is available for interested participants who are unable to attend in person. Lunch will be provided by Vibe Credit Union and space is limited for in-person participation.
To register for this meeting or for questions about the FUEL MI Young Professionals Networking Group, contact Kristina Fend or Beth Troost.
The FUEL MI logo was designed by Autumn D'Addario from Motor City CO-OP Credit Union.
Go to main navigation