In Brief...
Alpena Alcona Area Credit Union Honors Board Member Dave McNeil
Dave McNeil, a longtime Alpena Alcona Area Credit Union (AAACU) board member, recently announced his retirement after 24 years of service.
McNeil joined AAACU's Board of Directors in February 1994, holding various positions including several years as Board Chairperson. McNeil also served on various committees and was actively involved in the Blue Ox Chapter of Credit Unions and the Michigan Credit Union League.
McNeil was a valuable asset to AAACU over the past 24 years helping the credit union become a trusted and valued financial partner to our members and within the communities.
Adventure Credit Union Volunteers with Habitat for Humanity of Kent County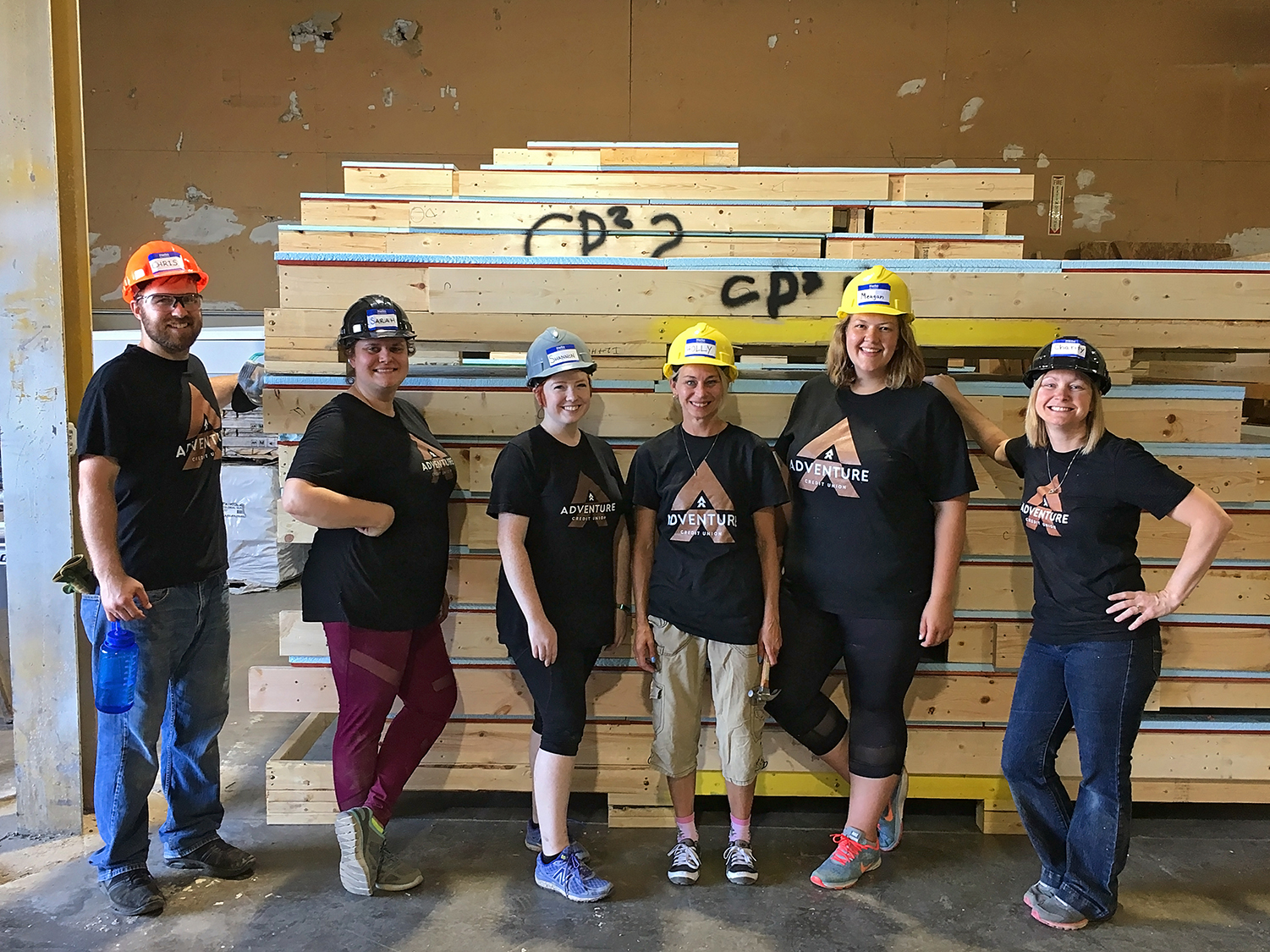 On Aug. 9, Adventure Credit Union team members spent the day with Habitat for Humanity of Kent County building walls, trusses and helping prep materials. All team members were able to learn something new through the day of volunteering, and felt great knowing their efforts were helping community members in need of homes.
This was the credit union's fourth build with Habitat for Humanity of Kent County.
New HSA Workshop Available in Traverse City
MCUL is bringing popular IRA training to Traverse City for the first time, with the addition of a new Health Savings Accounts Workshop. IRA: Essentials and Advanced takes place Oct. 3–4 and the Health Savings Accounts Workshop will be held Oct. 5 at The Indigo Hotel.
Participants may choose to register for 1-, 2- or 3-days of the workshop for $219 per person, per day. Hotel rooms are being held at the Indigo Hotel at a negotiated rate until Sept. 12 and those interested in attending are encouraged to book rooms early.
Go to main navigation