TLC Youth Financial Literacy Celebrates a Year of Learning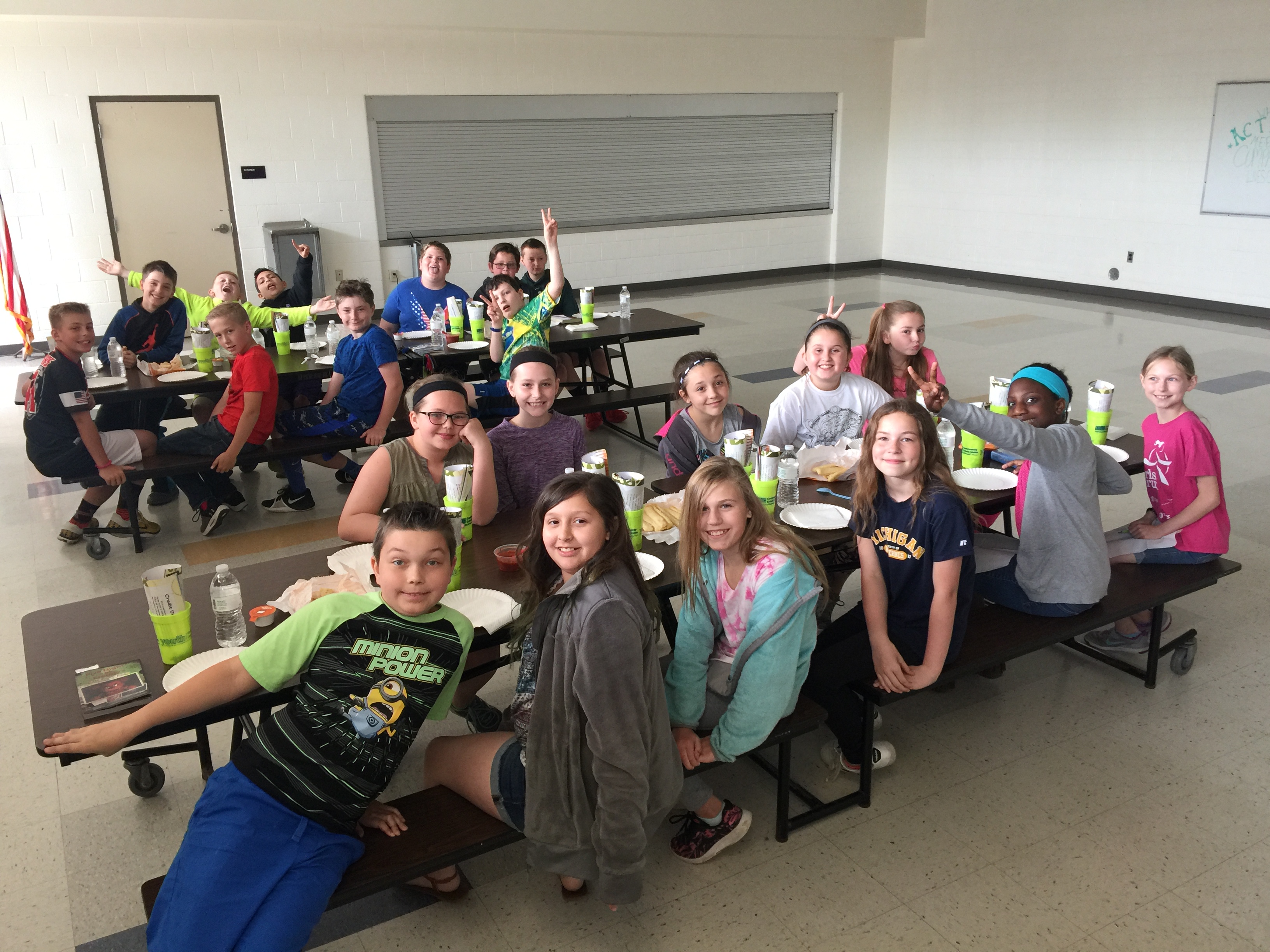 TLC Community Credit Union's Youth Financial Literacy (YFL) staff recently celebrated another successful year of student-run branch programs with 221 student volunteers from 13 Lenawee County elementary schools.
Each in-school branch simulates the functions and roles of a real branch. Volunteer positions include Branch Manager, Tellers, Auditors, Bookkeepers and Computer Operators. TLC and other local business partners recognize the students' hard work with year-end celebrations that include pizza, beverages and prizes.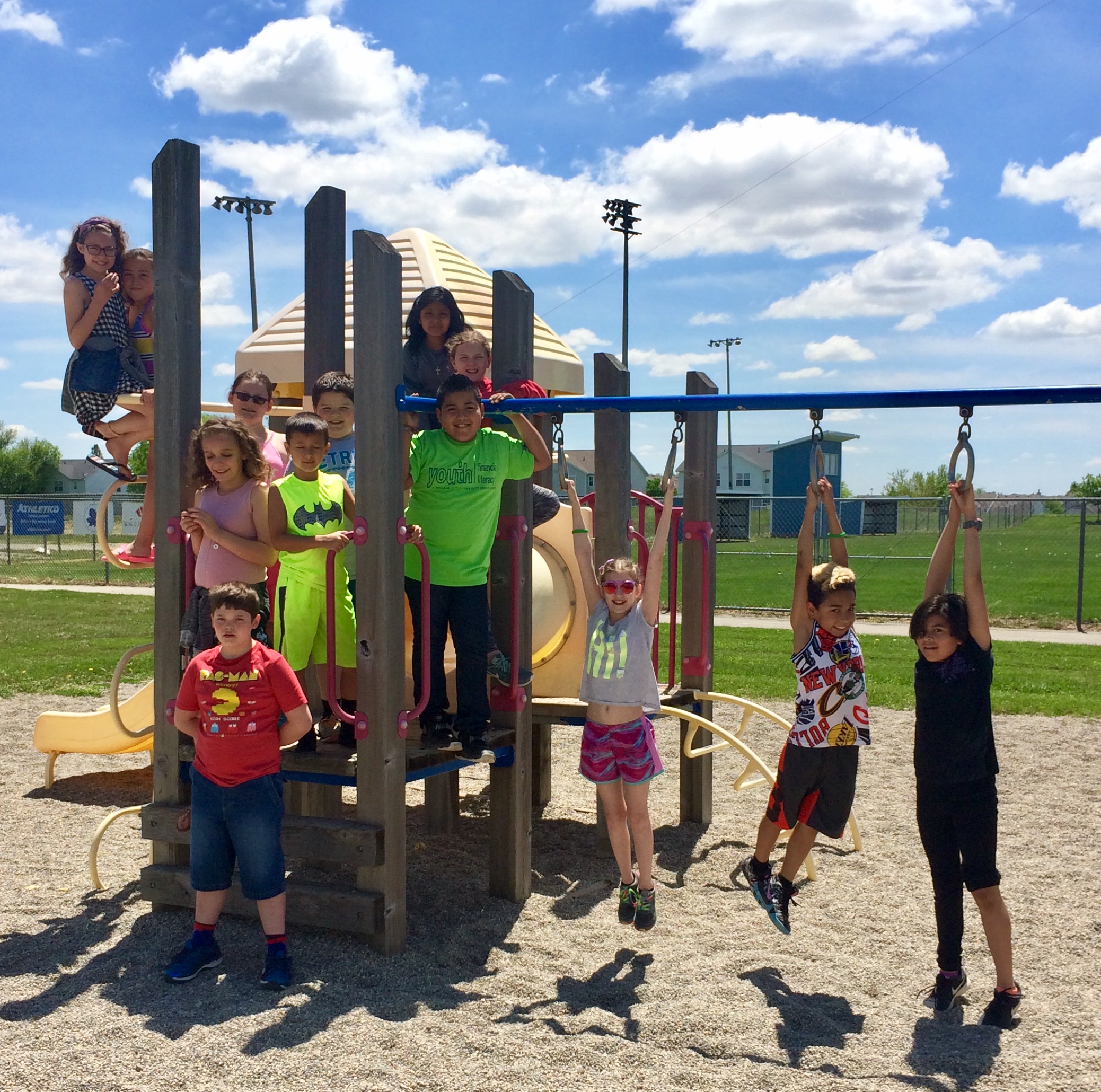 During the 2017–18 school year, there were 707 student depositors; more than 56% of those students reached their savings goal. The students saved a total of $35,241. Students who participate find it is a great way to learn about financial responsibility and have fun at the same time.
"The students look forward to volunteering each week and working as a team to promote financial education in their schools. It is rewarding to watch them learn about the value of money, the importance of setting goals and then saving for those goals," said Lilly Wurm, TLC's youth financial education supervisor. "This celebration is the TLC YFL team's way of recognizing all their hard work and accomplishments. The YFL team truly enjoys working with the youth of Lenawee and giving back to our community."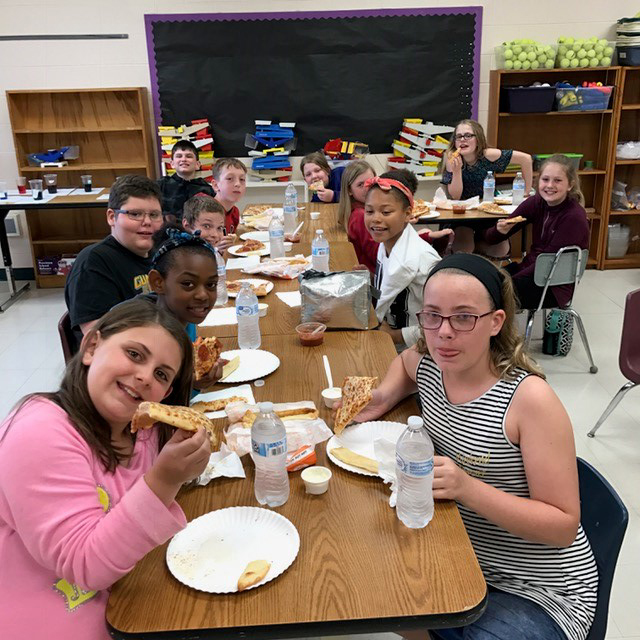 TLC would like to thank the following organizations for donating prizes to the student volunteer workers and for their continued support of our area youth: Adrian College, Allied Ice & Laser Tag, Lenawee County Fair, Lenawee Recreation Bowling Center, Little Caesars, Siena Heights University and Ten Pin Alley.
To encourage TLC youth members to continue developing good saving habits during the Summer months, each student depositor will receive a free gift when they come to any TLC branch during the months of July or August to make a summer deposit.
Go to main navigation