Employee & Building Updates
MSGCU Hosts Ribbon Cutting Ceremony for New Farmington Hills Branch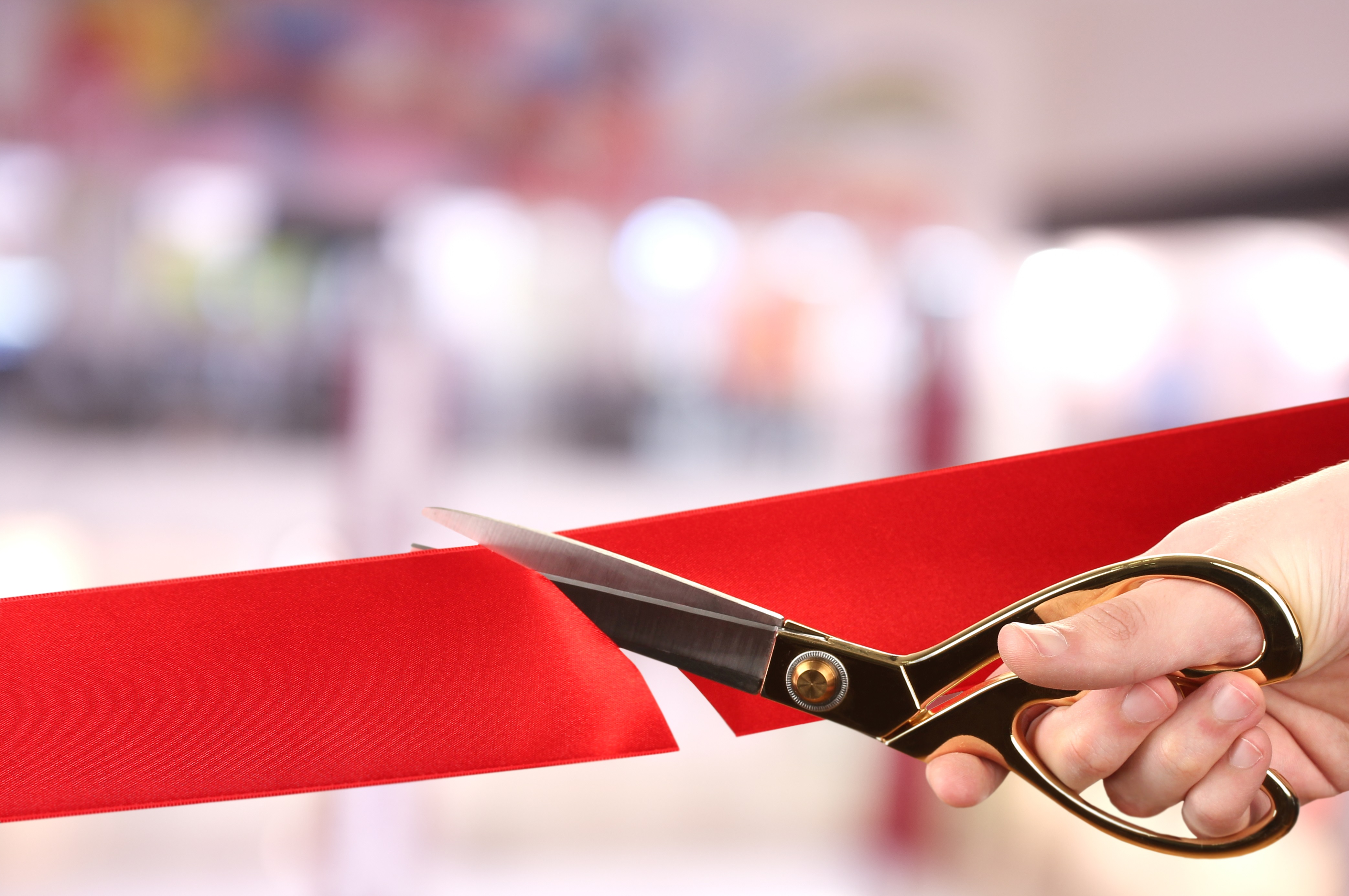 Michigan Schools and Government Credit Union (MSGCU) has officially opened the doors of its newest location in Farmington Hills with the hosting a ribbon cutting ceremony.
"We are extremely pleased to expand our presence in western Oakland County and offer better accessibility and more convenience to our members that live, work, and commute in this vibrant and growing area," said MSGCU President and CEO Peter Gates. "Building a new branch in Farmington Hills presents us more opportunity to help a greater number of people reach their financial goals with better rates, low fees and friendly service."
Located at 29657 Orchard Lake Road, the environmentally-friendly facility features two drive-thru lanes and 2,700 square feet of space. The office also includes a touch-screen informational board, coffee bar and 24-hour ATM.
Together, Branch Manager Debbie Broyles and Assistant Branch Manager Joshua Bennett have more than 29 years of experience in the financial industry and are particularly excited to support the Farmington Hills community. This year, the branch will partner with local charity Operation Common Good. The Farmington Hills based charity works to change the lives of homeless and at-risk students within the Farmington Public School District.
"Founded by a small group of educators, MSGCU inherently understands the importance of education in a young person's life," said Broyles. "We are also dedicated to building relationships with our members and the communities we serve. This is why we are thrilled to support Operation Common Good."
The Farmington Hills branch offers MSGCU's comprehensive suite of services and products for the benefit of its members and the community. MSGCU additionally offers Saturday lobby and drive-thru hours, a fully-staffed Michigan call center, nearly 30,000 surcharge-free ATMs, and various scholarship opportunities, free educational workshops and much more.

New Positions for TBACU Employees

TBA Credit Union is pleased to announce new positions for three of its team members.
Shelby Huber is transitioning to a loan processor position where she will be processing consumer loans and building trusted relationships with members and peers. In her previous role at the credit union, Huber was a senior member service representative at the Front Street branch.
Brittany Roberts will be transitioning to a new role as a service center representative. Roberts will be responsible for providing excellent member service in TBACU's Service Center. Previously, she was a member service representative at the Front Street branch.
Jasmine Birgy has transitioned from her previous role as a loan processor to a marketing assistant. In her new role, Birgy will be supporting the student-run credit union program and promoting credit union products and services.
"We are always excited to see employees move into new roles at the credit union," said TBACU Human Resources Director Abby Smith. "Our team members enjoy growing and learning new things, and we love to promote that growth!"
Go to main navigation