Congressmen Bergman and Conyers, Dean of the U.S. House of Representatives, Offer Support For Credit
MCUL is happy to have received statements supporting the credit union not-for-profit tax status from Congressmen Jack Bergman (R-1) and John Conyers (D-13). Congressman Berman, who is in his first term in the U.S. House of Representatives and formerly served as a three-star general in the U.S. Marine Corp, sits on the House Veterans Affairs, Budget and Natural Resources Committees.
The Congressman stated: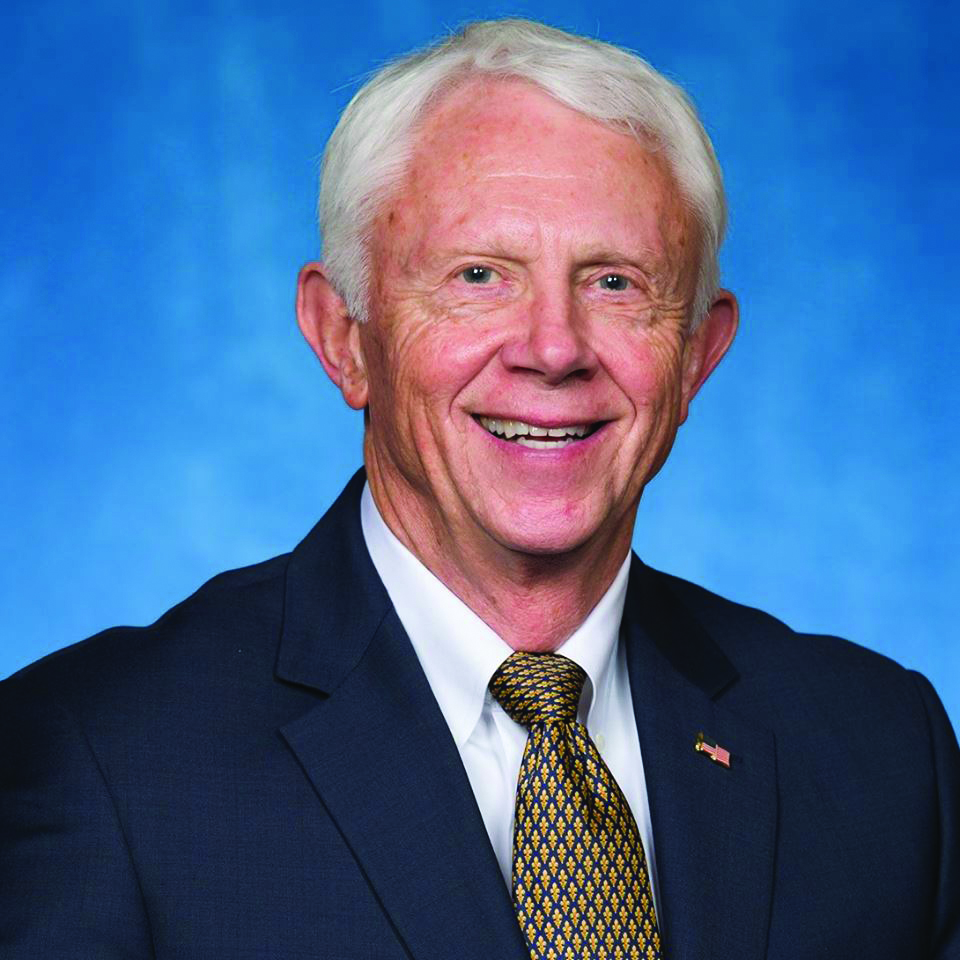 "Credit unions are integral for many Michigan families and small businesses. The not-for-profit tax status for credit unions allows them to serve our communities, while achieving their specific goals and missions. I am committed to working with my colleagues in Congress to support policies that ensure Michigan's credit unions can continue to provide high-quality, low-cost financial services to their members."
Congressman John Conyers, who is the longest serving member of the U.S. House of Representatives (elected in 1965) and holds the position of Ranking Member of the House Judiciary Committeee, expressed his support by saying:

"Credit unions provide a sound, reliable financial home for millions of Michiganders seeking access to credit and a place to build their future. In addition to serving traditional borrowers, credit unions have been particularly successful at reaching out to under-banked individuals who are not served by the traditional commercial banking industry. In light of this track record of success, I strongly believe that current tax policies that have allowed credit unions to thrive should remain in place."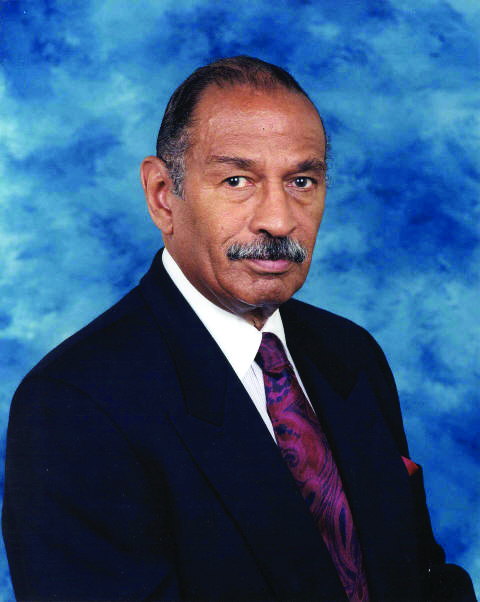 MCUL looks forward to working with Congressmen Bergman and Conyers to ensure the credit union not-for-profit status is not impacted during upcoming tax reform negotiations and on other policy matters impacting credit unions. Please email Todd Jorns, manager of federal legislative affairs, at todd.jorns@mcul.org or call at (734) 793-3445 with questions on federal legislative matters.
Go to main navigation