AC&E: Great from Start to Finish; Dirty Dancing Performance is Closing Celebration
They say all good things must come to an end. At this year's MCUL/CUSG Annual Convention & Exposition, the end will come with more good things, as attendees enjoy the "Closing Celebration" with a reception, followed by a Broadway Grand Rapids performance of Dirty Dancing at the nearby DeVos Performance Hall.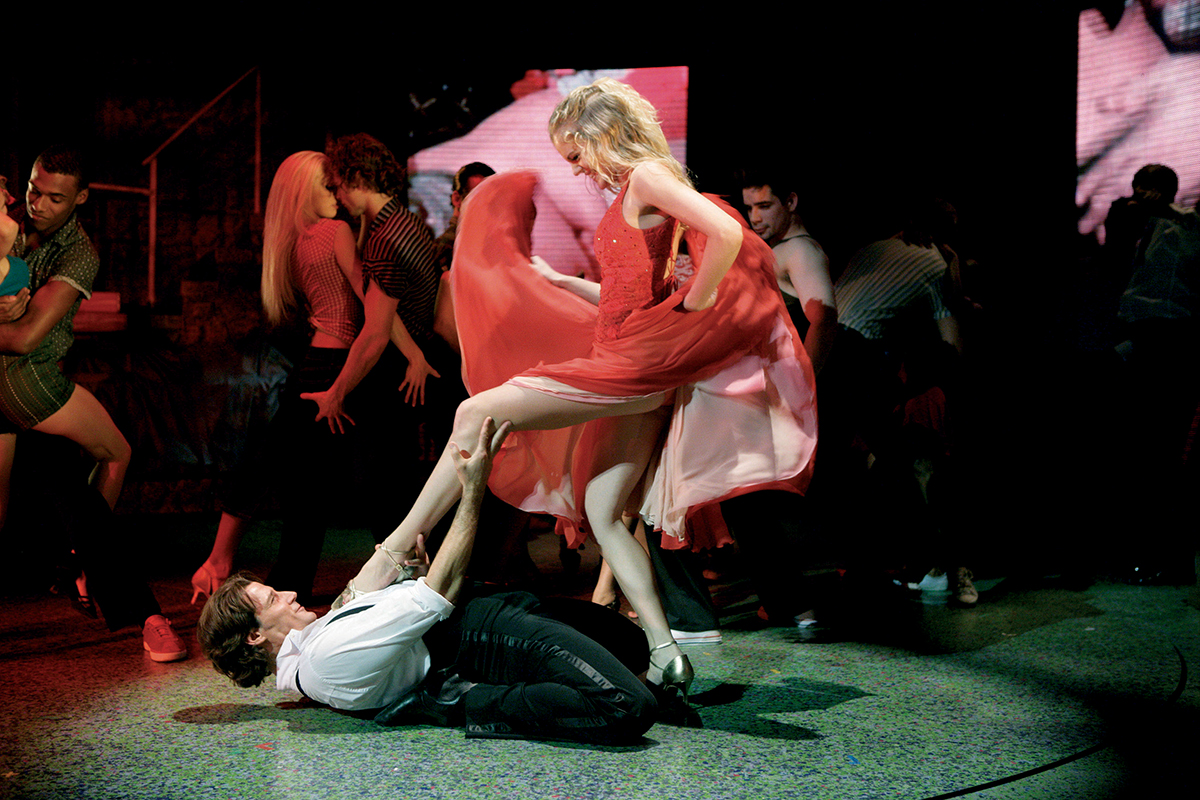 The classic story on stage is an unprecedented live experience, exploding with heart-pounding music, passionate romance and sensational dancing. Seen by millions across the globe, this worldwide smash hit features the songs, "Hungry Eyes," "Hey Baby," "Do You Love Me?" and the heart-stopping "(I've Had) The Time of My Life."
The AC&E takes place Wednesday-Saturday, June 7–10 at the Amway Grand Plaza Hotel & DeVos Place in Grand Rapids. Tickets for the Closing Celebration are $99 per person and are on a space-available basis for Saturday, June 10 at 6:30 p.m., with the show starting at 8:00 p.m.
Attendees should check their registration confirmation and be sure they have selected any other ticketed events they hope to enjoy while at the AC&E, such as the Lunch and Learn Roundtables on Friday or CUES Networking Luncheon on Saturday.
Go to main navigation