MCUL Announces Structural Changes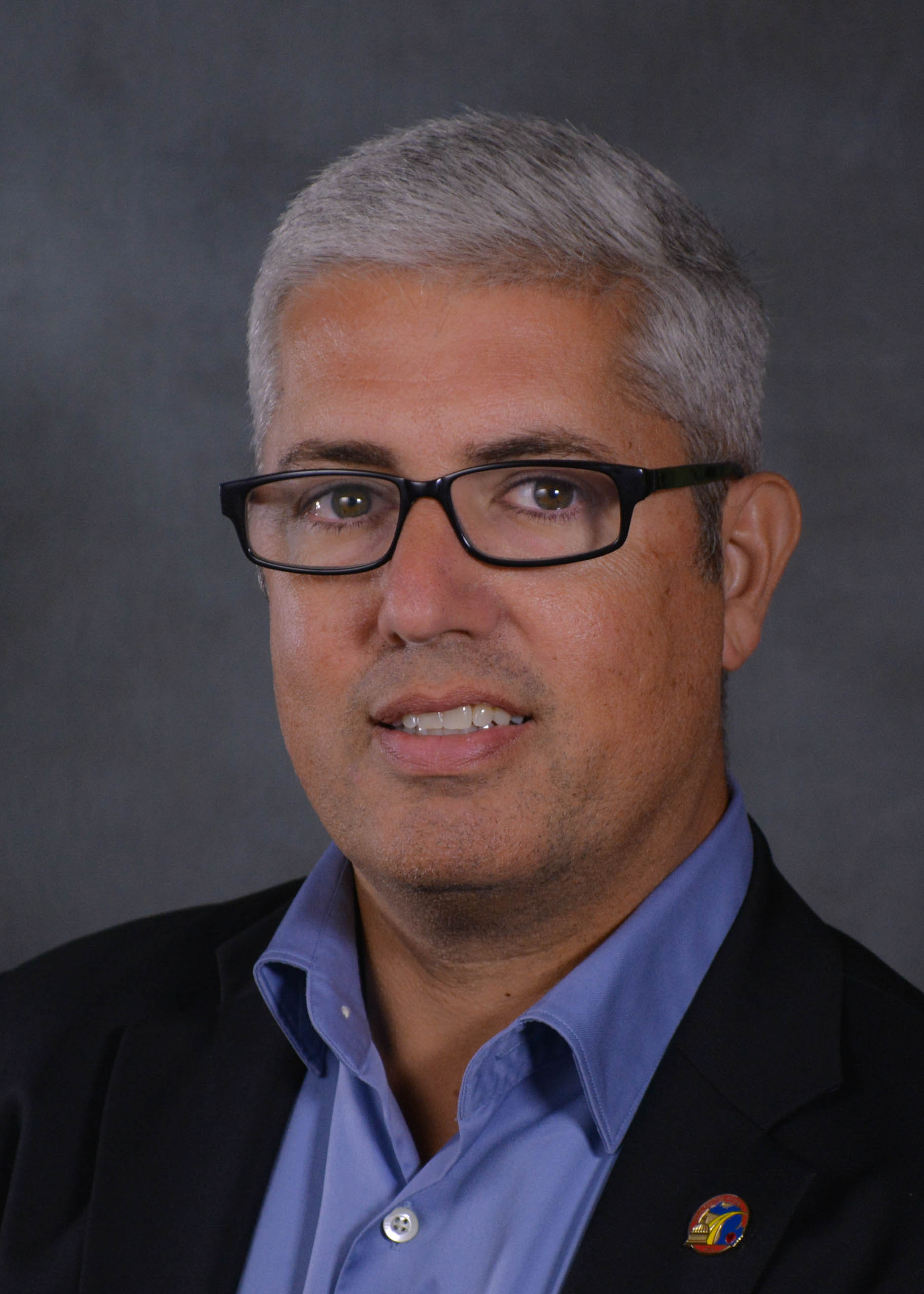 The Michigan Credit Union League (MCUL) is happy to announce that Ken Ross has been promoted from EVP to President/COO of MCUL. In this position, Ken's primary responsibility will be the association's affiliation efforts, federal and state advocacy relationships, and all association functions. He will be the primary liaison to Credit Union System organizations such as CUNA and AACUL.
Dave Adams will continue in the role of CEO and will supervise Ken and report to the MCUL Board on association operations. However, Dave will expand his role in managing CU Solutions Group (CUSG) in tandem with Drew Egan who will serve as COO/CFO for CUSG as well as his CFO duties for the MCUL. Other management changes were made to align with this new direction.
According to Dave Adams, "The MCUL Board discussed these changes at great length and expressed strong confidence in Ken Ross in this new role. This also aligns with the board's desire to plan and execute a good succession plan for MCUL & Affiliates. Our boards and I have tremendous confidence in Ken's talents and skills as well as his passion for the credit union mission."
These changes will help assure that both MCUL and CUSG have the management and leadership strength necessary to serve Michigan's credit unions and the credit union community nationally through CUSG and the newly acquired company, LifeStep Solutions.
Go to main navigation