Students Have Saved Over $10K with TBA Credit Union Student Run Program
TBA Credit Union is half way through another year of their Student-Run Credit Union Program, and is pleased to inform the community that it has been another very busy year. The program, which started in the fall of 2010, trains fifth grade students to work as branch managers, tellers, bookkeepers, computer operators and marketing representatives who then process deposits for fellow students at local schools.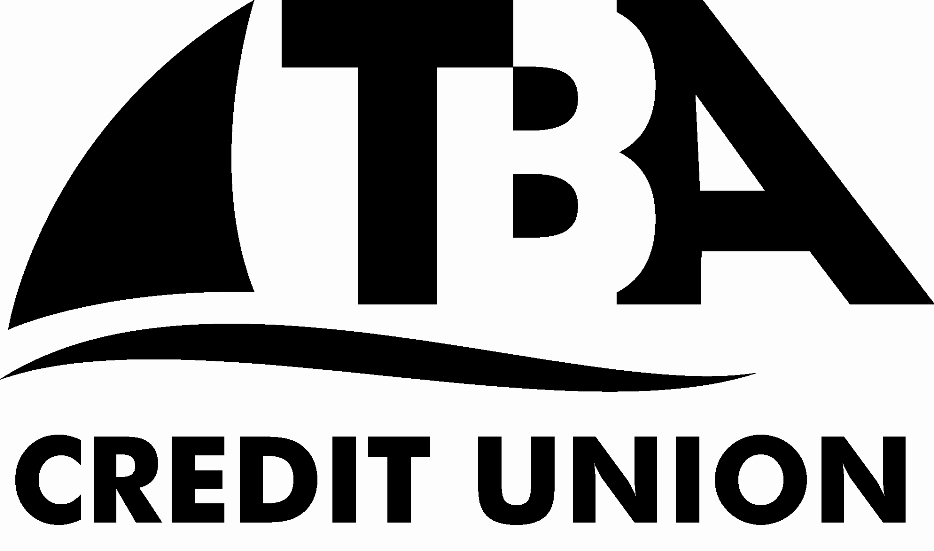 "Through the first half of the 2016/2017 academic year, our volunteers have collected $10,694 from 1,200 transactions", said TBACU Marketing Director Christie Dompierre. "If this pace continues, we expect the aggregate savings made by students since the program's inception to exceed $100,000." Ms. Dompierre continues, "We are thrilled to witness the smart money-saving habits developing in these area students and hope they will become lifetime savers."
TBA Credit Union hosts the Student-Run Credit Union program in 15 area schools and can operate in any school in the five county area at no cost to participating districts. Visit tbacu.com to learn more about the program or to see if your area school participates.
Go to main navigation