AC&E: Training, Training, Training...Insights Abound
When Michigan credit union professionals converge on Grand Rapids this June 7-10 for the MCUL/CUSG Annual Convention & Exposition, what can they expect? Fun, food, conversation and entertainment? Of course. But the main draw will be on big name experts, forward-thinking ideas and a wealth of information to help credit unions serve, grow and remain strong.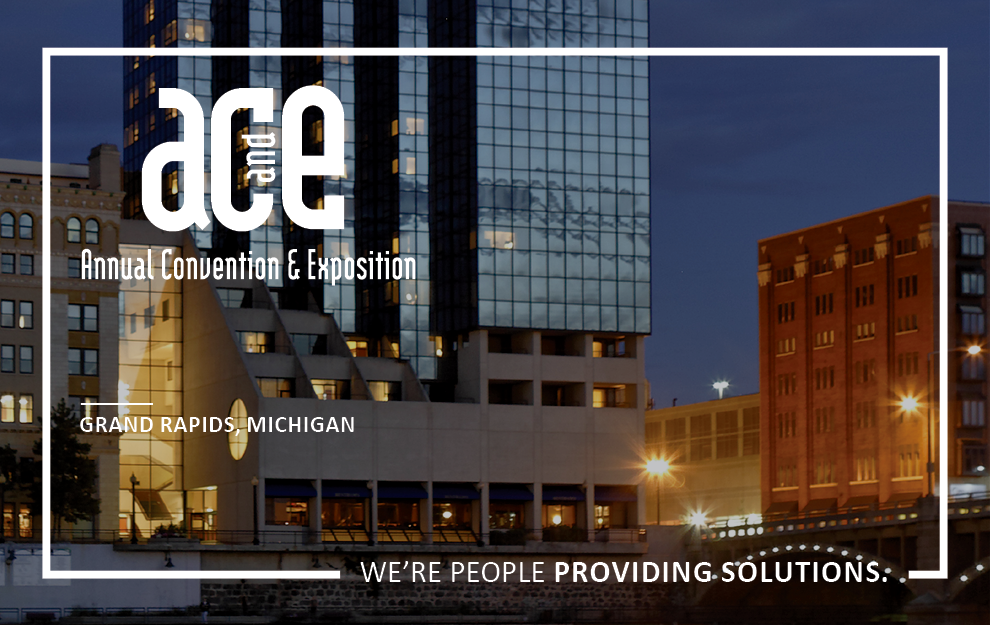 Over two-dozen speakers will be on-hand during the conference, and on Thursday, June 8 some will be delivering sessions including "Overcoming the Challenges of Leadership Development," "Medical Marijuana Out of the Shadows: A New Michigan Industry," "Future of Payments" and "Step Forward Michigan: Default Mortgage and Property Tax Relief."
The Friday, June 9 agenda packs the most breakout sessions, with a dozen topics being slated. A special 90-minutes session, "Disaster Experience QuickFire," will lead attendees through the stress and confusion impacting a credit union's ability to provide products and services to its members during an unexpected disaster. Disasters of all shapes, sizes, looks and feels will be considered, to help participant realize that it is never too early to make a plan.
Saturday, June 10 offers more breakout sessions, including "10 Keys to an Effective Business Continuity Plan," "The Greatest Asset: How to Find and Keep Top Talent" and "Benefiting from the Revised Member Business Lending Rule." A complimentary session, "Leveraging the Credit Union Difference" also takes place Saturday, requiring advanced registration, but free to any Michigan credit union employee or volunteer.
New this year, attendees should first register for the AC&E and receive a confirmation number, and then will be prompted to book hotel rooms online.
Go to main navigation