Lending and Marketing Professionals: Hotel Deadline Extended to March 1
"How to Grow Loans," "Ask the Expert Roundtables," "Millennial CU Member Attitudes," "Digital Marketing" and a vendor showcase, featuring nearly two dozen companies, all await attendees at the upcoming MCUL &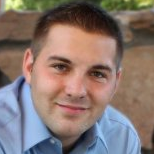 Affiliates 2017 Lending and Marketing Conference.
Being held March 22–23 at the Amway Grand Plaza Hotel in downtown Grand Rapids, more than 150 people are already signed up to be at the information-packed event, which boasts an agenda brimming with tips, tools and insights to help credit union lenders and marketers be more effective.
More than a dozen industry professionals are slated to speak at the event, including Josh Allison, founder and chief ideator for Think Cafe, Pierre Cardenas, senior consultant at Credit Union Lending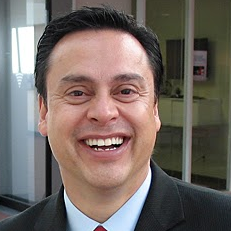 Advice and Jim Kasch of Canidae, LLC consulting and former founding CEO of Darden Employees FCU in Florida.
The negotiated hotel room rates have been extended until March 1, providing additional time for attendees to register and book accommodations. Registration is $310 for the two-day event, with a one-day registration option available for $169.
Go to main navigation