Employee & Building Updates
New Positions for TBACU Employees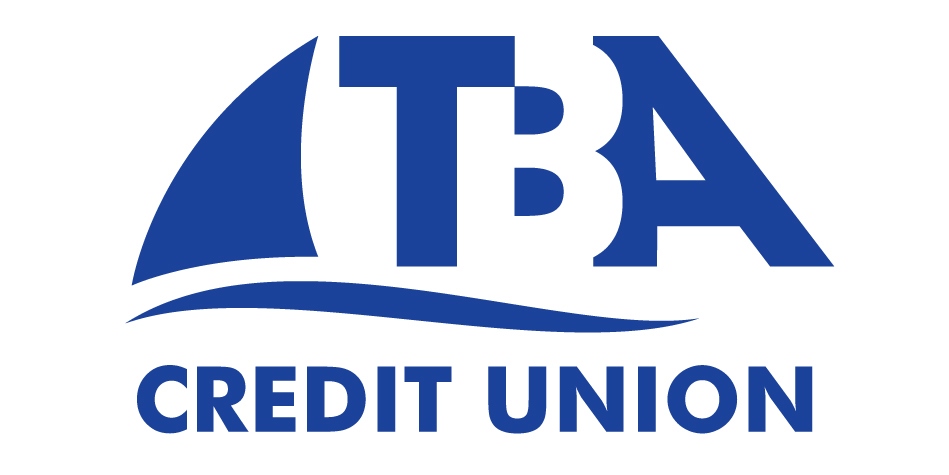 TBA Credit Union is pleased to announce that Kat Antoine and Shelby Huber, both former Member Service Representatives, have been promoted to Senior Member Service Representatives.
In their new role they will assist with training programs, cash duties and serve as a leaders for their Member Service Representative teams.
TBACU Branch Manager Jennifer Taylor celebrates these employees and their new roles. "Kat and Shelby are dedicated to building trusted relationships by providing excellent service to our members. I am excited to see them continue to grow within our organization."

Community Choice Credit Union Kicks Off New Year with Shelby Member Center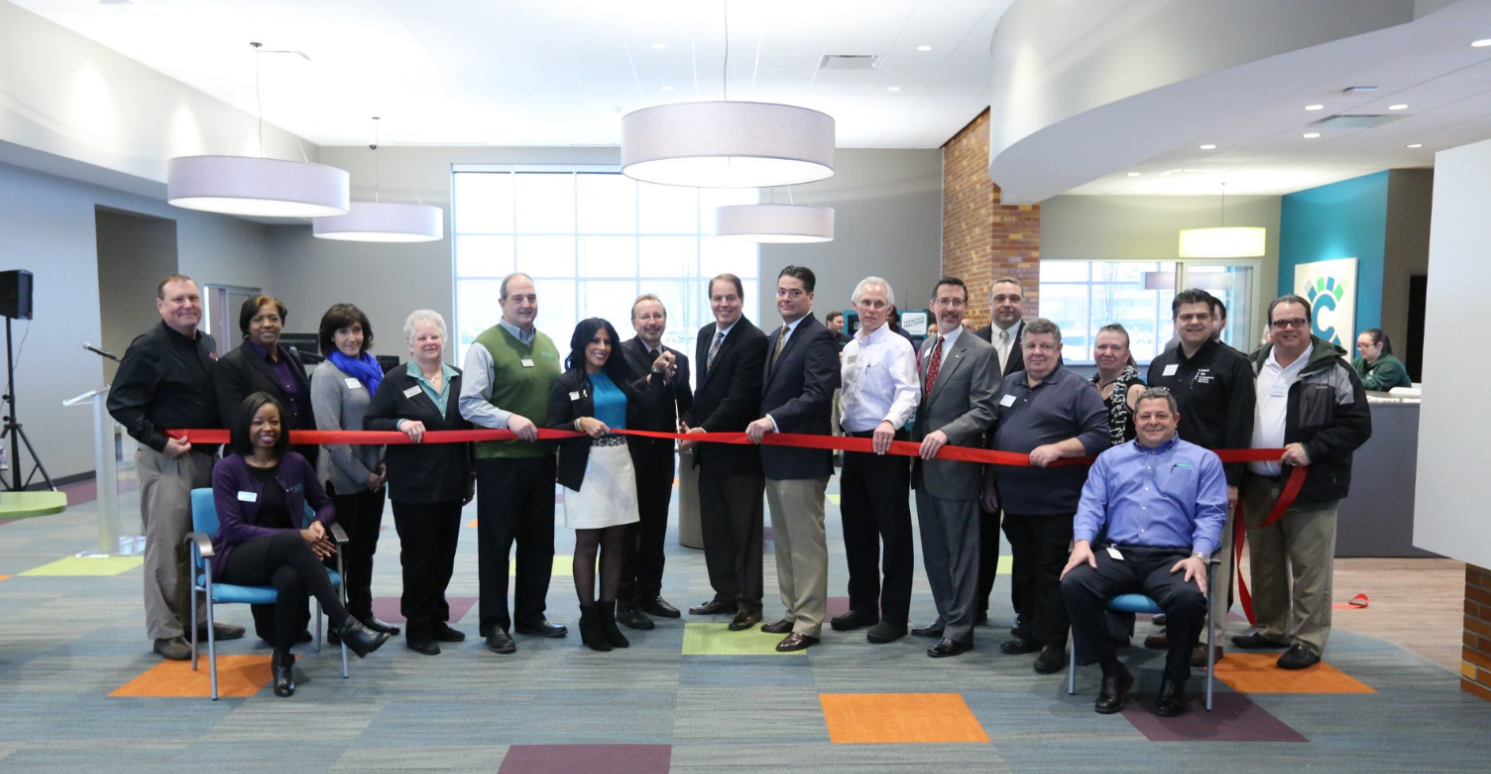 Community Choice Credit Union kicked off the new year by celebrating its new Shelby Township Member Center, which features an open layout design that gives members a community-centered experience. This is the sixteenth location for Community Choice, and the credit union's dedication to serving the individualized needs of local residents is at the forefront of its new design.
A ribbon cutting ceremony held on January 10 at the 14965 23 Mile Road location treated guests, which included local officials, to a tour of the credit union's uniquely designed member center.
"Traditional banking–with windows separating the teller from the customer–doesn't allow for relationship building between our staff and our members," says Alan Bergstrom, senior vice president of strategic development and chief marketing officer of Community Choice Credit Union. "Instead, our new state-of-the-art member centers are open and welcoming. This design allows members to either complete banking tasks more comfortably one-on-one with a Personal Advisor, or if they choose, to use self-serve kiosks."
Bergstrom adds that the Shelby Member Center, which officially opened December 12, will provide greater convenience and access to the 1,300 credit union members who live and work in the area. Other locations in Milford, Livonia and Northville were previously modified to fit this new style of banking. Another new Member Center is beginning construction in Royal Oak.
In addition to the personalized-banking atmosphere, the Shelby Member Center also offers a coffee bar with restaurant-like seating as well as a community room with offices that local businesses and community members can use.
Bergstrom went on to explain that the new location fits well with the credit union's path of meaningful growth. Community Choice Credit Union, which is headquartered in Farmington Hills, now has 16 locations across the state of Michigan with approximately 80,000 members and $853 million in assets.
"With the population boom in Macomb County, and specifically in the Shelby Township area, expanding into this market made sound business sense. In addition, many of our members live in this area, but work close to some of our other locations—this location provides them greater convenience and access to the credit union's products and services," he explains.
Dedicated to immersing the credit union in the areas it serves, Community Choice holds memberships in the Sterling Heights Regional Chamber of Commerce, Macomb Chamber of Commerce and the Chaldean Chamber of Commerce.
Go to main navigation