National CU Foundation Approves Grant for Community Financial Credit Union to Conduct "Consumer Fina
The National Credit Union Foundation (the Foundation) has approved six credit unions to fund consumer financial health assessments with the Center for Financial Services Innovation (CFSI).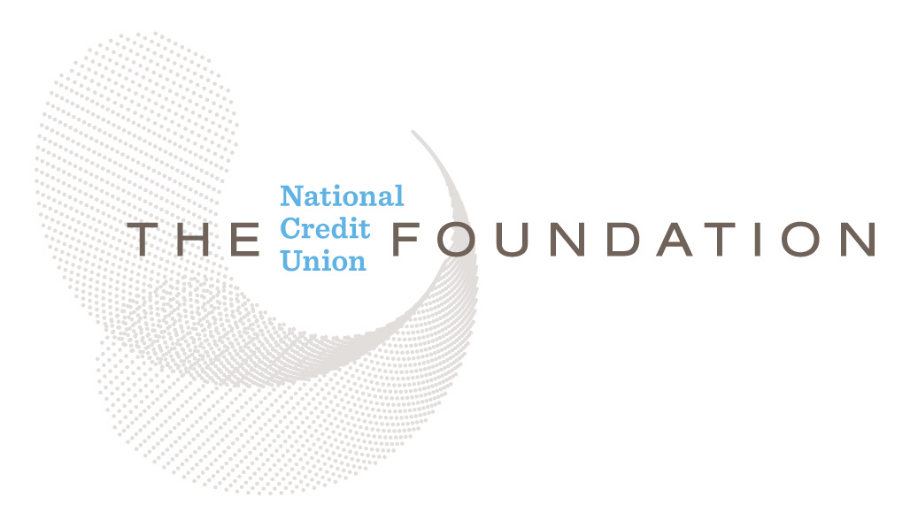 CFSI is one of the leading organizations dealing with the subject of consumer financial health. CFSI's Consumer Financial Health Study found that 57 percent of Americans are financially unhealthy, which means they lack daily financial systems that serve them well, struggle to weather financial shocks, and are not well-positioned to pursue their financial aspirations.

Over the next year, grantees will be leveraging CFSI's financial health check-up methodology to help assess the status of members' and employees' financial health in order to provide insights credit unions can leverage to help improve member financial well-being.

Community Financial Credit Union, along with five other credit unions across the country, are the recipients of funding.

"We are thrilled that these credit unions applied and were selected to participate in this effort," said Gigi Hyland, Executive Director at the Foundation. "Understanding members' financial health and members' day to day financial struggles are key to helping credit union management, staff, and board members to pursue initiatives to help more members improve their financial health."

The Foundation originally approved $90,000 for the financial health check-ups, but is able to fund $108,000 to the six credit unions after a donation of $18,000 from CUNA Mutual Group in support of this effort.
Go to main navigation