Community Choice Scholarship Application is Open Once Again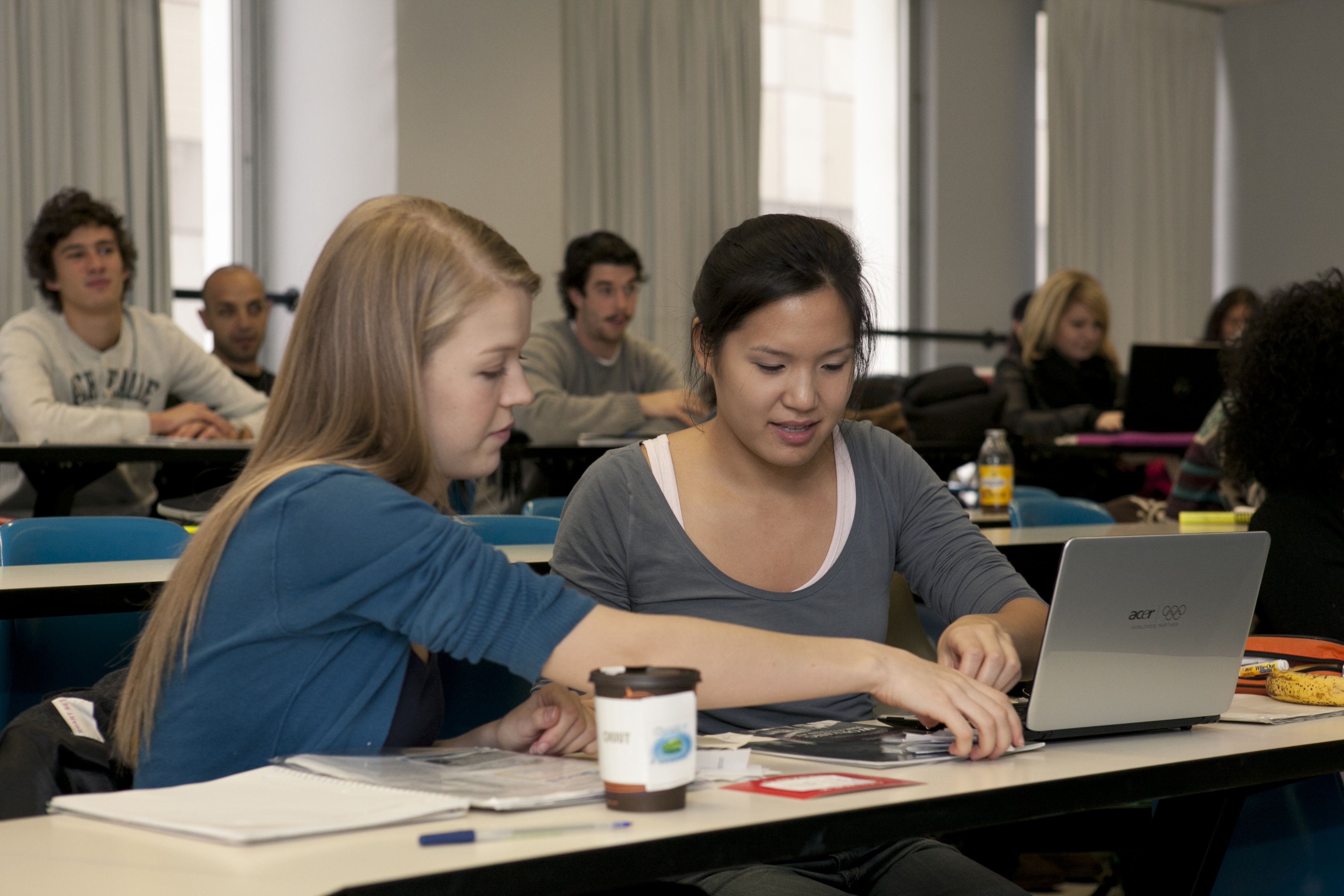 Many students who could benefit the most from a college education are either unable to afford it or rely on student loans. Through the Community Choice Foundation Scholarship Program, the Community Choice Foundation empowers local students to achieve their college dreams while remaining in Michigan after graduation. When a student receives financial support they are pledging to use their education to Give Big in Michigan by living and working here after they graduate.
The Community Choice Foundation Scholarship Program is one of the largest scholarship programs in the credit union industry both in Michigan and nationally, and has awarded more than $800,000 in scholarships to 160 students since 2009. This program is funded by the credit union and the generous support of members, team members and local business partners.
The Community Choice Foundation provides valuable networking and support, beyond financial aid, to help our Scholars innovate in their areas of passion and give back to their local communities. Through partnerships with nonprofits, like The Miracle League of Michigan, scholars are provided opportunities to Give Big to our local communities.
"Being a Community Choice Scholar meant I was able to be supported in college, in my education and in the community service end of what I was wanting to do in life," says one scholar recipient.
Apply for a scholarship
here
.
Go to main navigation