Performance Management Webinar to be Delivered by CUNA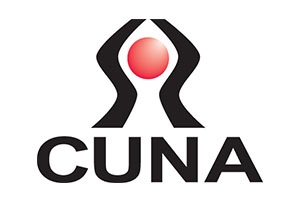 For many managers, performance appraisals can bring upon feelings of anxiety, stress, unease and uncertainty. Being on the other end as the employee, those feelings are probably even stronger.
On Oct. 26, CUNA will offer the webinar Performance Management: Motivate and Manage Top Performers that will explain why performance management is more than just setting annual goals and revisiting them a few weeks prior to one's review. The session will discuss how to improve goal setting and performance review skills, and set the groundwork early to use ongoing performance management as a way to engage and motivate staff.
Participants will learn how to write specific and meaningful goals that impact the employee and the bottom line, as well as improve performance and morale through ongoing feedback and evaluation. The training takes place 1-2 p.m. (ET) and is available for $219 for CUNA affiliated credit unions.
Go to main navigation