CUNA and CFPB Ask for Feedback on Payday Lending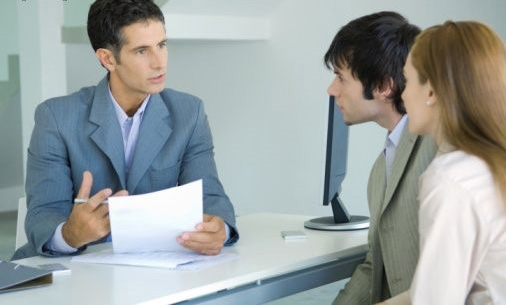 Last month, the Consumer Financial Protection Bureau (CFPB) released the rule proposal "Payday, Vehicle Title, and Certain High-Cost Installment Loans."
Both the Michigan Credit Union League (MCUL) and the Credit Union National Association (CUNA) fear the rule's aim to protect consumers against predatory lenders will also restrict credit unions from offering core products and services.
The CFPB is calling for comments regarding experience with payday loans (and other high-cost installment loans). Consumers, credit unions and advocates of both are asked to submit comments, now through Oct. 7.
CUNA is also asking for comments from credit unions regarding the CFPB's recent rule proposal. The Bureau needs feedback from credit unions in order to best protect consumers and help credit unions offer their members products that foster healthy financial lifestyles.
Submit comments to CUNA here.

Read more about the CFPB's rule proposal here and here.
Go to main navigation