MCUL Comments on DOL Proposed Rule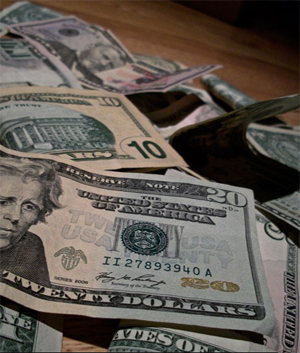 On Sept. 14, the Michigan Credit Union League provided comments to the Department of Labor (DOL) regarding its proposal that would change the standard when considering the exempt status of employees. Specifically, the proposed rule would increase the annual threshold (from $23,660 to an estimated $50,440), which would significantly increase employee eligibility for overtime pay.
MCUL took the opportunity to highlight the negative impact this proposal would have on credit union employees and members. Most notably, many CEOs and senior managers would see their income status change from exempt to hourly while being unable to increase salaries across the board. Credit unions may also be forced to decrease the number of hours certain employees work, thereby directly impacting service to their membership.
The MCUL urged the DOL to reconsider the salary threshold proposed in this rule. A one-size-fits-all salary threshold for non-hourly paid employees will cause undue financial hardship to credit unions, negatively impacting their core services.
In the wake of the significant regulatory burden, credit unions may want to begin evaluating staffing plans as part of their 2016 planning process.
Should you have questions on the proposed rule please reach out to Regulatory and Legislative Affairs Specialist Sarah Stevenson or Vice President of Government Affairs, Kirk Hanna.
Go to main navigation