Political Fundraising & Elections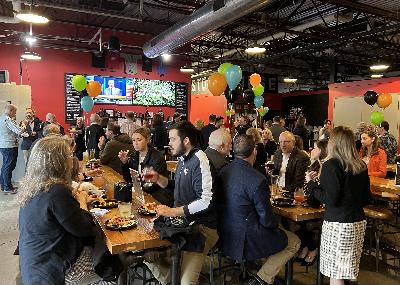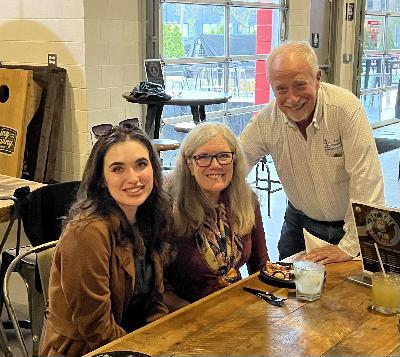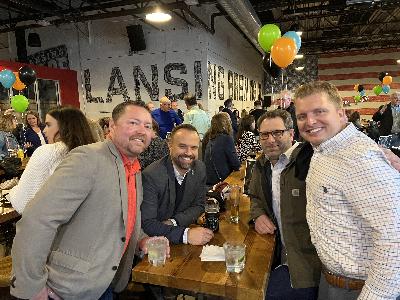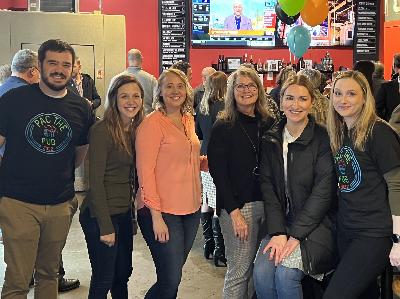 Our political action committee provides credit unions with the opportunity to financially support candidates for Michigan state and local offices who have demonstrated a belief in the principles of the credit union movement. Successful fundraising is the key to continuing our successful support of industry-friendly candidates. Political action committees are governed by a Board of Trustees.

Learn more about fundraising programs you can easily implemented at your credit union or chapter including resources to help you implement and understand the legal considerations of PAC fundraising.

PAC Remittance Timelines
State PAC Funds
As a reminder, our State PAC (MCULAF) funds are used to support credit union friendly state elected officials in the House and Senate, caucus giving, and for statewide elected officials (Governor, Attorney General and Secretary of State). When remitting to the State PAC (MCULAF), all contributions received by the credit union should be remitted back to us as timely as possible (we have recommended within 30 days of receipt). If you are remitting funds for credit toward your goal in this calendar year, please make sure they are remitted prior to December 15th – this is our cut off for being able to credit your funds to your current-year state PAC goal. We do need you to remit funds you have in hand for each state reporting period prior to each of the filing dates set by the Bureau of Elections for our State PAC, so that we can accurately log and account for all donations:
April 20 Filing Deadline (March 25 Remittance Date)
July 20 Filing Deadline (June 25 Remittance Date)
October 20 Filing Deadline (September 25 Remittance Date)
January 30 Filing Deadline (December 15 Remittance Date)
Federal PAC Funds
As a reminder, our Federal PAC (MCULLAF) funds are used to support credit union friendly federal elected officials (Congress and the U.S. Senate). When remitting to the Federal PAC (MCULLAF), the remittance of contributions is governed by 11 CFR 102.8(b) which states that individual donations less than $50 need to be remitted within 30 days of receipt. Individual donations greater than $50 need to be remitted within 10 days of receipt. For most folks' donations and the programs we run, the remittance period will the longer 30 days, but please do note the shorter period in some instances.
Chapter Fundraising Data
Up-to-date chapter and credit union results. Plus archived reports for the past several years.

Learn about the different state and federal PAC awards that the MCUL & Affiliates offers to our individual credit unions and chapters.

All contributions to MCULAF/MCULLAF are strictly voluntary and are not tax deductible for state/federal income tax purposes. All contributions will be used for political purposes. You have the right to refuse to contribute without any reprisal. Guidelines contained herein are merely suggestions. You may contribute more or less than the guidelines suggest, and MCUL will not favor nor disadvantage you by reason of the amount of your contribution or a decision not to contribute.
Go to main navigation