YPs at the AC&E: Get to Know 'Em
At the 2022 Annual Convention & Exposition (AC&E), attendees will be joined by the Michigan credit union Young Professionals (YPs) at the AC&E group. The Michigan Credit Union Foundation (MCUF) provided scholarships to 13 of the YPs, including leaders Kyle Trondle (T&I Credit Union), Kyle Zagunis (One Detroit Credit Union) and Jordyn Luft (Safe Harbor Credit Union), as part of the Foundation's aim to fuel engaged and impactful credit union YPs. One YP, Emily Cassel from Soo Co-Op Credit Union, is attending with support from the Pat Reucker Scholarship provided by the Upper Peninsula Chapter.
Get to know them below.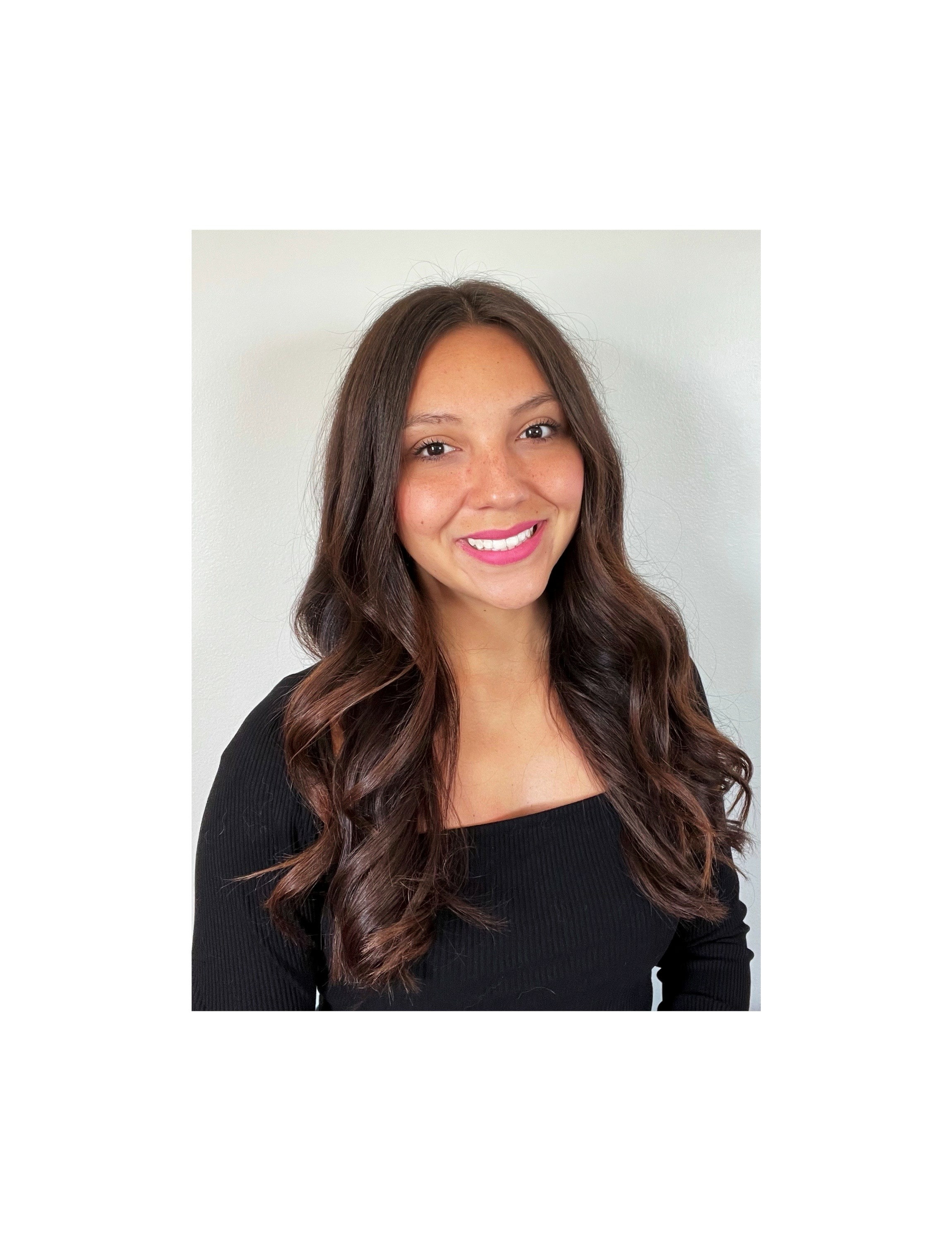 Kelsey Anderson, Wildfire Credit Union
Kelsey Anderson is the Youth Financial Literacy Specialist at Wildfire Credit Union in Saginaw. She spends her time educating kids and young adults about budgeting basics, savings, credit scores and much more. Kelsey strives to make a difference in the lives of others and aims to work each day with a smiling face, determination and interest to serve members and the community the best way she can.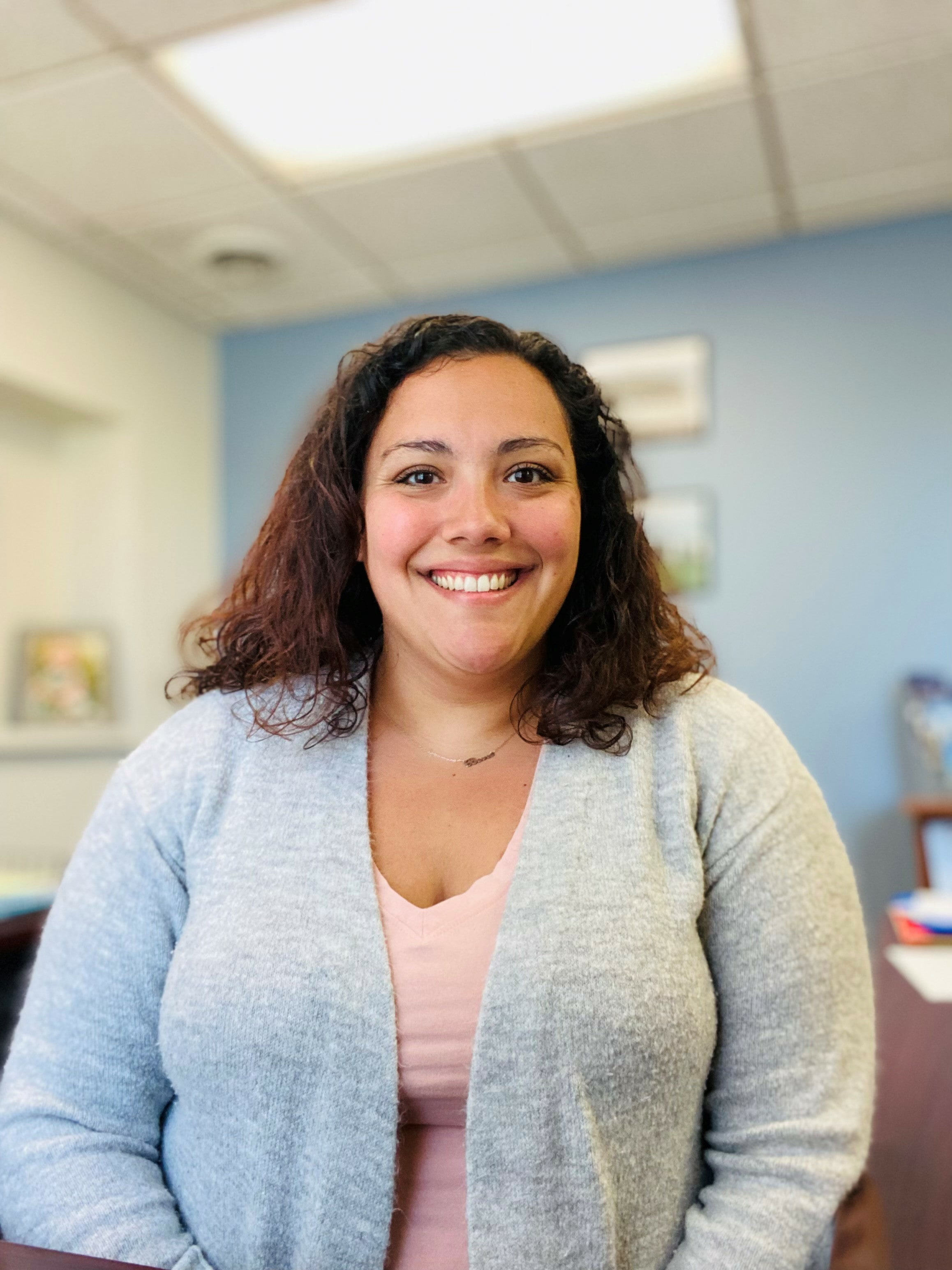 Emily Cassel, Soo Co-Op Credit Union
Emily Cassel is a Loan Officer and Certified Credit Union Financial Counselor at Soo Co-Op Credit Union. She has been with the credit union for seven years. Emily is a very family-oriented person. On the weekends, you will find her and her family spending time around their house making memories, traveling and exploring, or visiting extended family. In what little time she has left in her schedule, she volunteers for Relay For Life of the EUP, and she is currently a co-captain of the SCCU Relay team. Emily is attending AC&E with support from the Pat Reucker Scholarship provided by the Upper Peninsula Chapter.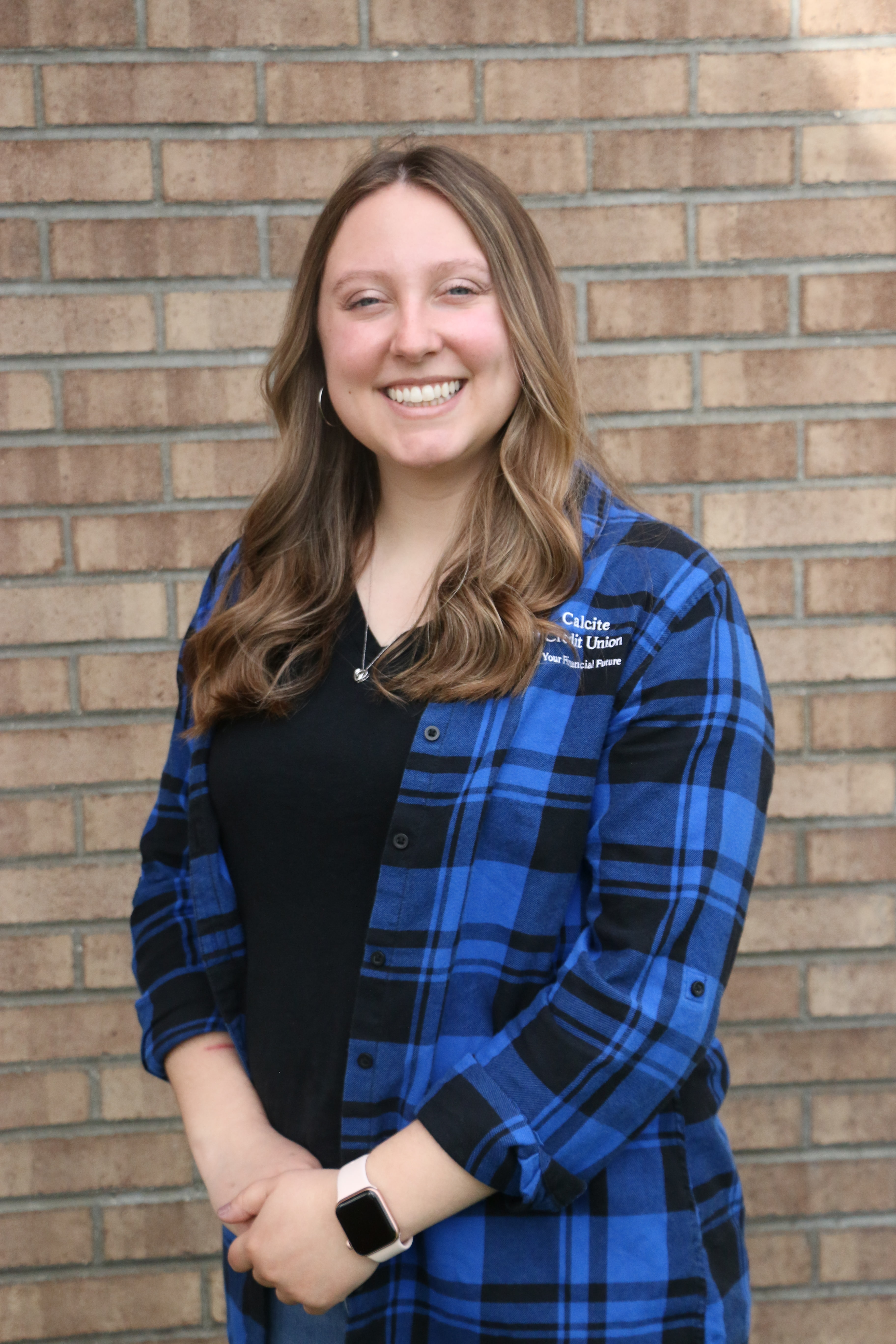 Rachel Chojnacki, Calcite Credit Union
Rachel Chojnacki is the Executive Assistant and Marketing Specialist at Calcite Credit Union in Rogers City. Like many others, she did not set out to be a member of the credit union movement, but it came when she needed it most and opened her eyes to the industry's many great opportunities. What motivates Rachel is seeing the impact Calcite has in the community. She was also a scholarship recipient of the Global Women's Leadership Network in 2021 and is a member and Treasurer of ZONTA Club, a women's empowerment organization. Her volunteering and organizational experiences have allowed her to grow as a leader and be the best possible contributor to her community and credit union. Rachel is attending AC&E with support from the FUEL Michigan YP group.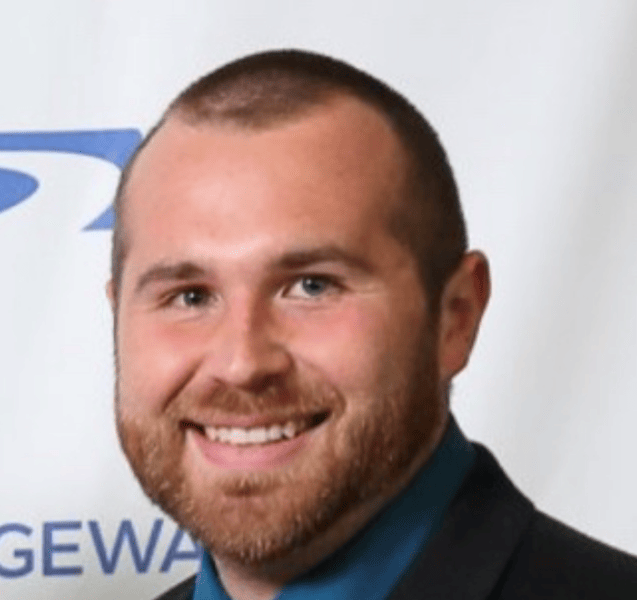 Jonathan Corbett, Zeal Credit Union
Jonathan Corbett has had a variety of roles and responsibilities at Zeal Credit Union over the last six years, giving him a solid understanding of the credit union's daily functions. What motivates Jonathan is problem solving to help members. In his free time, he likes to travel and visit as many MLB ballparks as he can.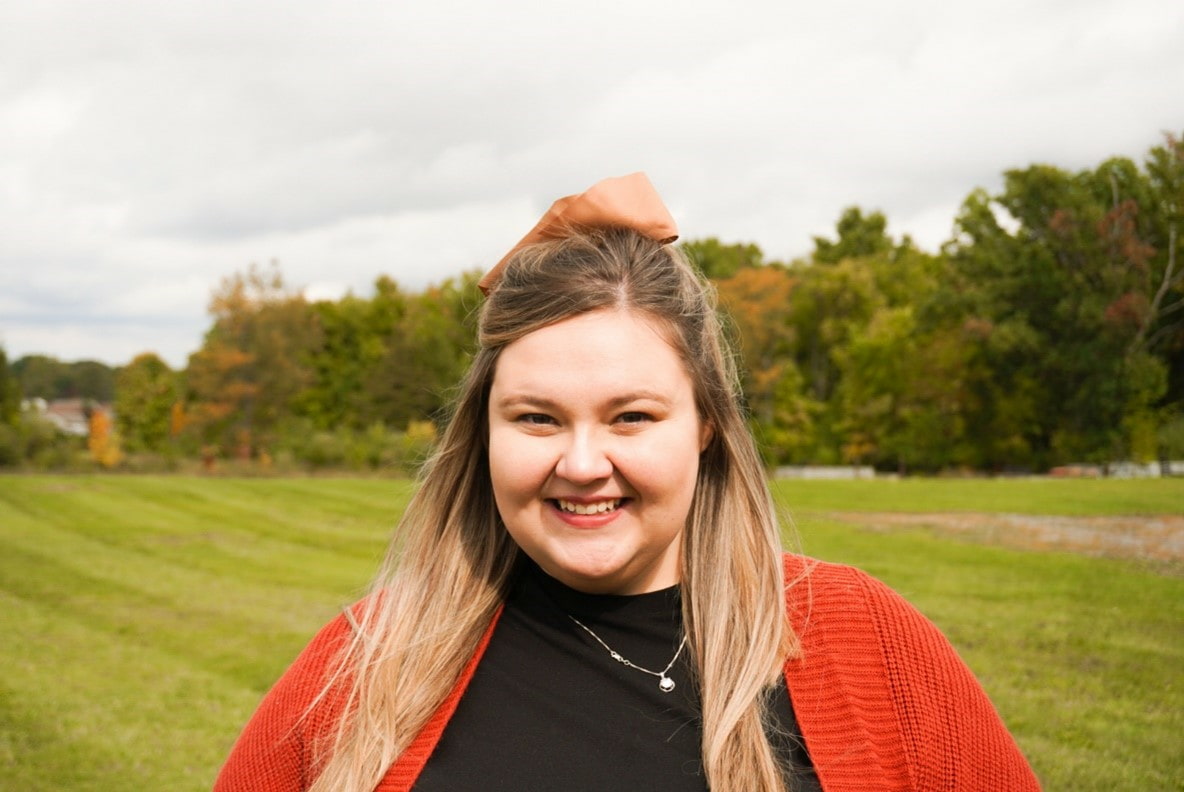 Kelsey Hickey, Extra Credit Union
Kelsey Hickey has a passion for helping people in many different situations. Less than a year ago, she jumped into the credit union world head-first. Finding her home at Extra Credit Union in Warren, she works as a Promotions and Digital Coordinator on the Marketing team. Kelsey loves assisting the people in her community, as well as creating new content to help bring people into the organization. What motivates her each day? Having the chance to work in a team-oriented environment on creative projects. Working on campaigns and watching them turn into happy results for the people in her community is something that inspires her every day.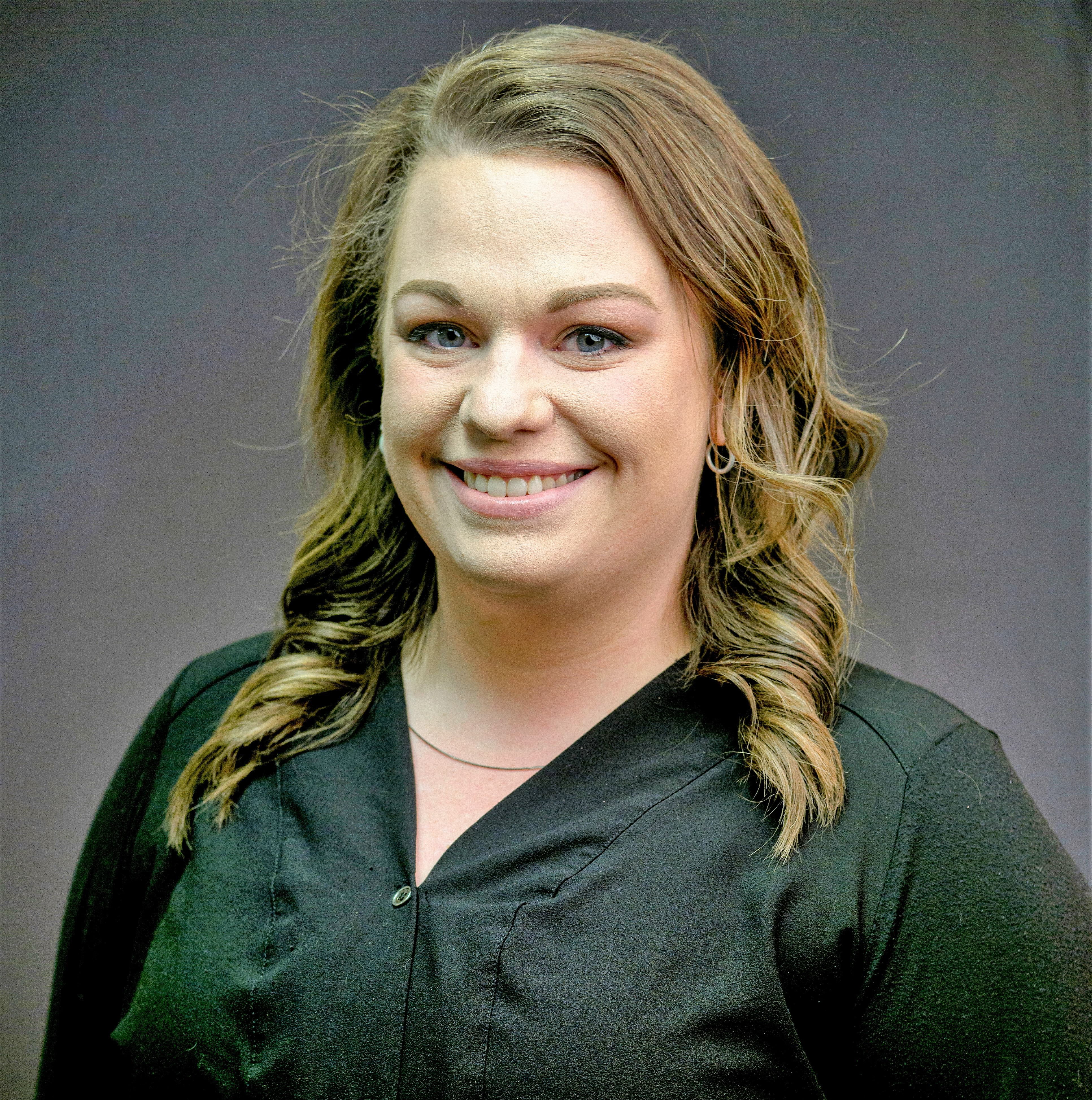 Abbie Hubbard, Filer Credit Union
Abbie Hubbard is the Assistant Accounting Manager at Filer Credit Union in Manistee. She is a wife and mother to two small children who motivate her the most, and she does her best every day to carry on what her dad taught me: to be the best "you" you can be. Whether it be at home, work or in the community, Abbie tries to see the good in the world and the people around her, and to help as many people as she can even if it's just bringing a smile to someone's face.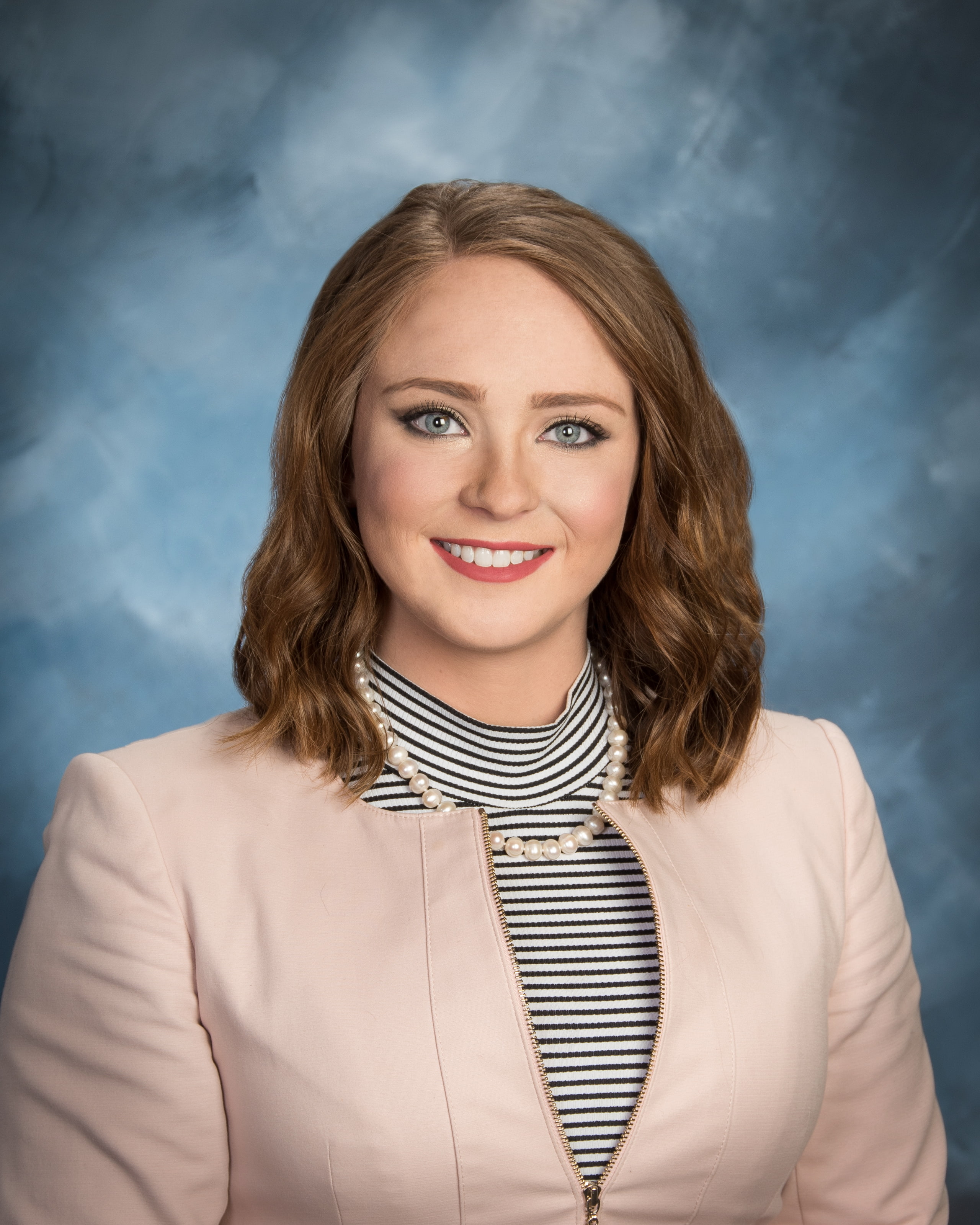 Haley Kowalski, Jolt Credit Union
Haley Kowalski is the Member Support Supervisor at Jolt Credit Union. She loves expanding her knowledge with every training opportunity available, and she is motivated by knowing that her position is helping the credit union's members. Whether it is helping them get a loan because of unforeseen circumstances or educating them on helpful products and services, Haley finds her job very rewarding.
Hannah Moss, HarborLight Credit Union
Hannah Moss is the Contact Center Supervisor at HarborLight Credit Union. She loves being part of the community she serves in and being on the credit union side of the financial industry, particularly because of the opportunities for education. Hannah is motivated by seeing others work hard to become self-sufficient and empowering her team to help others gain that confidence.
Steven Roberson, Lake Trust Credit Union
Steven Roberson has been in HR for a little over 10 years and has worked in various industries. In his free time, Steven enjoys spending time with his two daughters. Fun fact: he is a total adrenaline junky and will try anything once, except skydiving. He really enjoys being in the YP program to network with different individuals within the Michigan credit union movement and bounce different ideas off of them.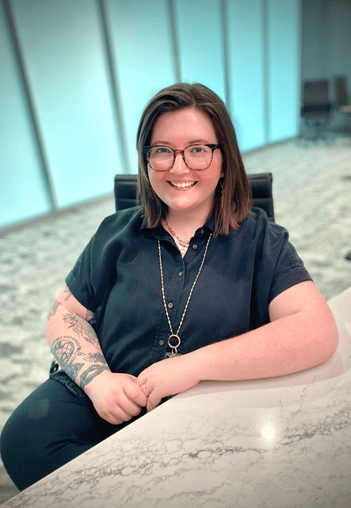 Sarah Rousch, Advia Credit Union
Sarah Rousch is the Assistant Manager of Accounting at Advia Credit Union and has been in the credit union industry for seven years. In that time, she has held numerous roles at Advia, such as Teller, Loan Officer, Accounting Specialist and Assistant Manager of Records and Compliance. Through these different roles, she's learned that what motivates her is bringing people together. She enjoys meeting new people and learning about their strengths, then connecting them to other individuals whose strengths differ from their own so that each team member can grow in new areas. Witnessing the development of both the relationship as well as the individuals fills her heart. She's grateful to work in an industry that supports this relationship building.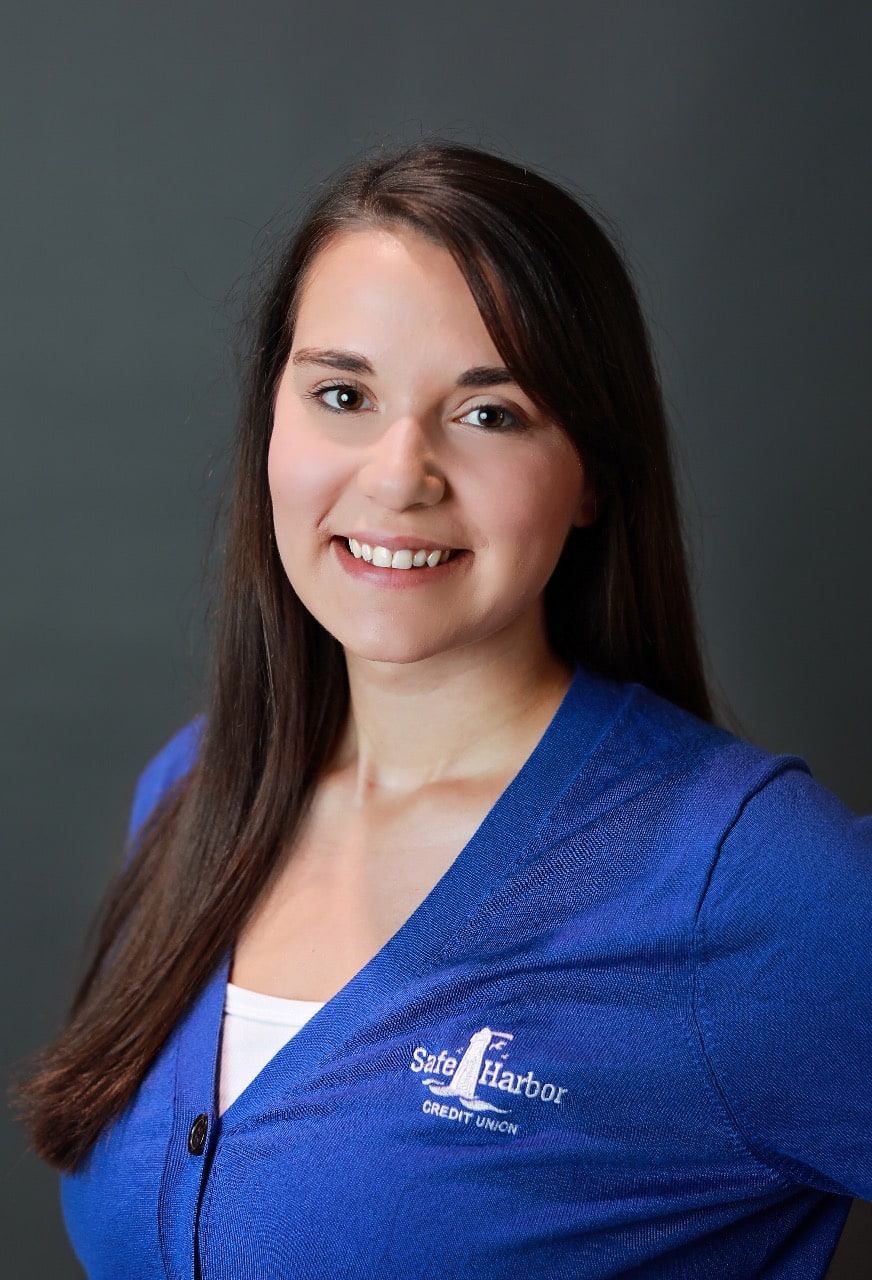 Jayme Saunders, Safe Harbor Credit Union
Jayme Saunders is the Member Service Representative at Safe Harbor Credit Union. In February of 2021, she was promoted to Consumer Loan Clerk, her primary functions are back office and member service. She is also head of the Community Service Committee for Safe Harbor Credit Union, where she plans the volunteering adventures of the credit union for herself and other employees to join so they get their faces out into the community. Jayme's favorite quote to live by is short and sweet: "Be Kind. You don't know who needs it."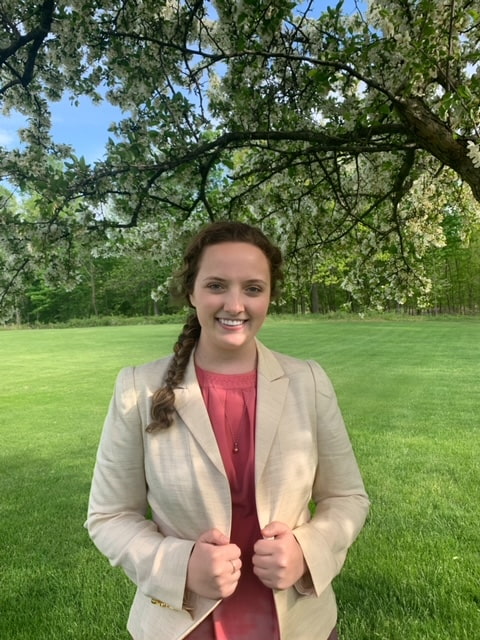 Kylee Schrauben, PFCU
Kylee Schrauben is the Development Support Specialist at PFCU in Portland. She started her career in the credit union industry as a co-op student during 2017, which has given her the unique opportunity to work in a variety of areas, including the mortgage, member service, marketing, training and project management departments. Kylee spends most of her time at work assisting with scheduling, organizing and progressing projects to meet the goals of the credit union for the benefit of its membership.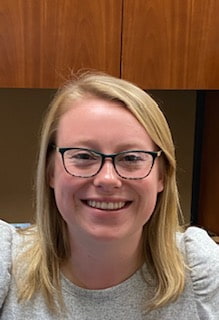 Taryn Smith, Muskegon Co-Op Federal Credit Union
Taryn Smith is the Consumer Loan Officer at Muskegon Co-Op Federal Credit Union.She is a people person, and working in the credit union industry allows her to do one of her passions: help people. Taryn also appreciates that this line of work allows her to hear about other people's lives and how the credit union impacts them. Working with people from different walks of life has given her a diverse outlook and approach on handling each person differently, with compassion, empathy, humor and a listening ear. Taryn is attending AC&E with support from the FUEL Michigan YP group.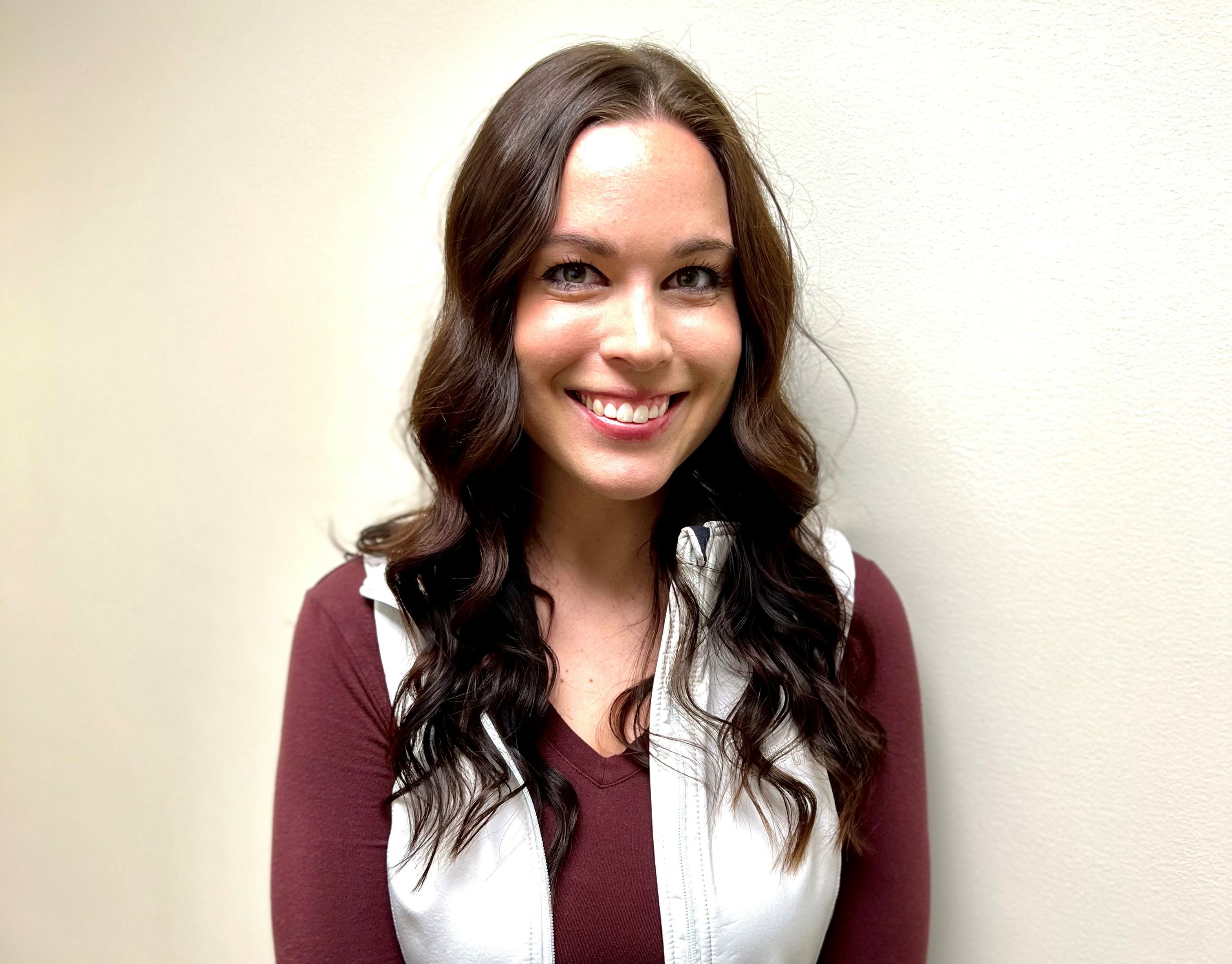 Megan Taberski, FinancialEdge Credit Union
Megan Taberski is the Director of Member Experience at FinancialEdge Credit Union. Megan has found in the credit union movement a place that believes in her and will help her achieve her professional goals. Megan has great mentors, managers and coworkers and is happy spreading sunshine and leaving members in a better place than where she found them. She is motivated by the opportunities she has ahead of her.
Go to main navigation