CU Link's Social Media Contest, STORIES, is Now Live!
16 Michigan credit union videos exhibit Banking Built for People theme, compete for Community Champion of the Year.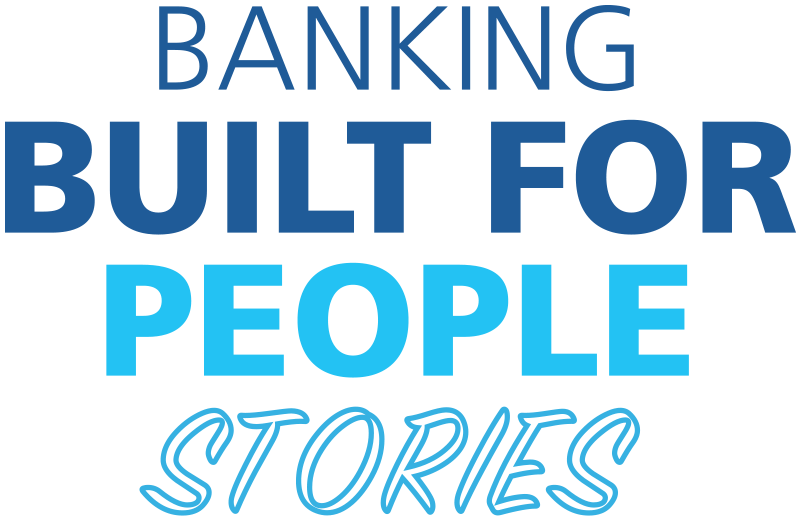 This past year, CU Link kicked off its Banking Built for People cooperative advertising campaign by inviting credit unions to participate in "Stories," a social media video contest to illustrate concrete ways the Michigan credit union movement is living out this theme.

A call went out for written stories exhibiting how credit unions are built to serve people as exhibited by a unique program, event, community partnership or individual member story. Of all the submissions, 16 winning stories were selected and produced into videos by CUBE TV Studios before being posted to the CU Link Facebook page.
On Nov. 29, a bracket-style competition launched where each share or reaction (like, love, etc.) to the posted videos will count as one vote. The winning story and credit union will be crowned a Banking Built for People Credit Union Community Champion of the Year.
"The 'Stories' contest has been a great way to highlight unique ways that Michigan credit unions serve their communities," said MCUL CEO Patty Corkery. "Whether through financial assistance programs, reaching out to children's care centers, helping with student loan debt or any number of other solutions, the 'Stories' contest not only exhibits Banking Built for People, but also gives each of us the ideas and the motivation to make our own change in the world."

The contest's goal is to increase engagement and awareness of the many incredible things Michigan credit unions accomplish in their communities every day.

The bracket and all of the stories can be viewed here: mcul.org/stories

For voting via shares and reactions, you can go to CU Link's Facebook page: facebook.com/CreditUnionLink, or directly to the video playlist.
Go to main navigation