United Financial Credit Union Office Holds Ribbon Cutting for New Auburn Office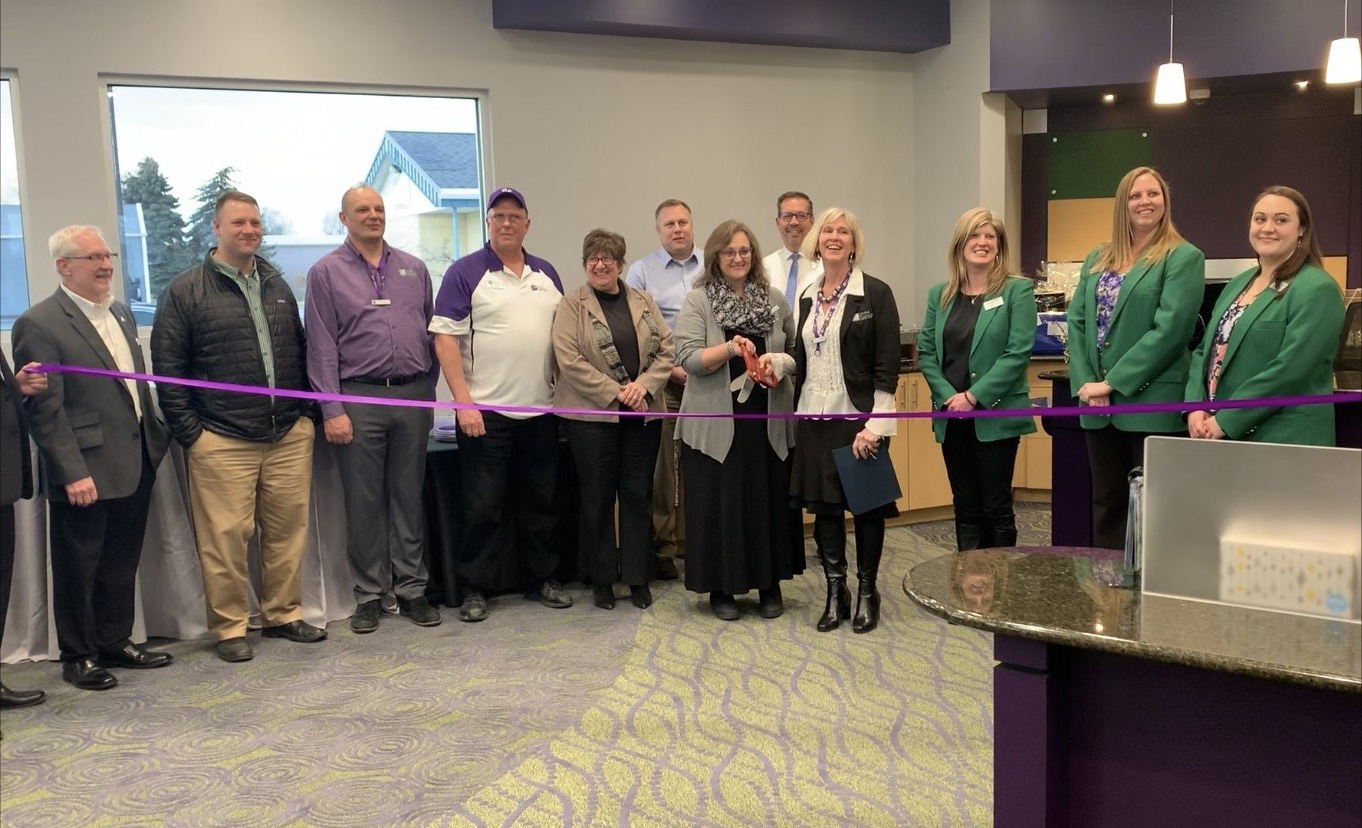 Last month, United Financial Credit Union held a ribbon cutting for their new office located in Auburn. The new office is located at 1026 W. Midland Road in Auburn. The one level, 2,257-square-foot building replaced the previous office located at 4710 N. Garfield Road.
United Financial has been located in the Auburn community since 2009 and are excited to bring a new, modern branch to the area. This location will feature some of the newest technology in member service delivery. The one-story full-service branch will be able to process new accounts, mortgages, consumer loans, insurance products and wealth management services for personal or business members.
The lobby features a teller pod for one-on-one personal attention, along with two private member offices. The nontraditional standalone drive thru feature Live Personal Tellers that are open expanded hours.
The credit union worked with TSSF Architects and Serenus Johnson Construction for this building project.
Go to main navigation