MCUL Meets with UP Leaders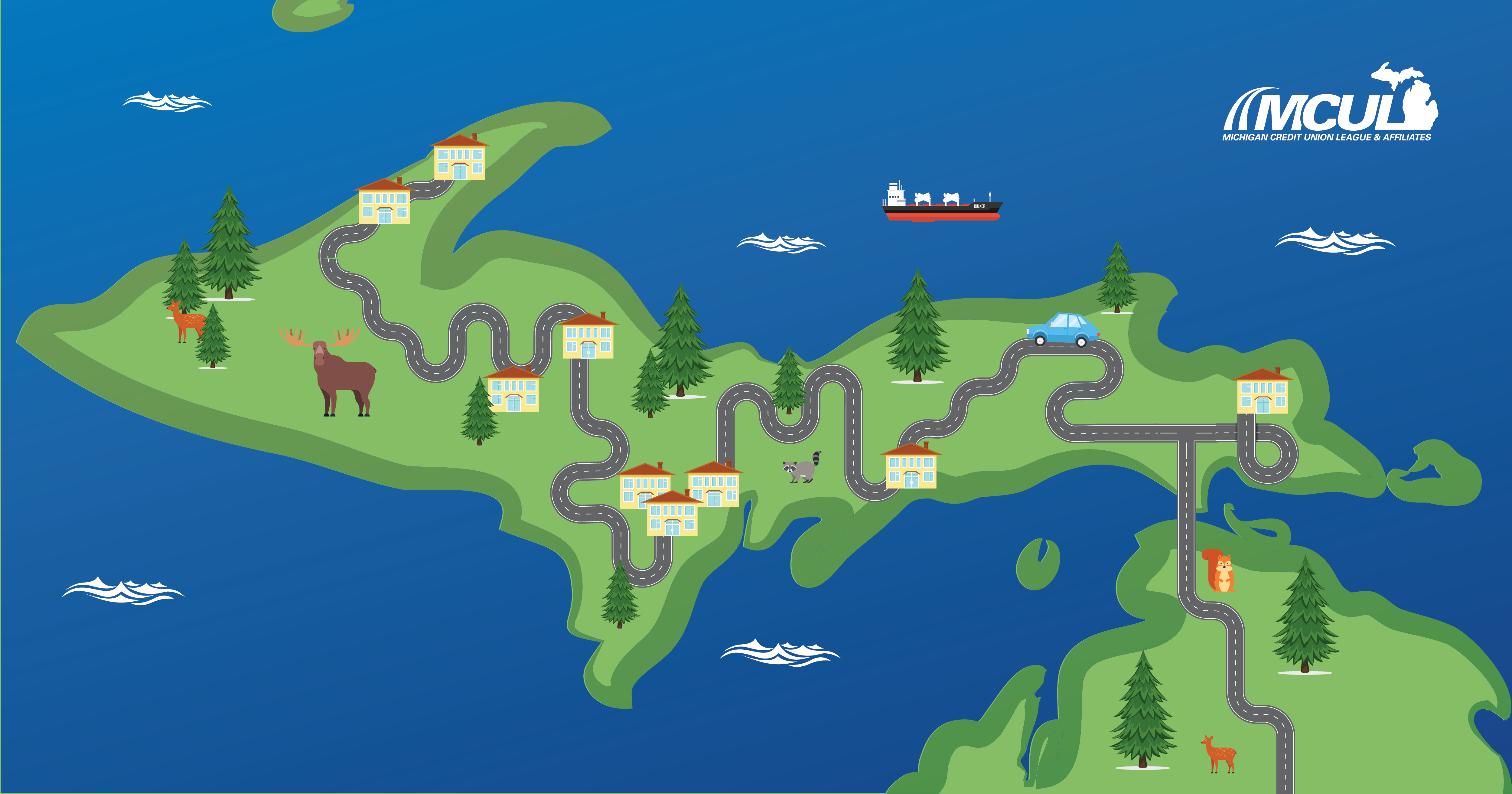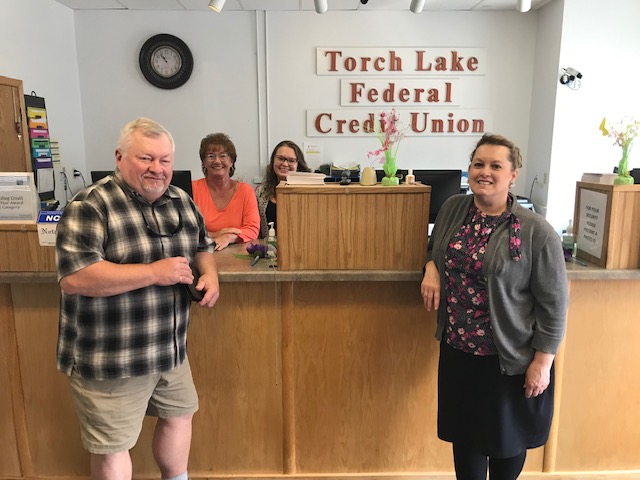 The Michigan Credit Union League (MCUL)'s Government Affairs team recently made a trip to the Upper Peninsula to visit with credit union leaders, as well as state Rep. Greg Markkanen. The team stopped in Sault Ste. Marie, Manistique, Negaunee, Ishpeming, Houghton, Laurium and Escanaba.
The League came away with helpful feedback and insight from the Michigan credit union community on many issues and priorities, including the following:
Cannabis banking
Federal Credit Union Act modernization
Data security
Military account escheats
Examination Task Force
Financial elder abuse
Payday loan legislation and alternatives
The 2019 Hike the Hill agenda was also a popular topic of conversation. To join us at the Hill in October, register here.
Go to main navigation