Meet the 2019 Crashers: Samantha Keene & Veronica Castillo
At this year's Annual Convention & Exposition, attendees will be joined by 10 Michigan Crashers — a group of young credit union professionals organized by the Cooperative Trust.

Samantha Keene, Lead Marketing Strategist, Diversified Members Credit Union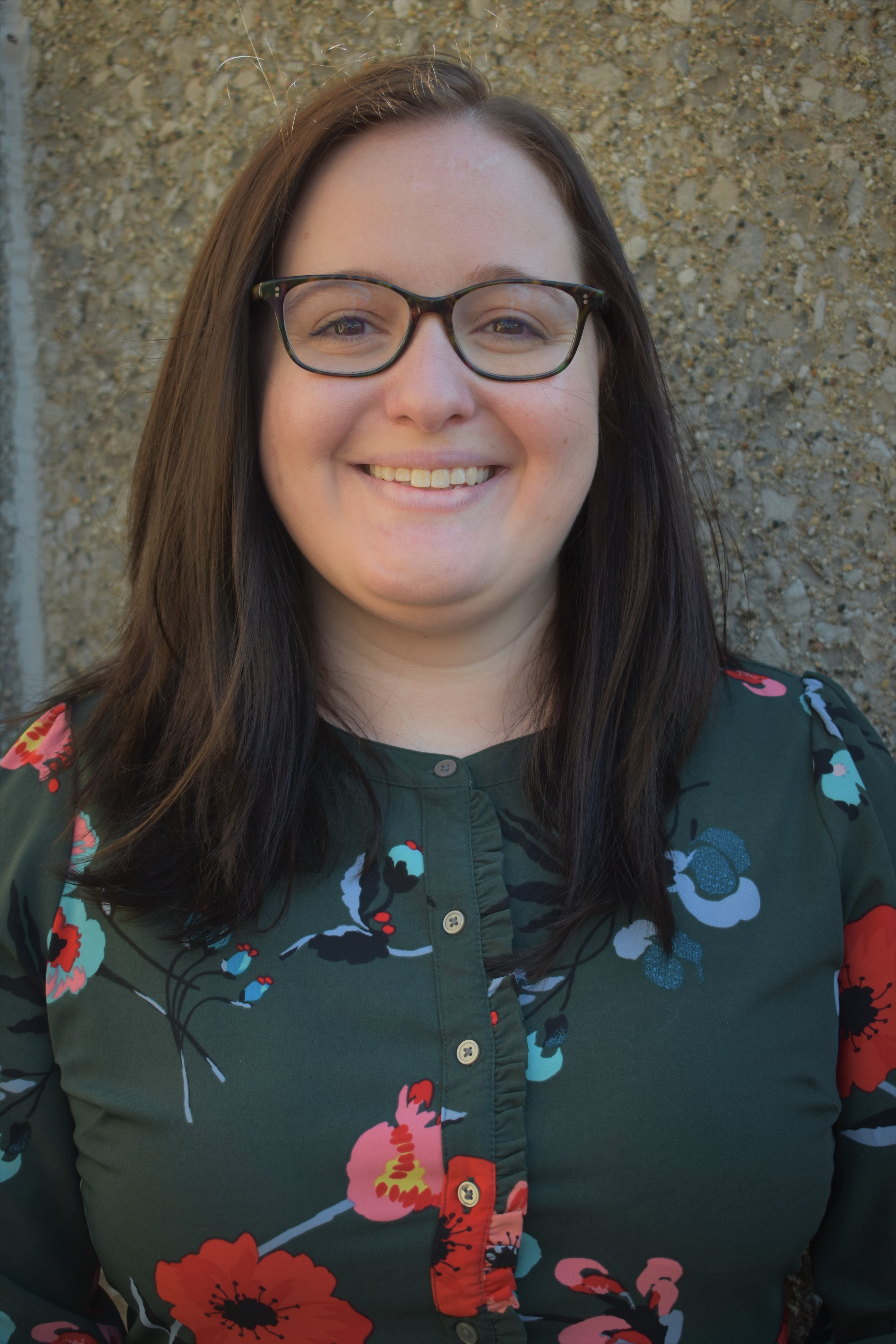 Samantha Keene believes in the power of the credit union movement and that communities benefit from choosing financial cooperatives over large banks. When she moved to Detroit after finishing her political science degree at Kalamazoo College, Keene found the opportunity to connect with her new community by taking a position as a teller at Diversified Members Credit Union (DMCU). After a few years of learning at the roots, she moved into a position in marketing. Since then, Keene has utilized her knowledge of products, the membership and the City of Detroit to guide the marketing team through several years of change.
She knows that the heart of the credit union movement is to uplift the entire community, which is why she's so passionate about spreading the message far and wide and utilizing her position to work with the Detroit community. Just this past year, Keene helped her credit union get a grant from the Michigan Credit Union Foundation to partner with Eastern Market. Through that partnership, DMCU has been able to support several small businesses in the local food industry.

Keene also uses her skills in graphic design to grow DMCU by creating stylish, contemporary advertisements and is currently enrolled in a graphic design certificate program with Parsons School of Design.
Veronica Castillo, Member Services Coordinator, Safe Harbor Credit Union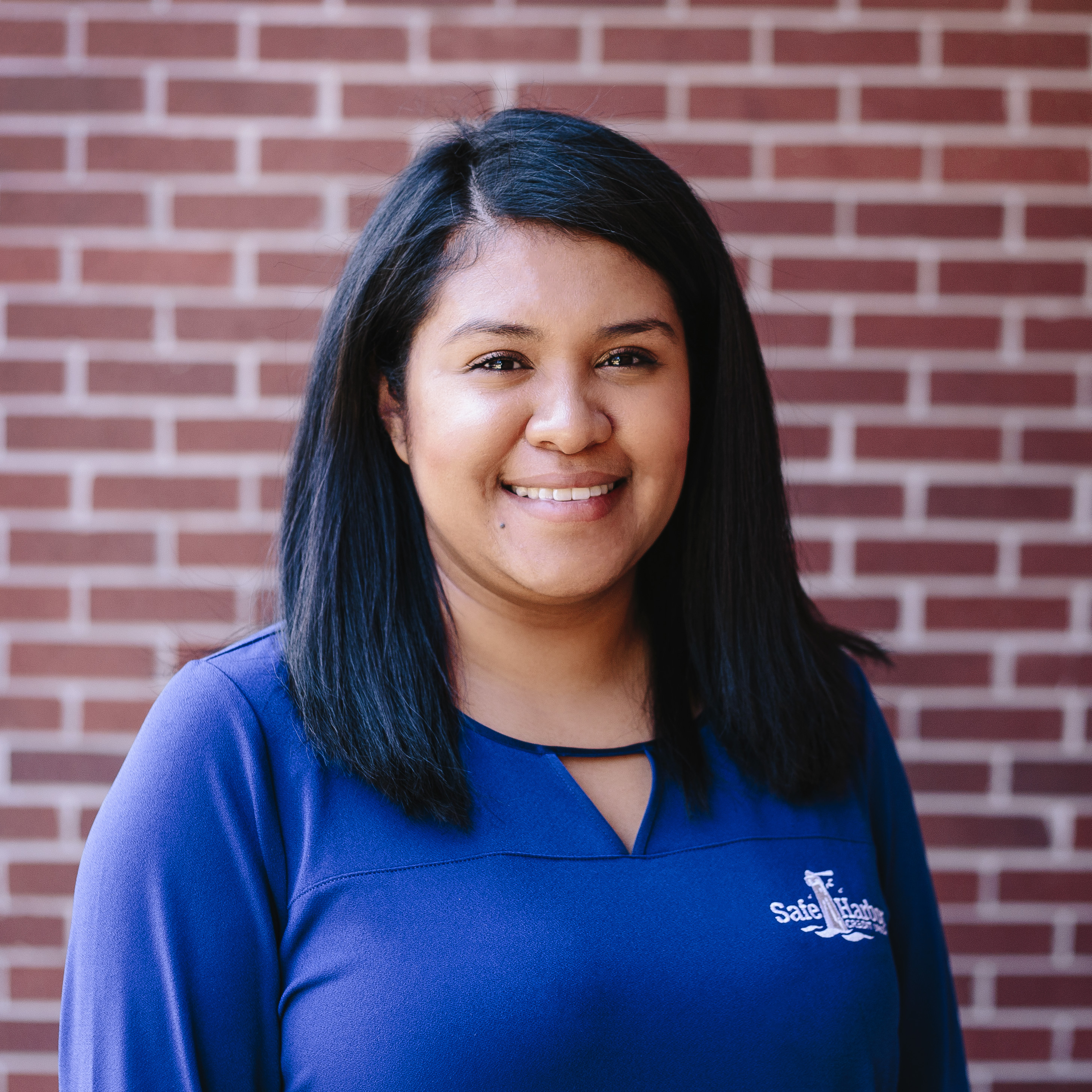 Veronica Castillo began her journey at Safe Harbor Credit Union in 2016 as a part time teller. After a few years of hard work, she was promoted to member services coordinator — a role that gives her the ability to interact with members while teaching her team how to find the fun in what they do while continuing to keep accuracy a top priority.
While working at a small boutique in Ludington, Castillo found her passion for working with people and numbers. She attended West Shore Community College in hopes of becoming a nurse but quickly changed her mind when she was introduced to the credit union world. Castillo likes to give credit to her grandfather for opening her first savings account at Safe Harbor when she was 15 years old.
Go to main navigation