Leadership Amplified for Volunteers at Spring Conference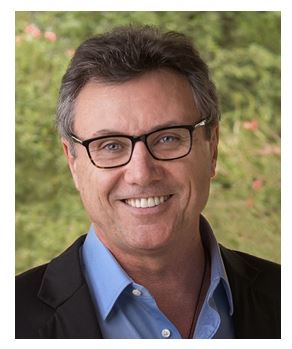 What is leadership? Is it telling someone what to do? Is it expecting others to follow through on what they were told to do?
At the MCUL & Affiliates 2019 Spring Leadership Development Conference, Tim Harrington, president of TEAM Resources will deliver the keynote address, "Inspired Leadership: From Eisenhower to Lebron." Harrington will leave attendees reflecting on how leadership is essential at the board and CEO levels, but how it is also helpful, if not critical, at every management and supervisory level in an organization. He will share examples of exceptional leadership from historical and contemporary leaders, to demonstrate how leaders of large and small organizations move people to shared success.
The conference is tailored for credit union volunteers and CEOs. Taking place April 26-28 at the Soaring Eagle Casino and Resort, those interested in attending are encouraged to secure accommodations before April. 3.
Go to main navigation