Become a Money Smart Week Partner and Plan Ahead for Money Smart Week 2019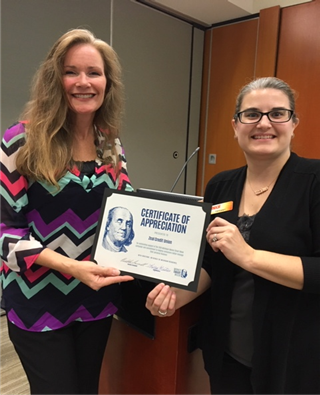 On Oct. 4, a Money Smart Week (MSW) partner meeting was held at the Federal Reserve in Detroit to wrap up the 2018 MSW and launch planning for 2019. Credit unions have been a big part of Money Smart Week in previous years, and are encouraged to continue their support next year.
In 2018, there were 500 active MSW partners and 35,000 Michigan residents touched by MSW programming. Zeal Credit Union, Diversified Members Credit Union and Community Financial Credit Union all received recognition for their 2018 partnership activities, which included the Run for the Money Event and Money Smart Scout programs.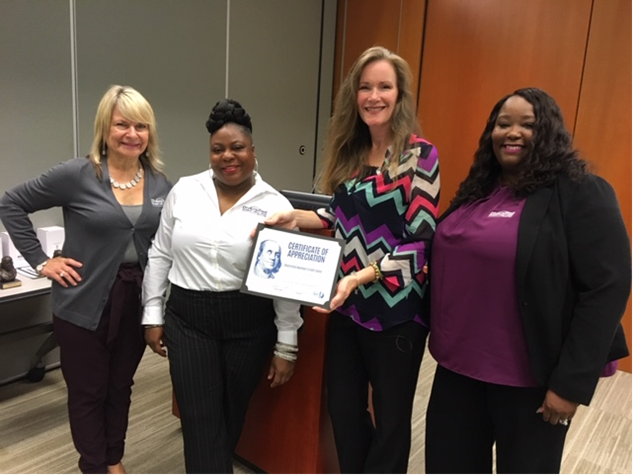 All Michigan credit unions were recognized for sponsoring the Money Smart Kids Read and the High School Personal Finance Challenge through the Michigan Credit Union Foundation (MCUF). These coordinated statewide programs reached more than 9,000 youth and their families with financial education and the message that credit unions care about their financial health.
Money Smart Week is an excellent opportunity for credit unions to increase their financial education impact and increase awareness of credit unions' year-round community impact for the public, lawmakers and community leaders. MCUF plans to continue supporting statewide credit union MSW programs in 2019 and encourages individual credit unions to become partners and hold financial education events.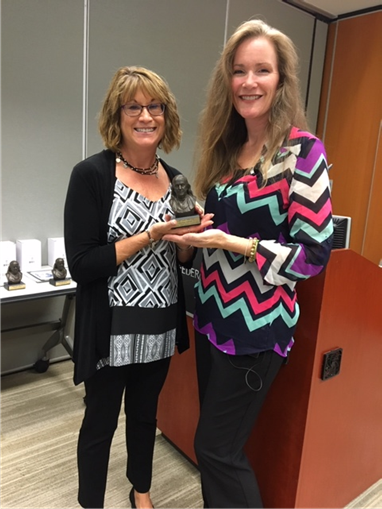 In 2019, financial literacy will be celebrated for the full week of April. This will allow easier scheduling for community and school financial education events, and the MSW website calendar will accommodate all dates from March 30–April 30, 2019. The official Money Smart Week, March 30–April 6, will kick off Financial Literacy Month through the end of the month.
To sign up as an MSW partner, which provides credit unions with information about events and partnership opportunities with no obligation to attend meetings or host events, visit the Money Smart Week website, click "join" and provide your email address. All MSW partners are invited to monthly partner meetings. The next meeting in Nov. 8.
Go to main navigation