TLC Community Credit Union Announces Visa Debit Card Drawing Contest Winners
Each year in March, TLC Community Credit Union's Youth Financial Literacy program holds a contest for young artists to submit original drawings to be used on TLC Visa debit cards.
This year, Lilly Wurm, Youth Financial Education Supervisor is pleased to announce that 4 winners have been chosen:
Norah Stephenson, Kindergarten – Tecumseh North ELC
Kennedy Moore, 2nd Grade – Onsted
Erika Meckley, 5th Grade – Sand Creek
Hailey Bennett, 5th Grade – Sand Creek
The student-drawn Visa debit cards are now available at all TLC branches.
The Youth Financial Literacy program provides a chance for students to learn the importance of savings through education and hands-on work experience. TLC currently has thirteen student-run credit union branches located in Lenawee County. Encouraging good saving habits at an early age helps promote financial responsibility.
For more information about the TLC Youth Financial Literacy program, please contact Lilly Wurm at 517.264.0409.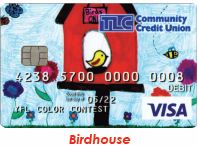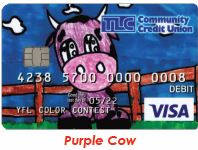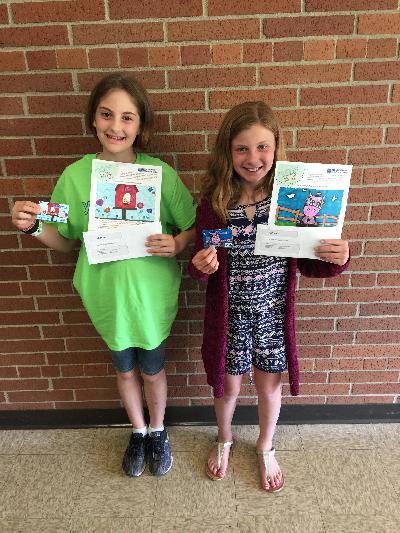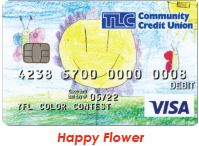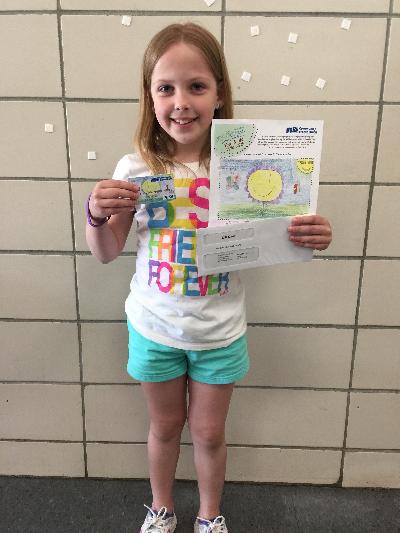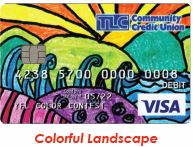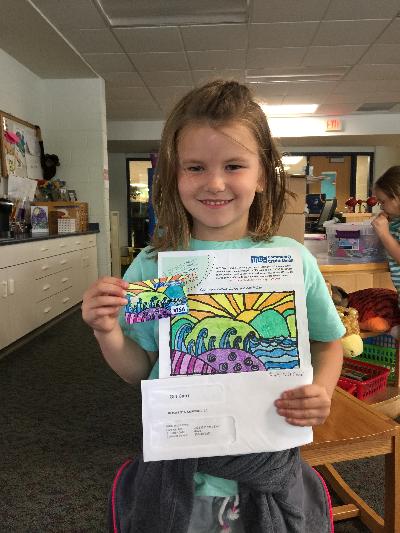 Go to main navigation