Northland Area Federal Credit Union's Judy McKinley Recognized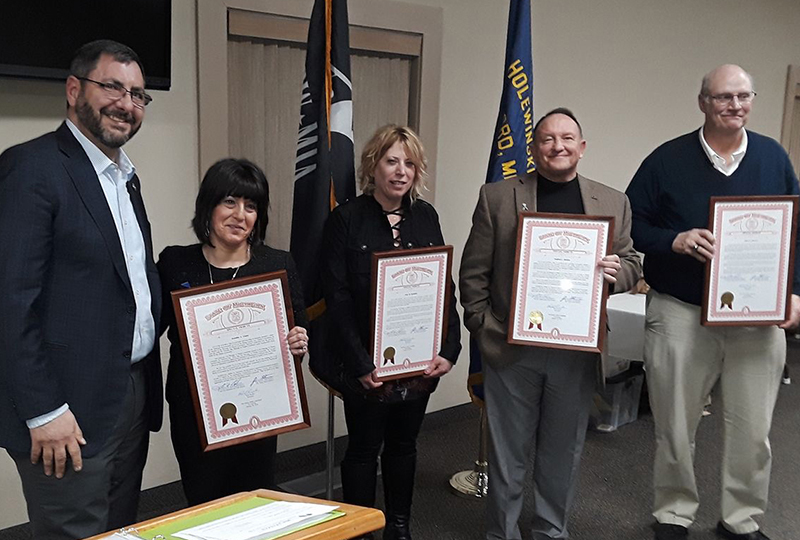 Judy McKinley, Northland Area Federal Credit Union's (NAFCU) Gaylord branch manager, was recognized by the State of Michigan last month for her dedicated and honorable service to the Otsego County area veteran community. Judy's hard work as cofounder of the Message of Thanks Committee helped bring many community organizations together and served hundreds of veterans in the Otsego area.
The Message of Thanks luncheon project is an expression of gratitude to military veterans for their service and sacrifice. The event offers recognition of those who have served the country and time to honor those who paid the ultimate sacrifice while serving in the Armed Forces.
NAFCU originated 60 years ago on an Air Force base in Oscoda.
"We remember our roots," said Deanna Reeves, NAFCU's vice president of member service. "We are delighted to see Judy recognized for her tireless effort to make the Message of Thanks project a success. We applaud her for her commitment to the military veterans in our community."
Go to main navigation