E-Notary Legislation Introduced in State Senate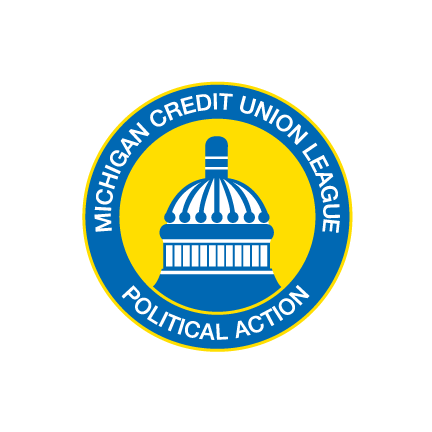 This week, Senator Peter MacGregor introduced E-Notary legislation (SB 664). The bill amends the Michigan Notary Public Act to allow for a Notary Public to select one or more tamper-evident technologies in which to perform notarial acts electronically.
Further, while the Act allows a Notary to utilize electronic notarization it does not require electronic notarization. While SB 664 would allow for the document to be completely electronic, it doesn't allow for the notary to identify the individual through an electronic medium.
This legislation will allow credit unions to more efficiently and effectively serve their members. The timeline for the electronic notarization process to be up and running is before January 1, 2019. SB 664 has been referred to the Senate Finance Committee. MCUL supports SB 664 and encourages credit unions to contact their senators and urge their support of this legislation.
Go to main navigation